Social Media Tips to Help Improve Your Brand
Jeana'e Jackson January 25, 2023
Unsure of how to make your brand shine on social media? Check out these expert tips for improving your social media strategy.
---
How to Make Your Social Media Strategy Shine
As social media platforms continue to grow, there is a constant demand to improve one's presence online. Although it can be challenging to figure out where to start, there are various tips to help make the authenticity of your brand shine in digital spaces. Here is a list of recommendations from social media sources that can jumpstart your social media strategy.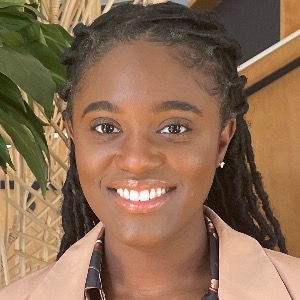 Insight by Jeana'e Jackson
Social Media Specialist
Jeana'e graduated Cum Laude from the University of Houston with her B.A. in journalism. Her love for social media management, content creation, and writing are significant passions that have set the foundation for her career. As a social media specialist, Jeana'e works closely with clients and team members to solidify social media calendars, events, and insights.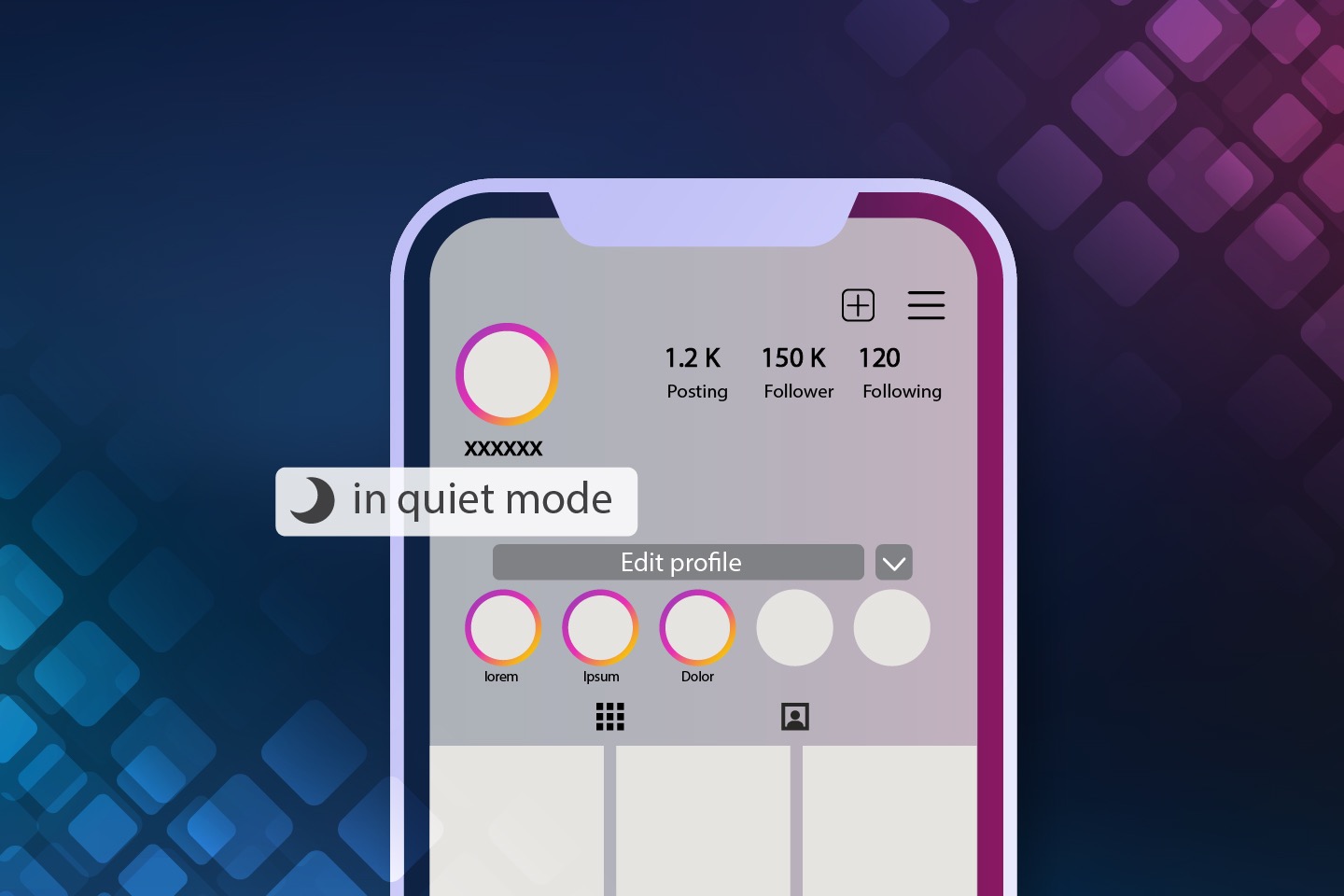 Instagram Introduces Latest Feature: 'Quiet Mode'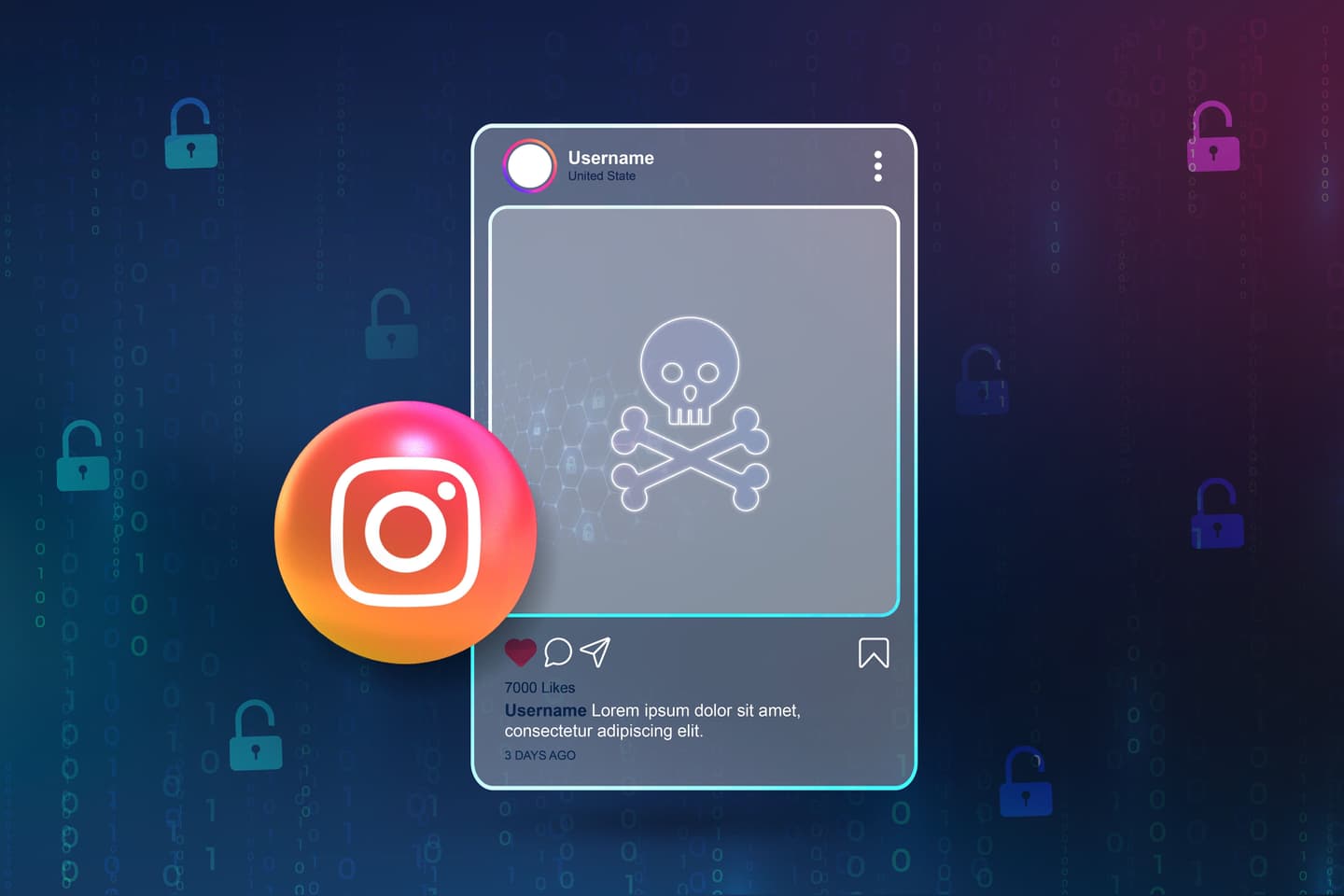 How to Recover a Hacked Instagram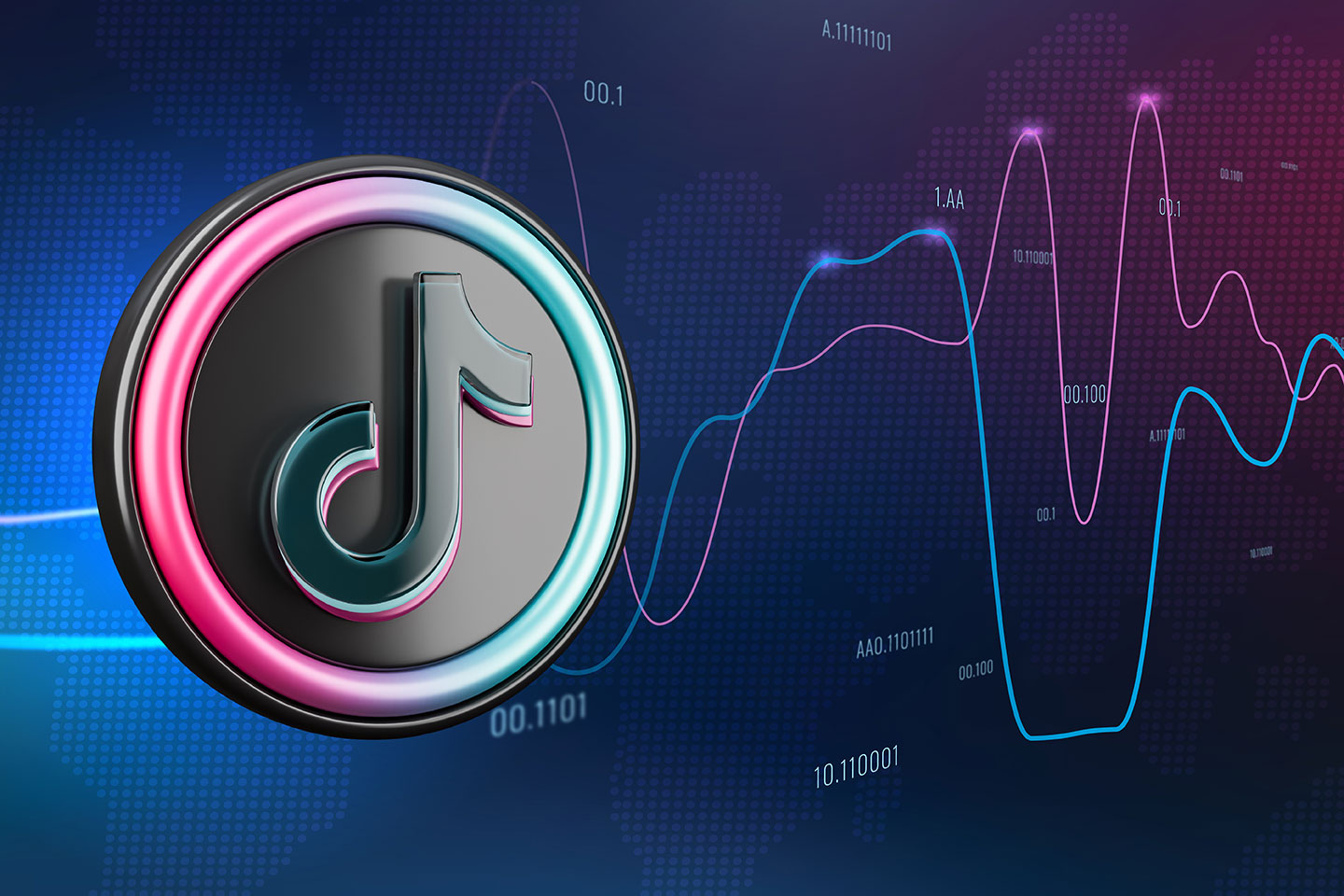 TikTok, Making Space for Business
Connect in 3 simple steps
Let's connect.
We want to hear from you and learn how we can make technology work for your organization.