Equipment List
Ricky LaPraim February 14, 2023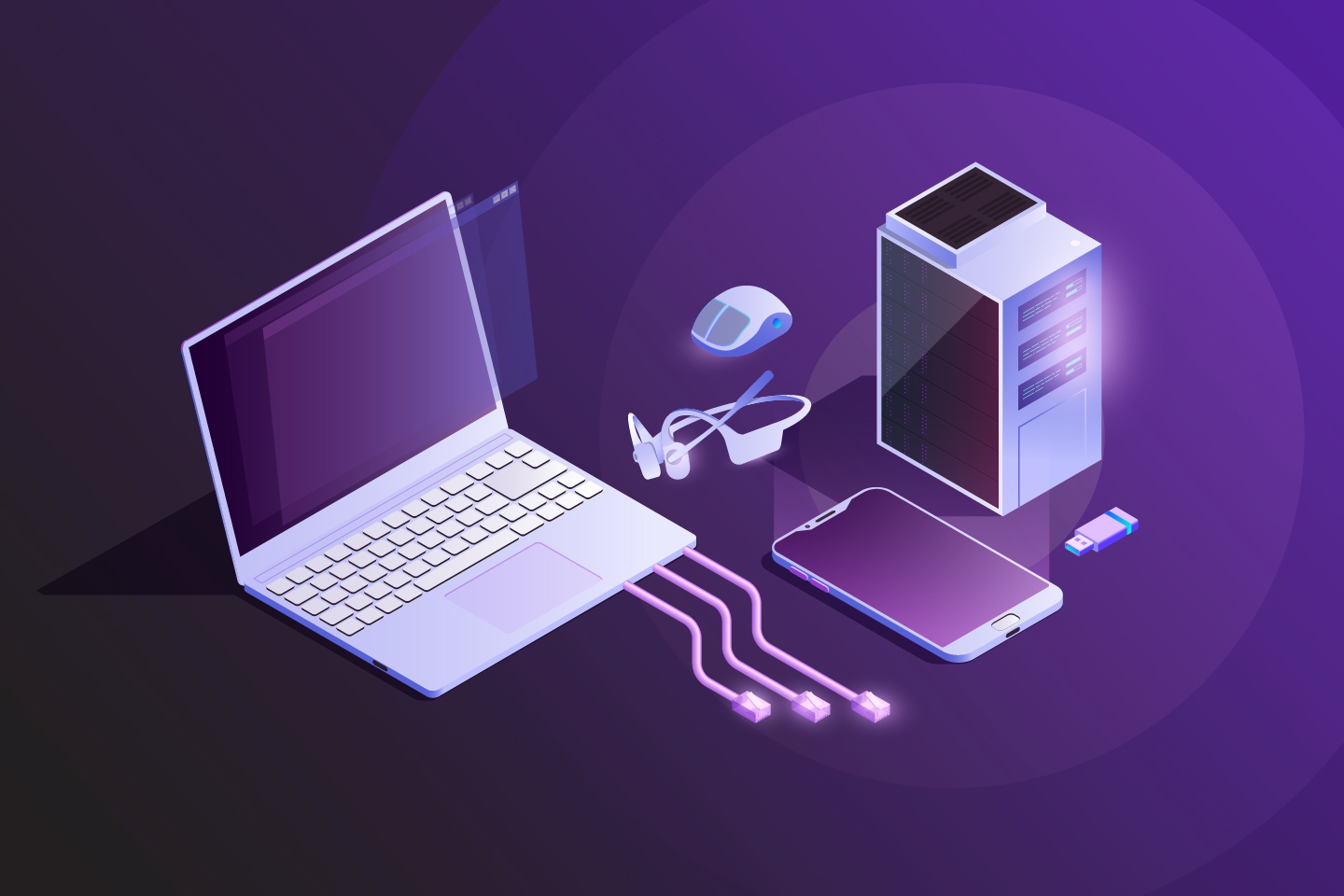 Audio & Video
---
Computers
---
Networks
---
Security
---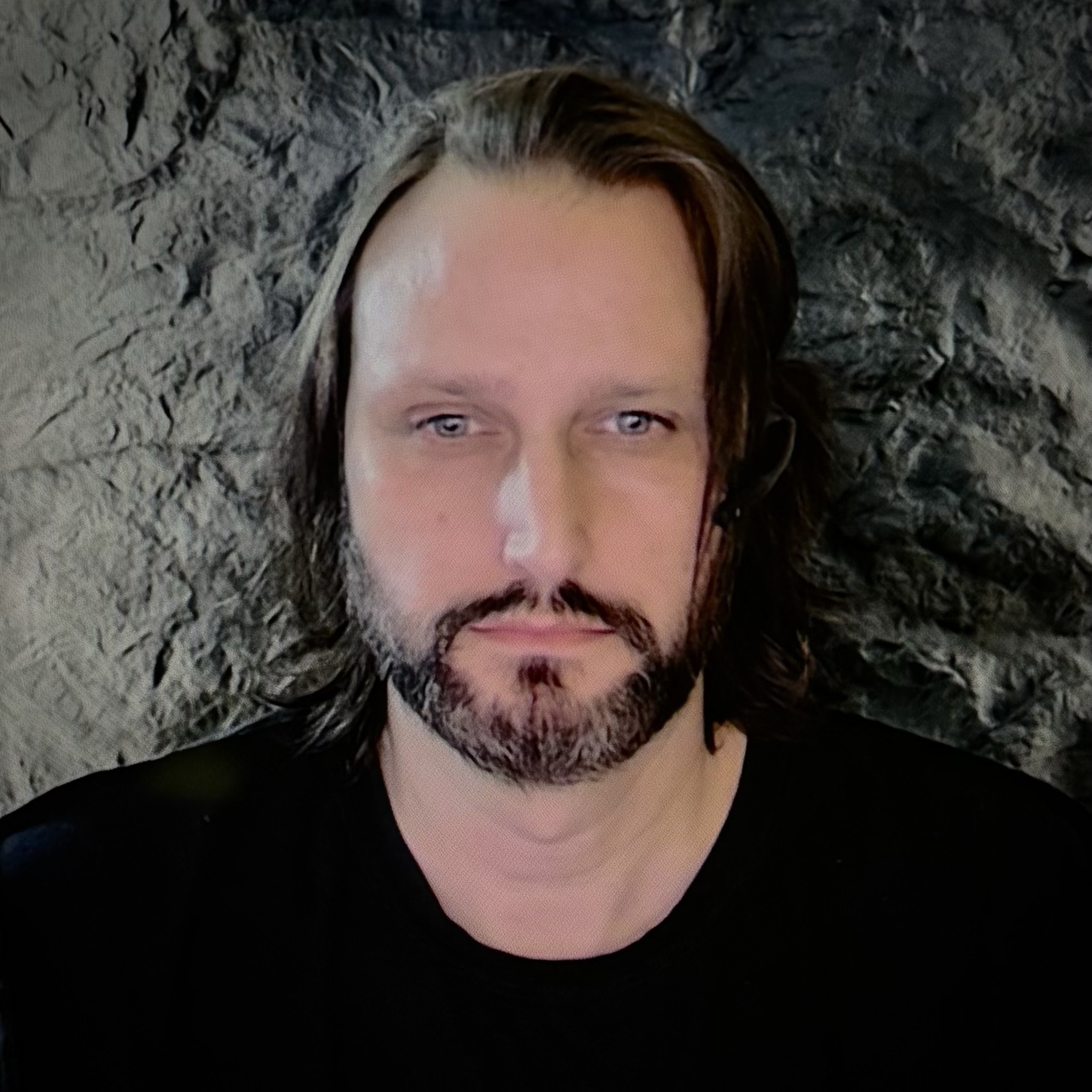 Resource by Ricky LaPraim
CEO & Founder
Ricky's unique understanding of business and technology acumen allows him to identify business opportunities and recommend solutions that leverage information technology. His process-driven approach to innovation ensures that new ideas are implemented in a creative and scalable way. Ricky's depth of knowledge in technology positively impacts business outcomes and makes him a sought-after advisor by some of the world's leading organizations.
Connect in 3 simple steps
Let's connect.
We want to hear from you and learn how we can make technology work for your organization.