Top 10 Job Recruitment Platforms
May 23, 2022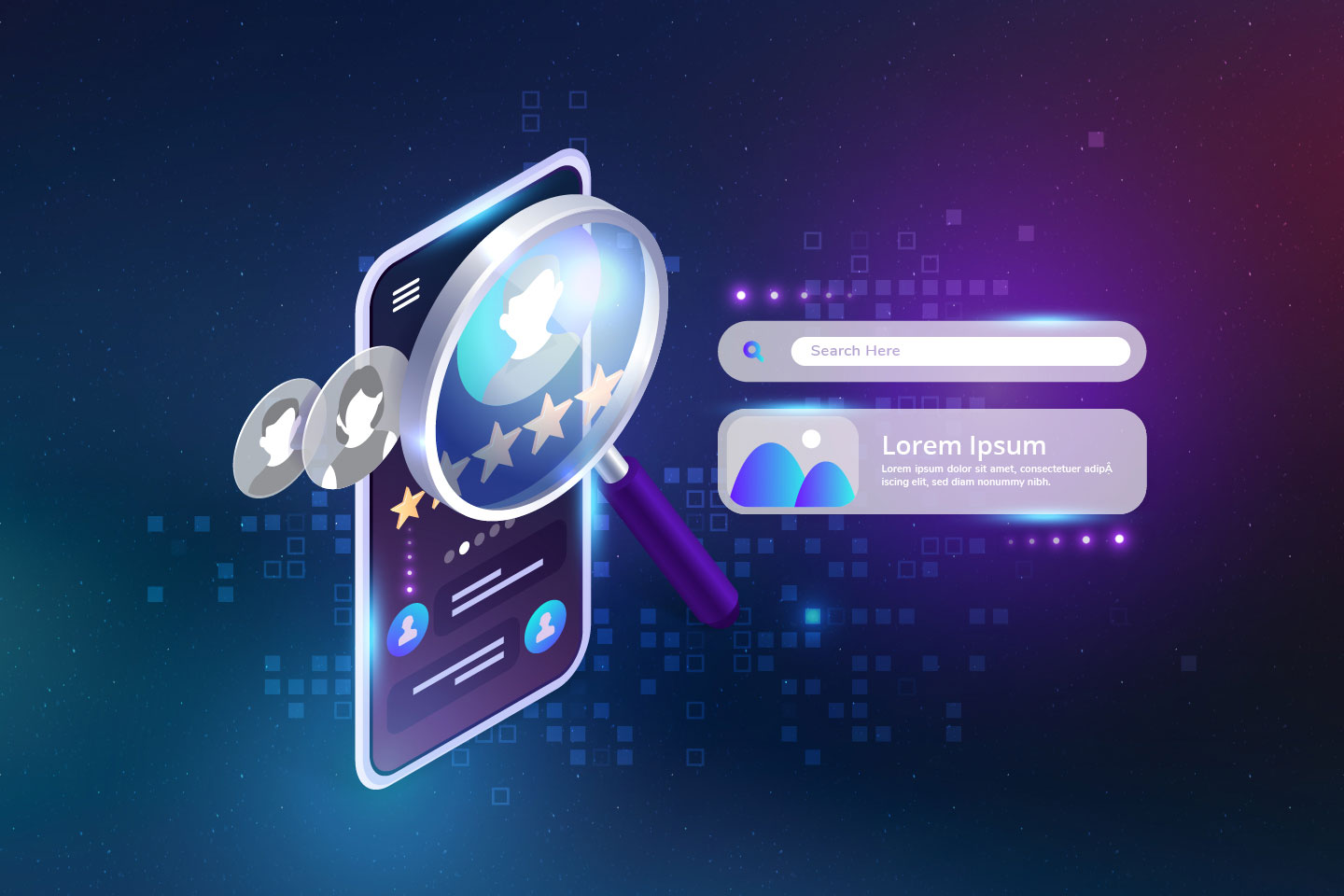 Looking for the best job recruitment platforms? Look no further! We've compiled a list of the top 10 job recruitment platforms to help you find the perfect fit.
---
Top 10 Job Recruitment Platforms
In order to have a successful business, finding the right people for your team is as important as the service you are offering. That is why our clients often come to us needing to incorporate a job recruiting platform into their website.
A CRM recruiting platform is the engine behind a beautiful and well optimized recruiting page or site. It is used to build up a network of prospects that are stored in a searchable database, send automated recruiting emails, conduct background checks, measure the effectiveness of a company's recruitment strategies and so much more. Although the CRM is incredibly important, building a site that is well designed for optimal user experience is just as important. To put it simply, there's more to a car than just a powerful engine.
Below are ten of our favorite job recruiting CRM platforms that we recommend to our clients.
Top 10 Job Recruitment Platforms
At LaPraim we have the capabilities to work within any of these recruitment platforms to take your company to the next level through digital marketing. Learn more about what we can do for you here.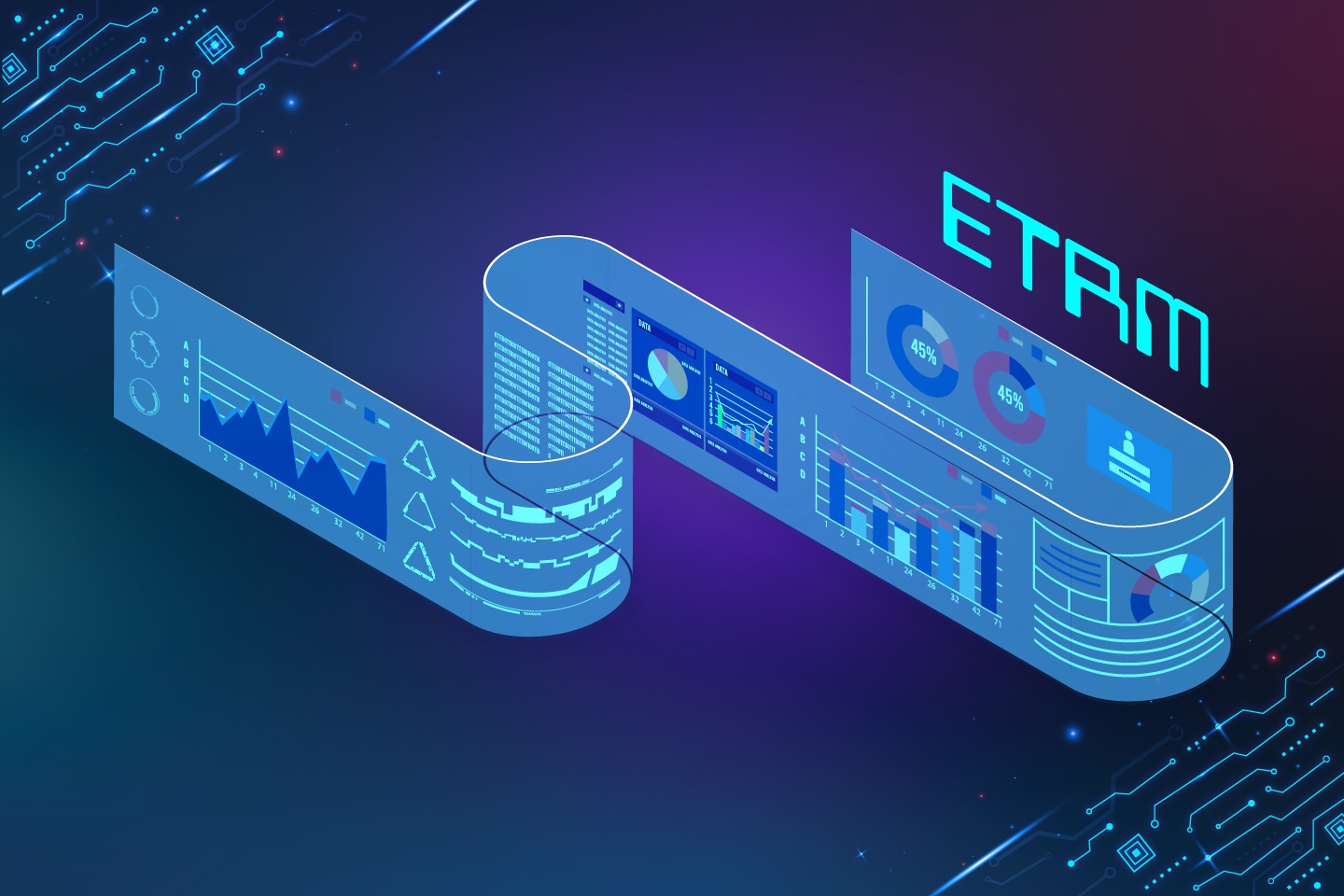 ETRM Software Solutions: Revolutionizing Energy Trading and Risk Management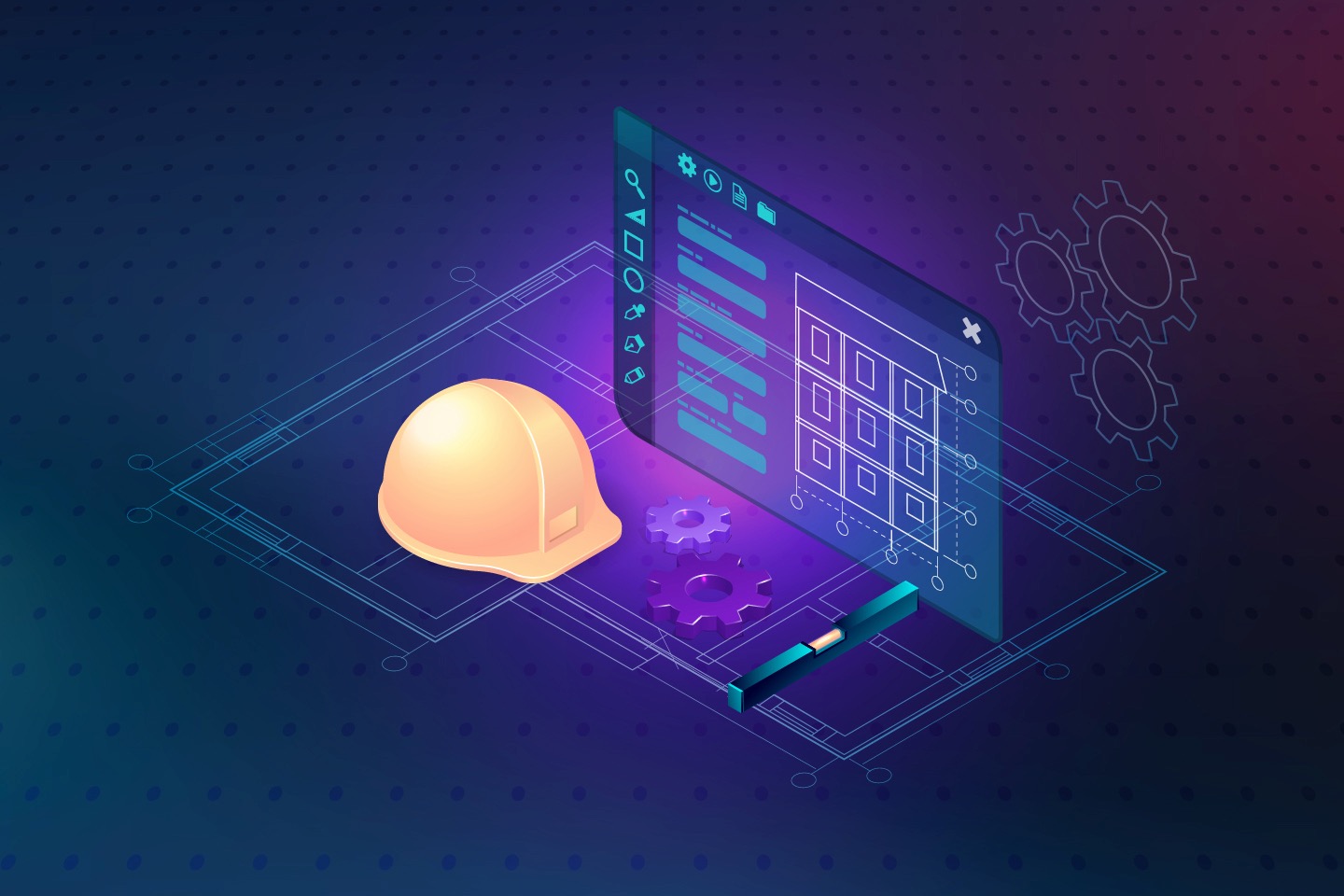 The Impact of Technology on Workplace Safety: Leveraging Digital Transformation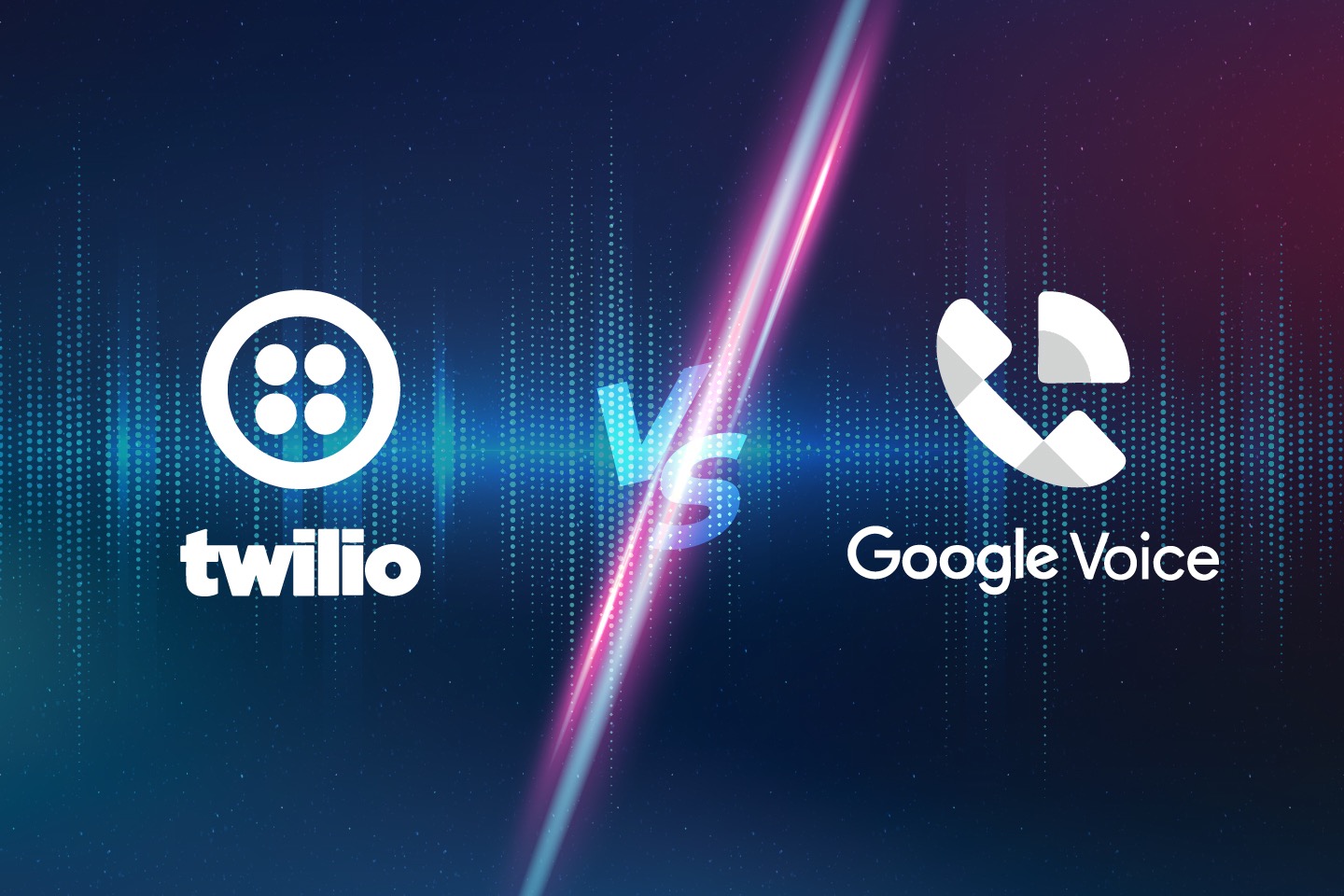 Twilio vs Google Voice: Which is the Right VoIP Service for You?
Connect in 3 simple steps
Let's connect.
We want to hear from you and learn how we can make technology work for your organization.