Top 5 Digital Agency Red Flags
Ricky LaPraim May 23, 2022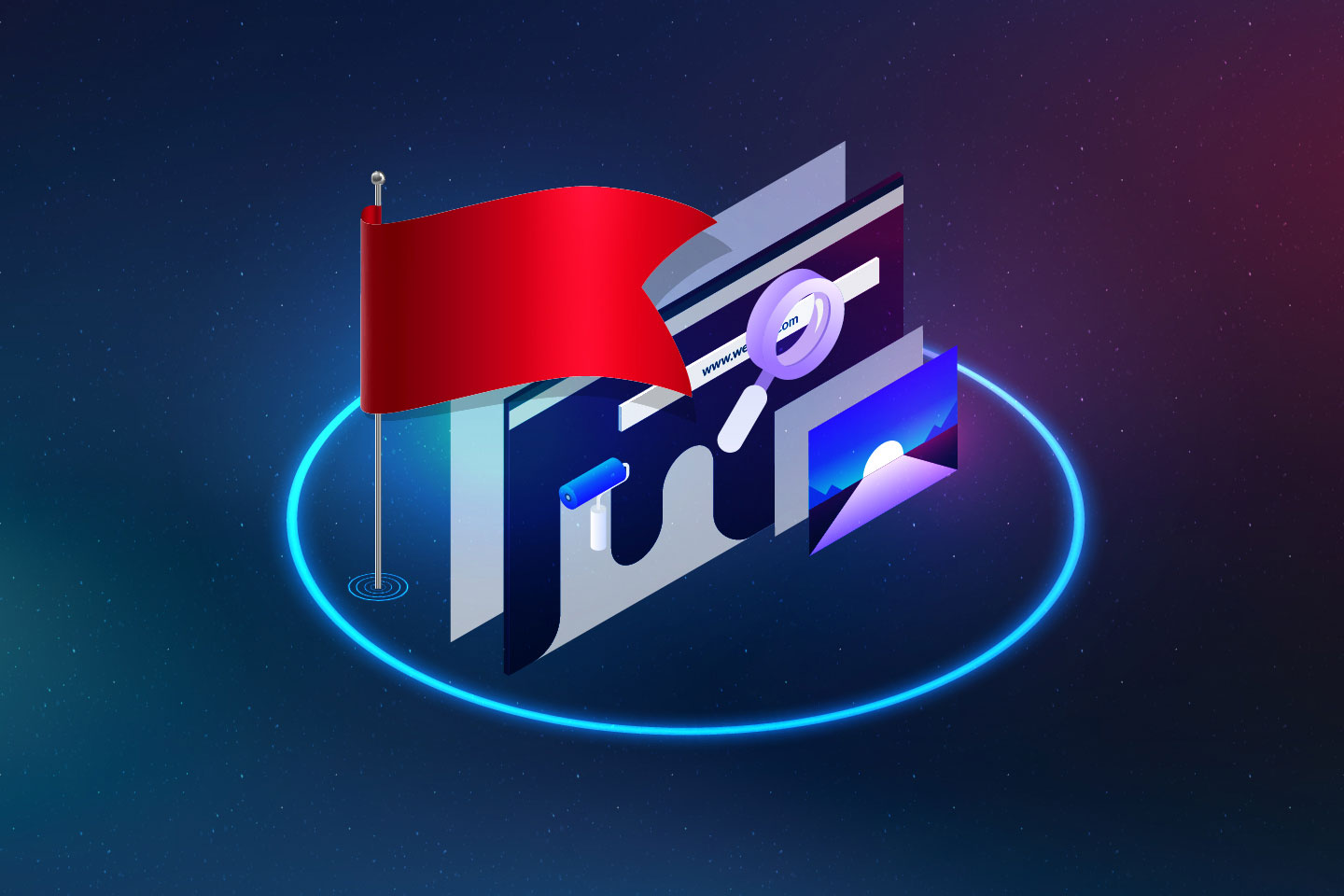 Do you ever feel like you're just throwing darts in the dark when it comes to picking a digital agency? Check out our list of the top 5 red flags to look for during your search.
---
How To Avoid Making A Mistake With Your Next Digital Agency
Investing in a company's digital presence is no longer a luxury but a necessity for an organization's success. Every company has become a digital service regardless if they choose to be or not.
Companies' digital presence can enhance customer service or replace the physical delivery of goods. Staying competitive in the marketplace requires the implementation of a digital strategy.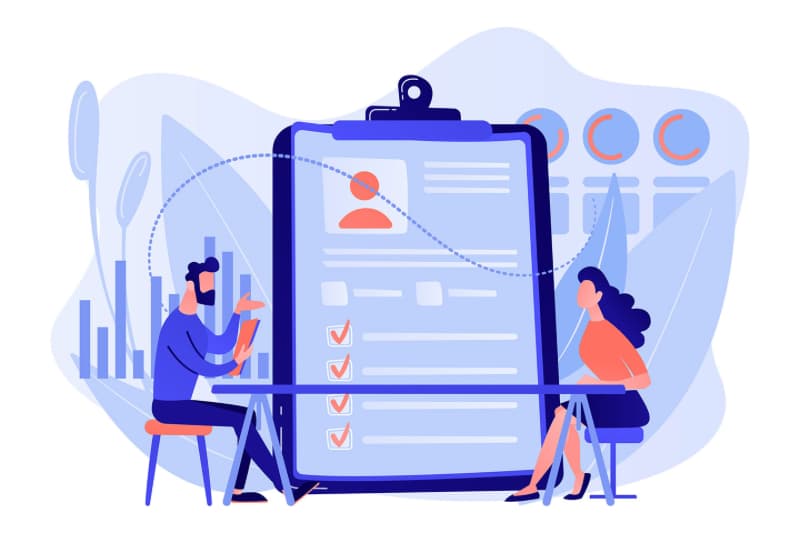 Building digital assets for an organization can be a daunting task placed on the shoulders of an already-busy marketing director, or executive team member. The first option of an organization in building a digital asset is to do it internally with the company employees. Typically a company's IT team gets tasked with exploring the option of building the project internally. Unless you hit the lottery and hired a unicorn, expecting a general IT professional to do the job of 10 specialists is unreasonable and quickly burns out a key employee.
The next option is to outsource a project with an external team of developers and specialists that can manage an enterprise digital project. This is where picking the right development company or agency will mean the difference between a job well-done by organization executives or preparing your resume for a new position.
Picking a design, development, or creative agency can be similar to choosing a dentist. It's not something everyone looks forward to, but we've compiled a list of interview questions and in this insight outlined red flags. Unlike a root canal, we are going to help make this process painless.
Nonexistent Account Manager

Every digital project takes a massive amount of communication between the organization and the development company. If a digital agency does not provide a dedicated account manager then look forward to unanswered emails and a phone number that goes straight to voicemail. That's why all professional design agencies assign dedicated account managers who act as glue between you and your developers so everything goes smoothly from start to finish.

Low Reviews

Social proof is a great way to vet potential agencies. Looking for a pattern in reviews will help you establish a level of overall project success. Design, development, and creative services are competitive so it's not uncommon for a competitor or disgruntled ex-employee to leave a fake negative review. Don't let one bad review sway your opinion but instead look for a pattern. Yelp is great for restaurant reviews but design agencies typically get the bulk of their reviews on Google Businesses. Look for a strong track record of reviews and stay clear of companies with little to no reviews.

Refusal To Provide a Mockup

Developing a website, mobile application, or any other large digital project takes a detailed road map. Agencies that don't include a mockup and user flow prior to development should be avoided like the plague. Not creating a mockup and user flow is like building a house without architect plans. No one wants to be five months into a project only to find the product is subpar. Mockups prevent wasted time and money.

No Case Studies

Past performance is an indicator of future success. Every digital development company, creative agency, and design firm should be able to supply case study examples when requested. Case studies are a great way to see a summary of a successful project. If the agency has no case studies on their website or can't provide one when requested know that you are taking a big chance on an inexperienced company.

Outsourcing Projects

Unfortunately, the majority of agencies and technology development companies outsource large portions of the project if not the entire build. Agencies that outsource their work quickly lose control of timelines and quality control. They depend on a shaky network of individuals that may or may not complete the work. In our insight "20 Questions to Ask When Interviewing Website Design Agencies" we put towards the top of the list to ask "What aspects of my project will be outsourced?". Don't be fooled by a shell company that takes advantage of underpaying freelance designers and programmers.
Avoid these red flags and you are well on your way to completing a successful digital project.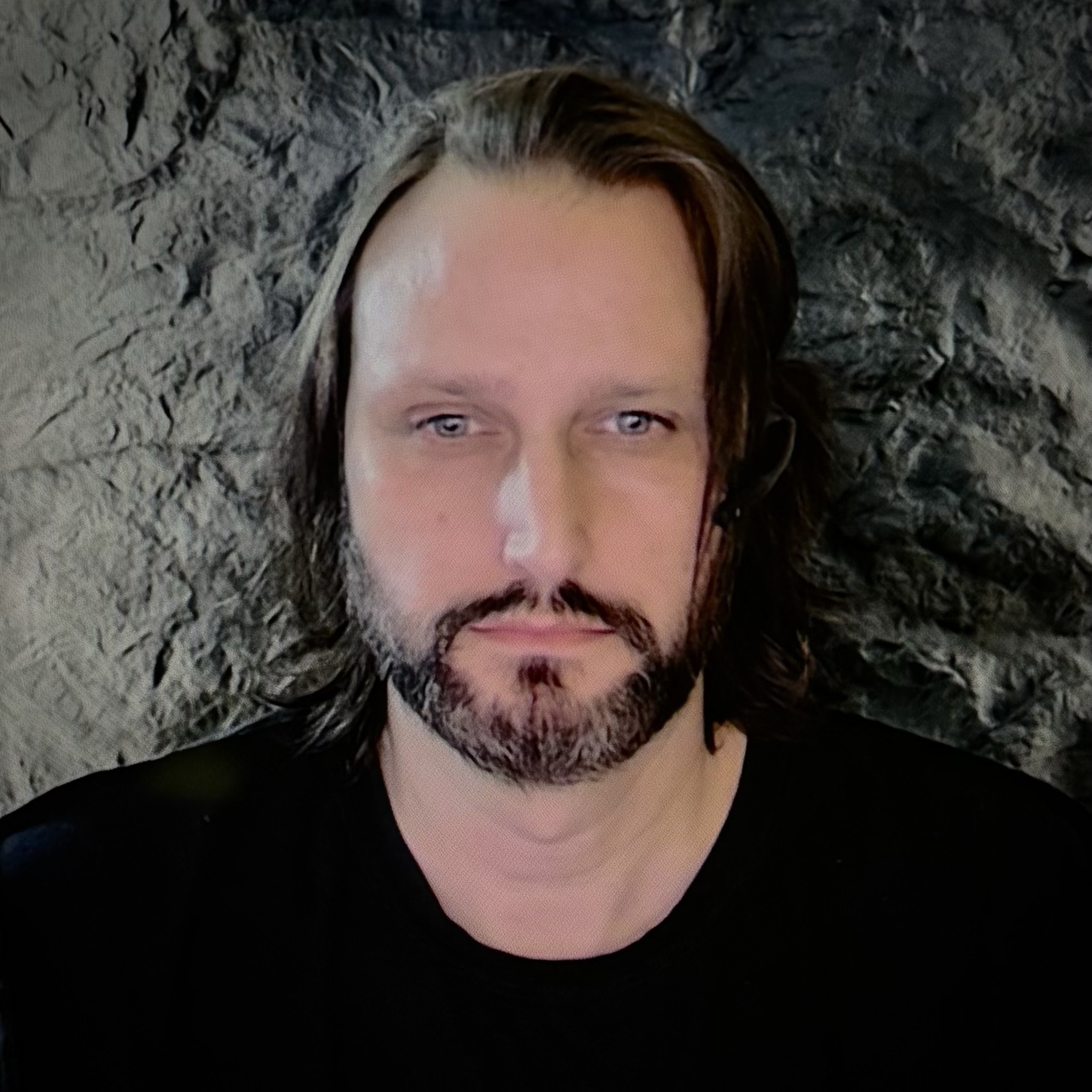 Insight by Ricky LaPraim
CEO & Founder
Ricky's unique understanding of business and technology acumen allows him to identify business opportunities and recommend solutions that leverage information technology. His process-driven approach to innovation ensures that new ideas are implemented in a creative and scalable way. Ricky's depth of knowledge in technology positively impacts business outcomes and makes him a sought-after advisor by some of the world's leading organizations.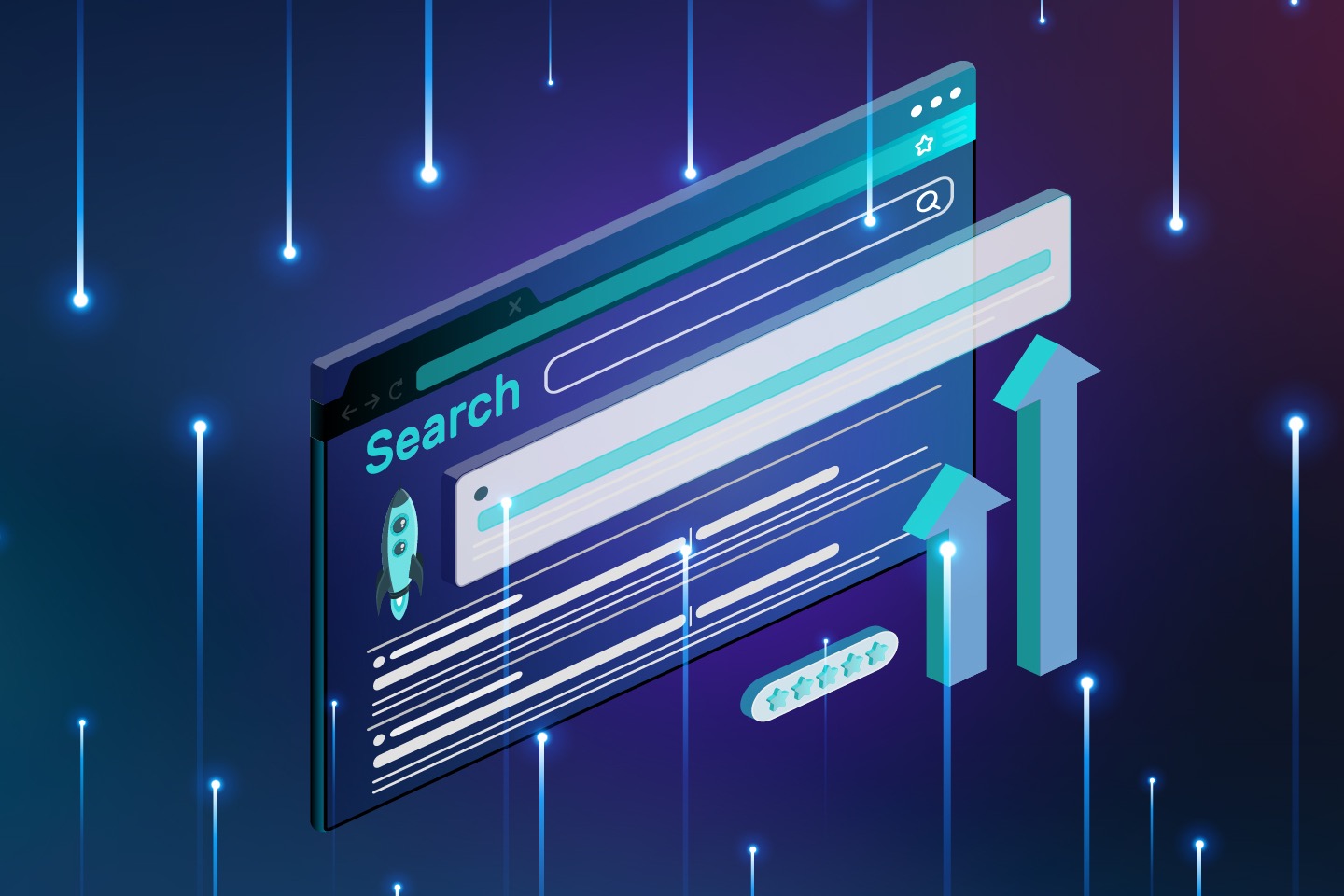 What Is a Featured Snippet?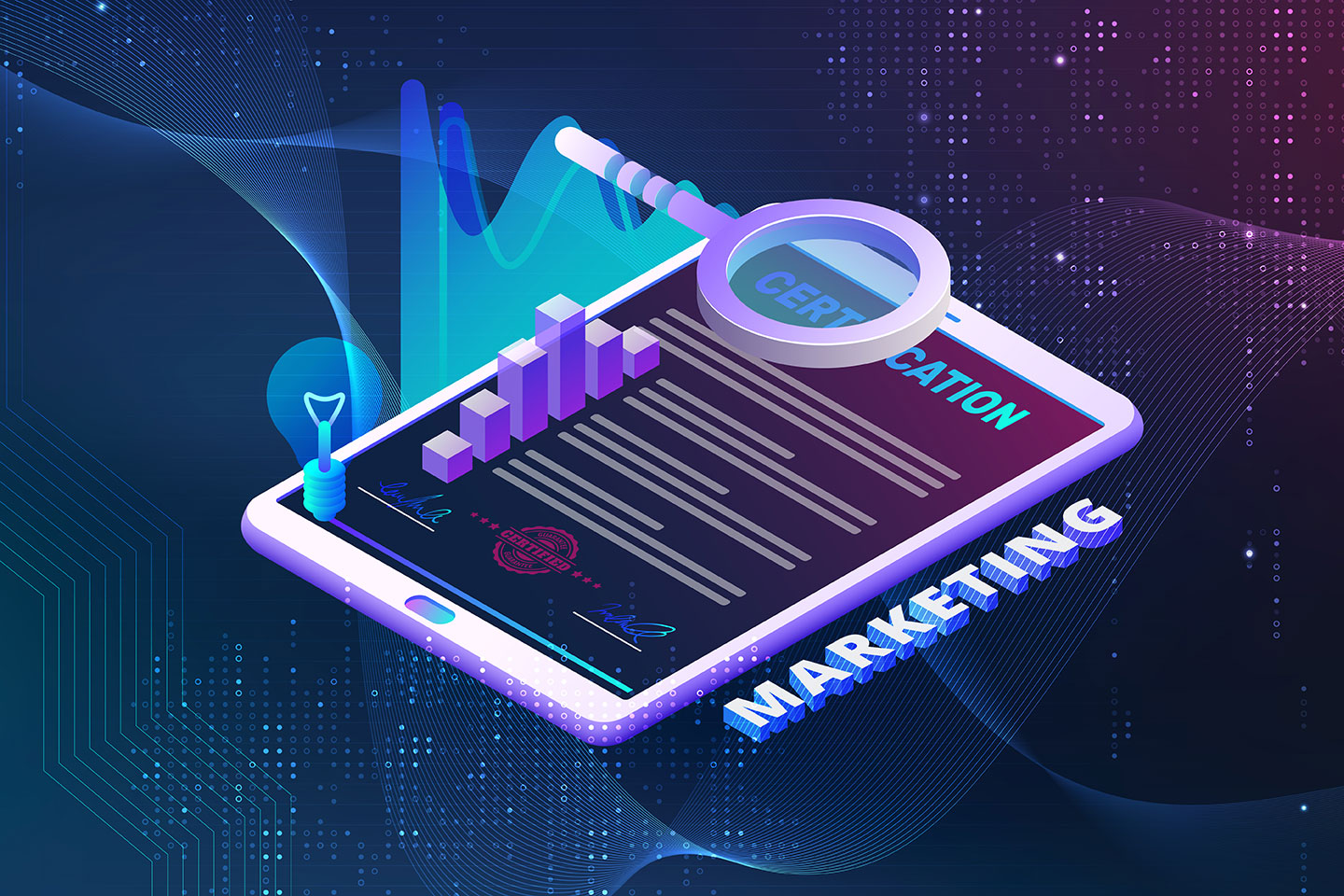 Top Digital Marketing Certifications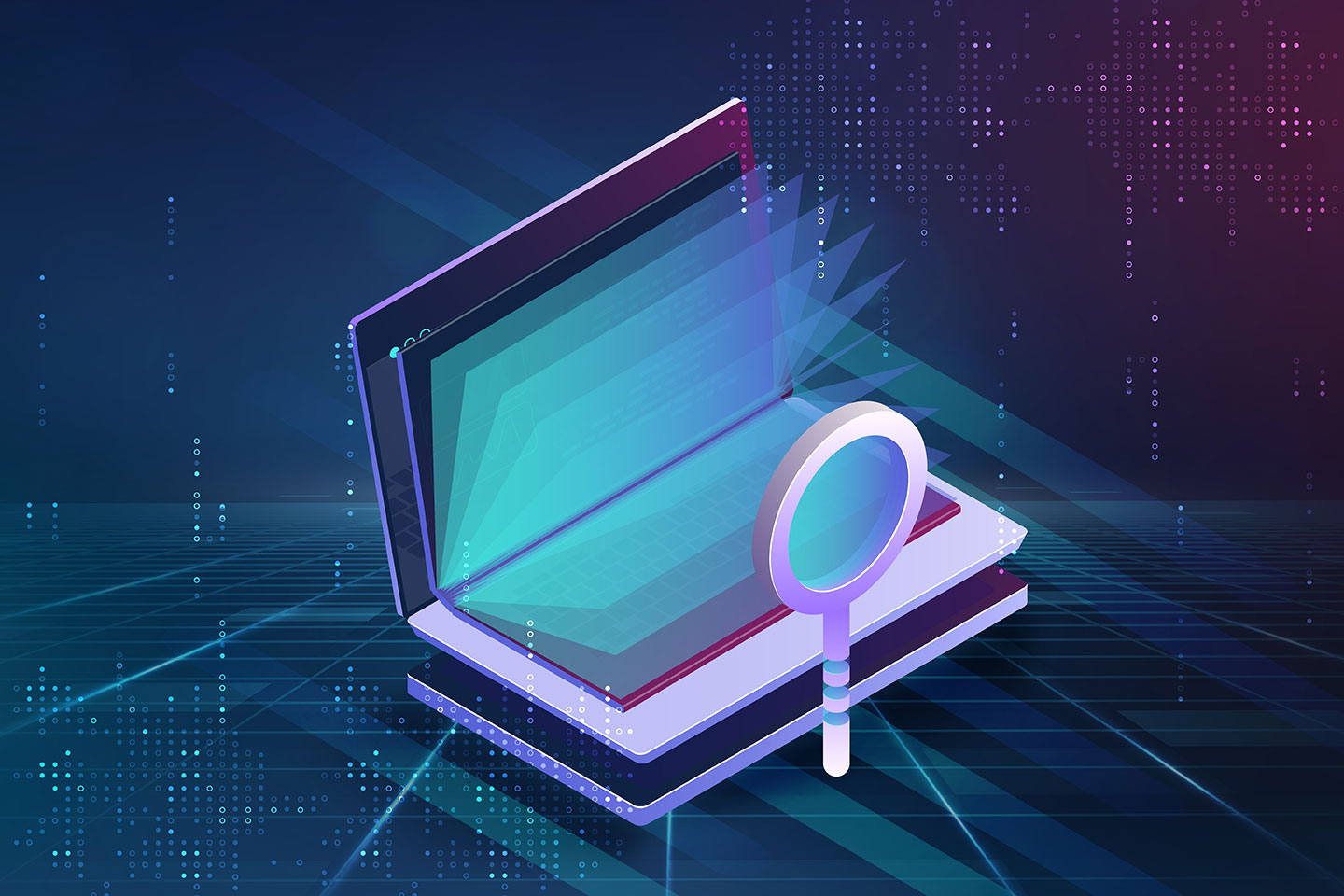 Top Website Agency Business Listing Directories
Connect in 3 simple steps
Let's connect.
We want to hear from you and learn how we can make technology work for your organization.