HubSpot Marketing Certifications
Nathan Maas September 12, 2022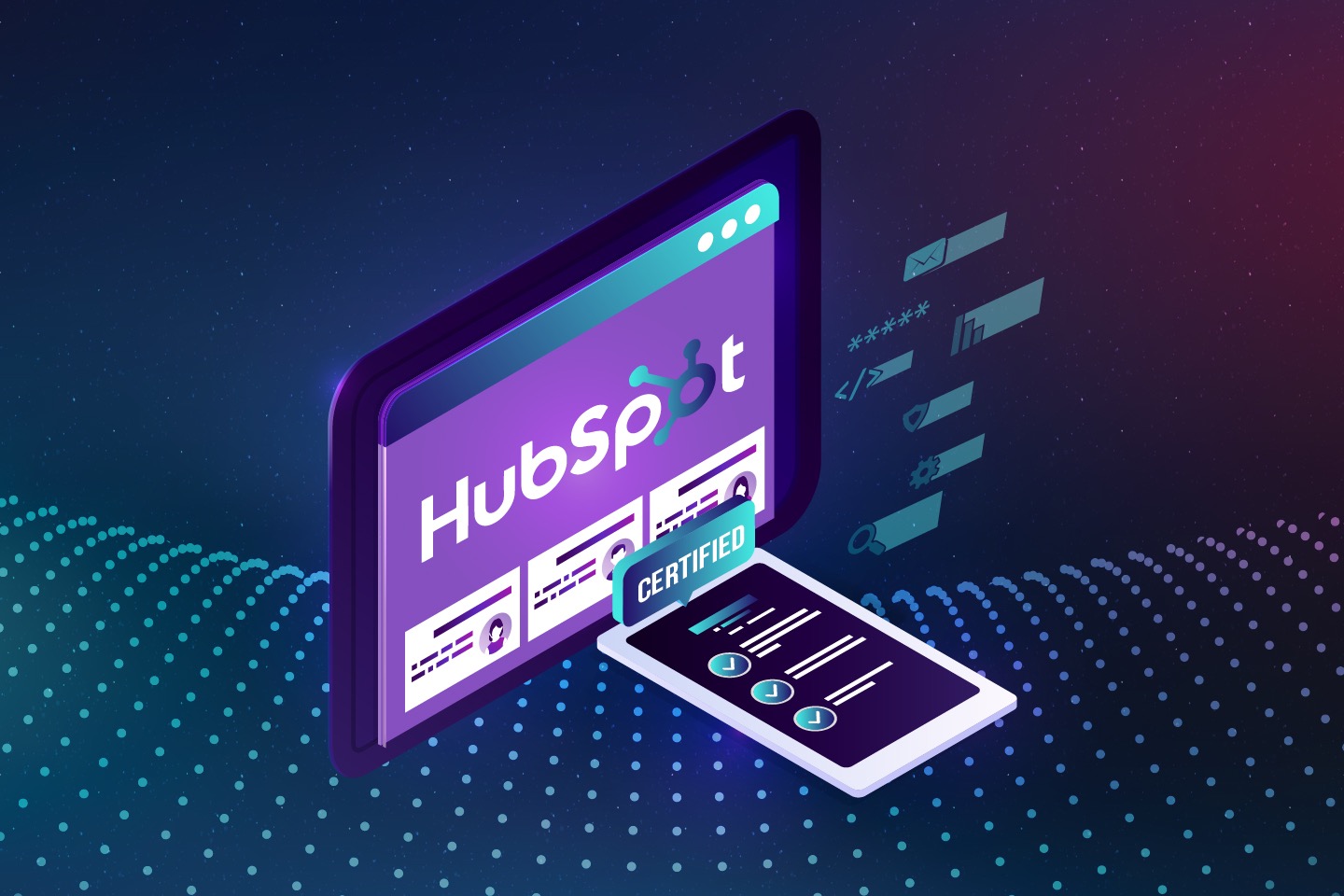 Do you want to enhance your career and apply for a job in the marketing industry? Check out these twenty five certifications offered by HubSpot. Learn how they will help you succeed in this competitive market.
---
Boost Your Career With HubSpot's Free Certifications
HubSpot is a marketing platform with many different certifications and learning tools. Knowing which certifications to take can be hard with so many options. These certifications will help land that next job or fortify the experienced marketing specialist to keep their skills current. Here is a list of all the certifications offered for free through HubSpot.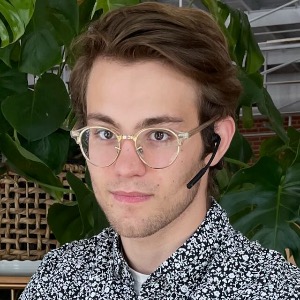 Insight by Nathan Maas
Account Manager
Nathan is a digital marketer passionate about how storytelling, targeted messaging, and implementing technology create business-changing content. As an Account Manager, he is responsible for assisting with communication to help his clients increase brand awareness, generate leads, and acquire new customers.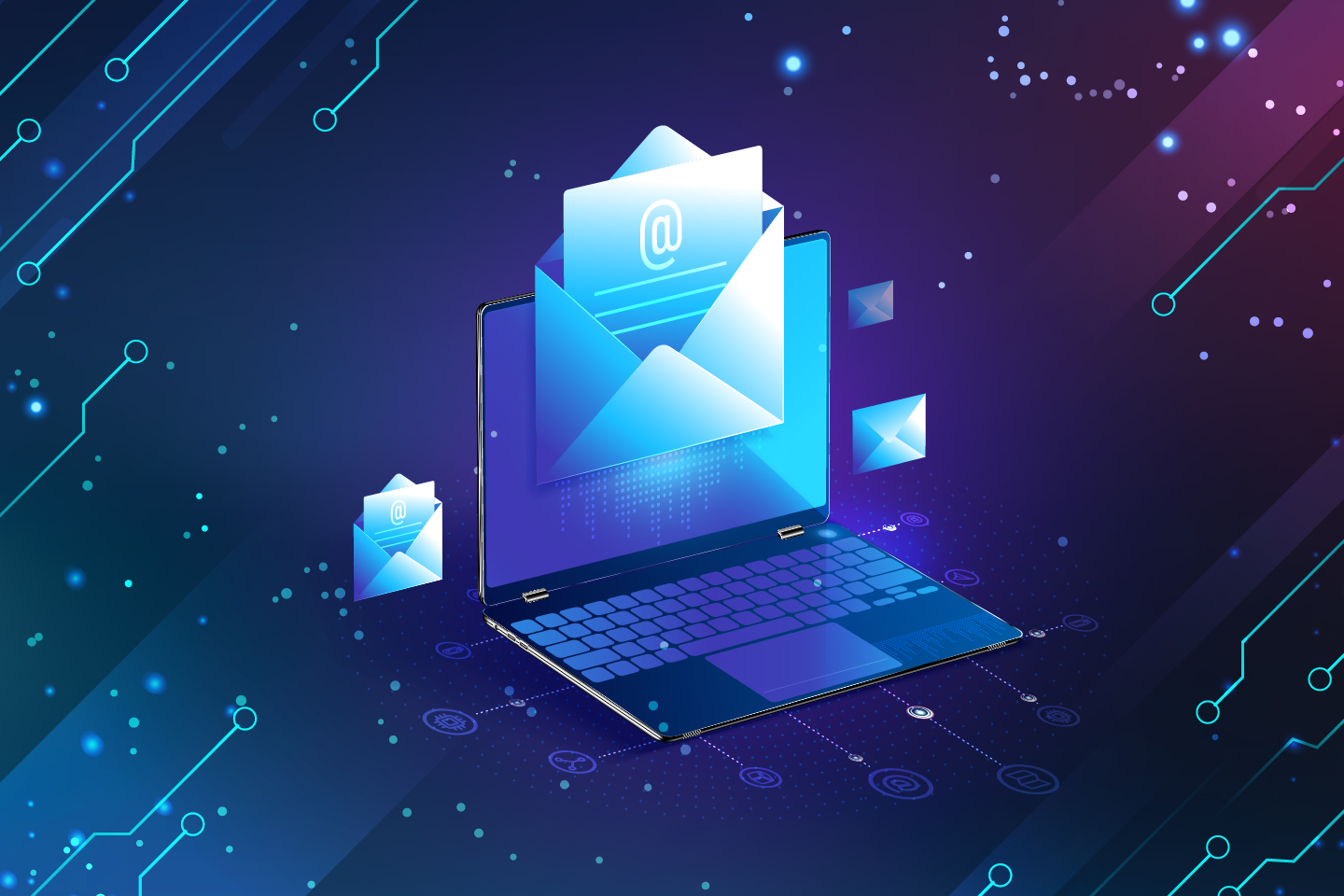 Top 5 Email Tracking Services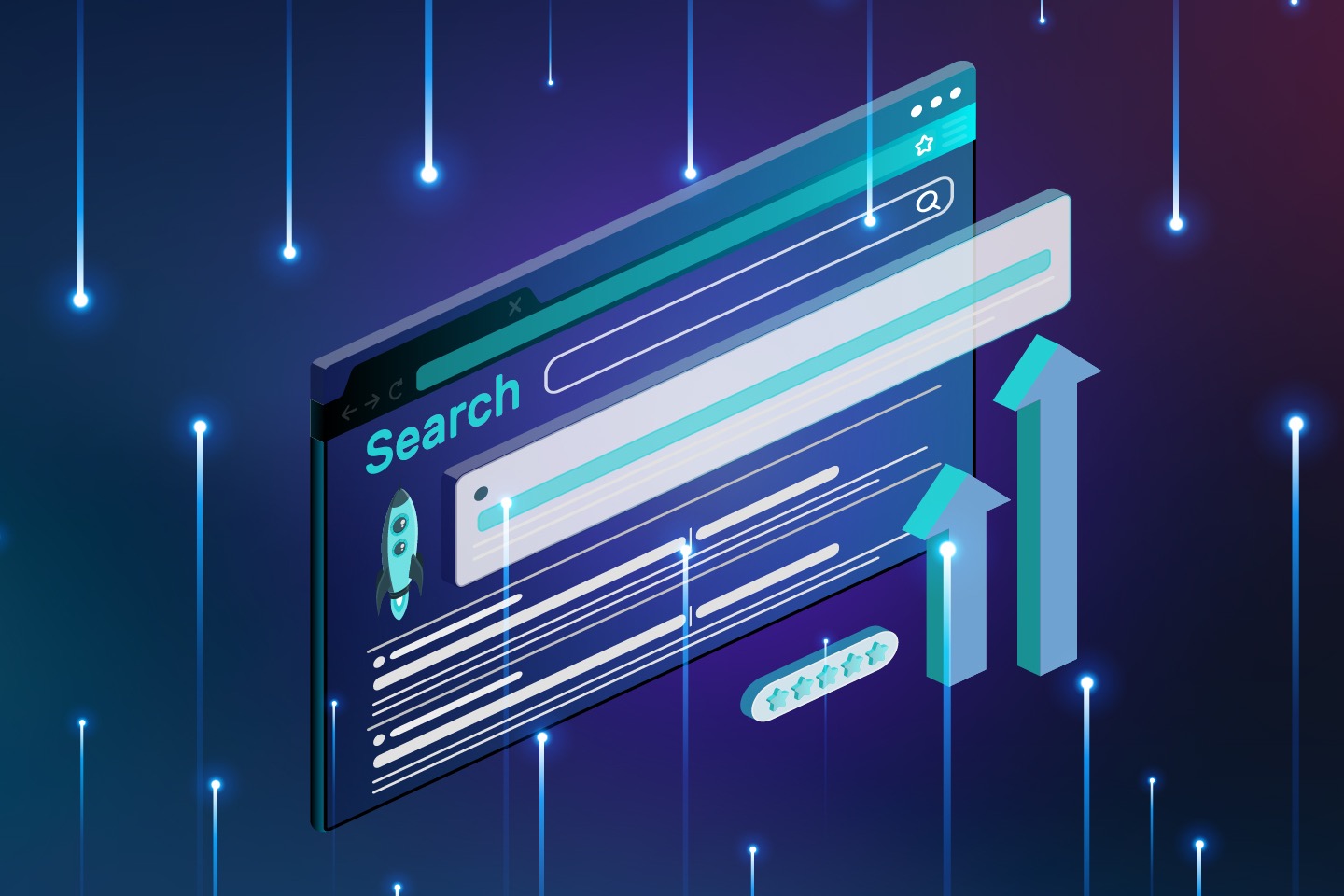 What Is a Featured Snippet?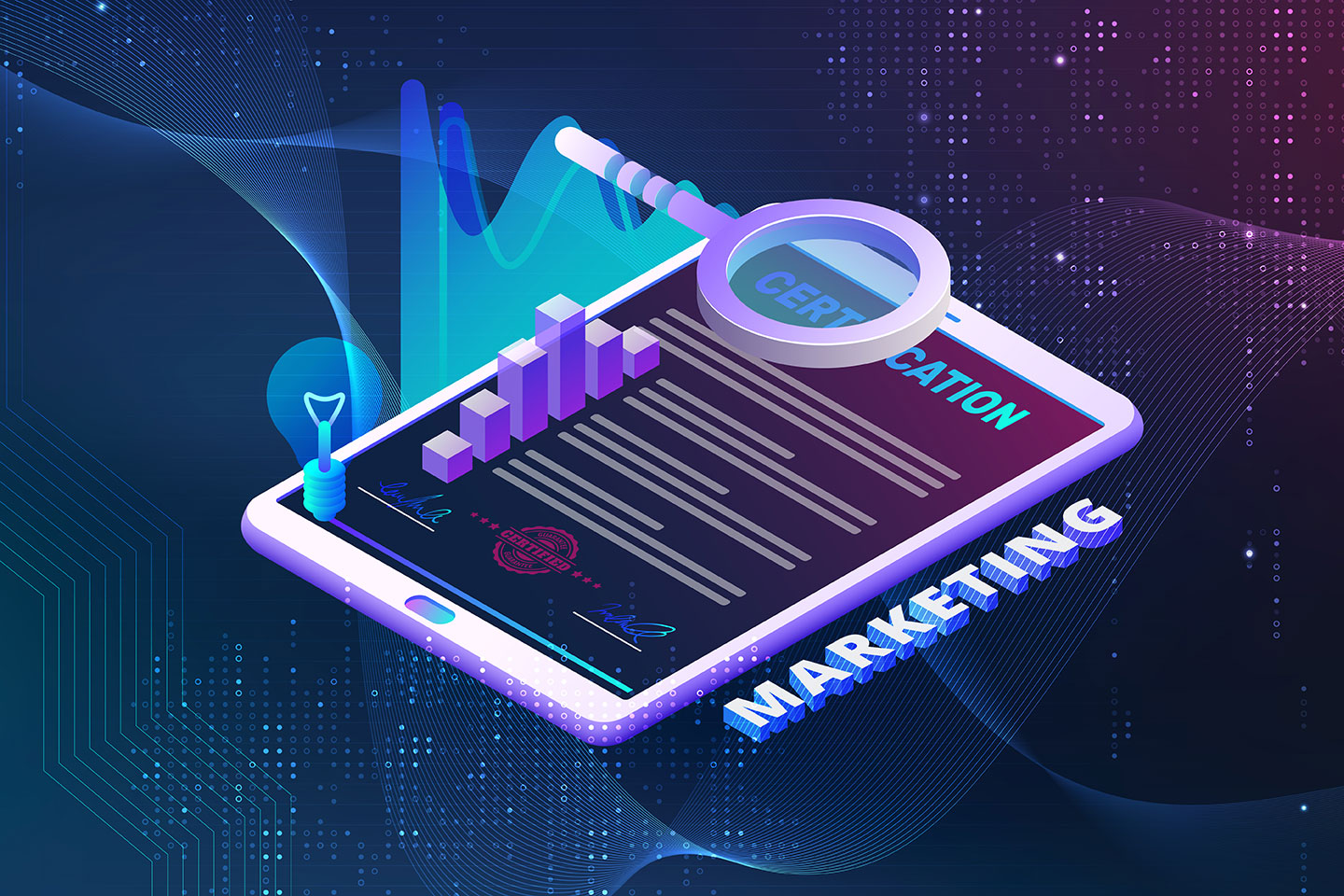 Top Digital Marketing Certifications
Connect in 3 simple steps
Let's connect.
We want to hear from you and learn how we can make technology work for your organization.