Top Digital Marketing Certifications
Nathan Maas April 14, 2023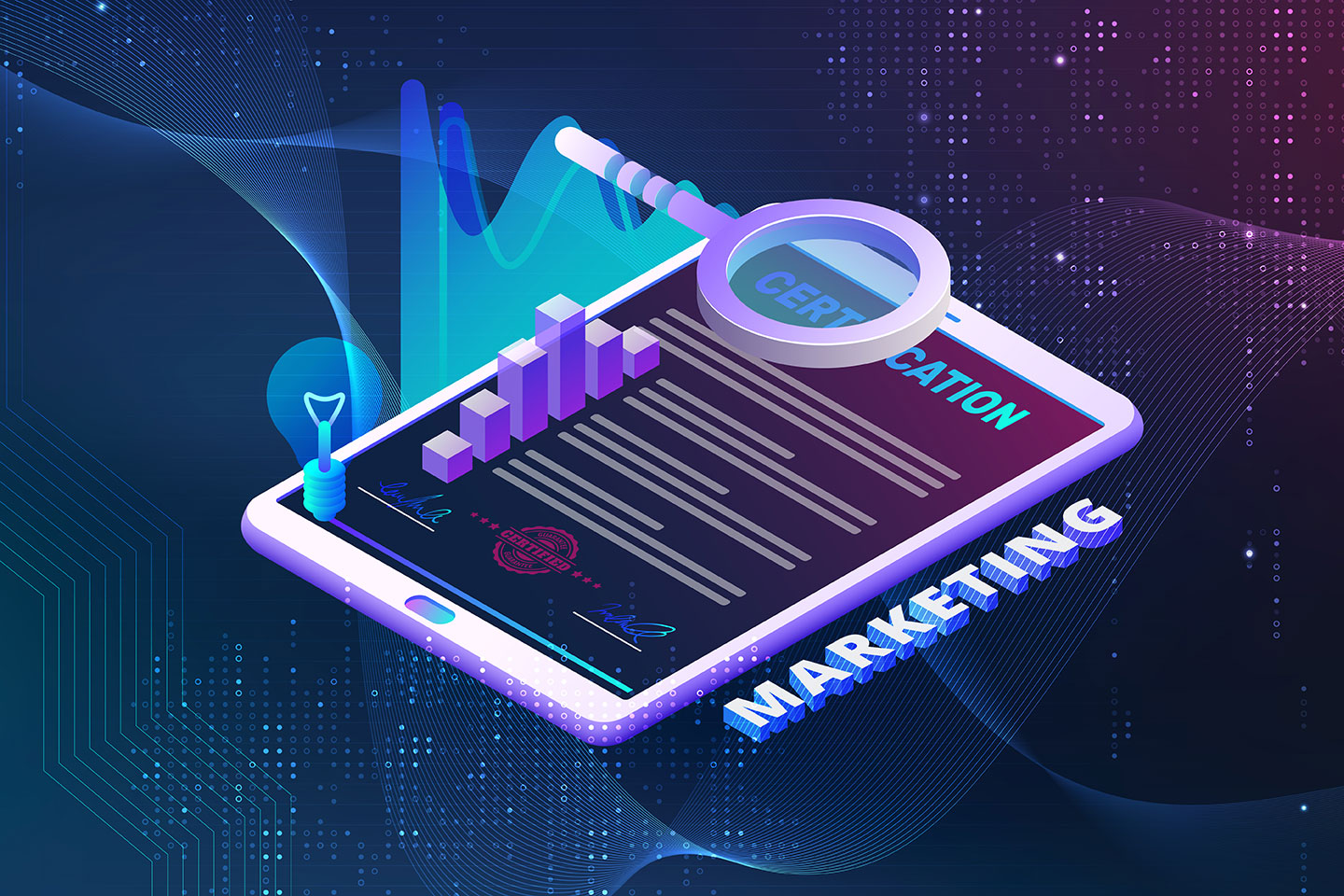 Digital marketing is one of the top five skills employers seek in job candidates. Learn more about how to develop your skills and land a top paying job with this list of certifications.
---
Get Certified In Digital Marketing
With the increase in technology, digital marketing has become the backbone of marketing. With this change, there are many new technical things to be learned. Below is a list of quality certifications that can help boost your resume to secure the job you want.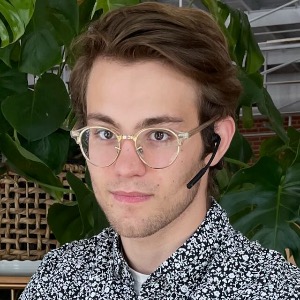 Insight by Nathan Maas
Account Manager
Nathan is a digital marketer passionate about how storytelling, targeted messaging, and implementing technology create business-changing content. As an Account Manager, he is responsible for assisting with communication to help his clients increase brand awareness, generate leads, and acquire new customers.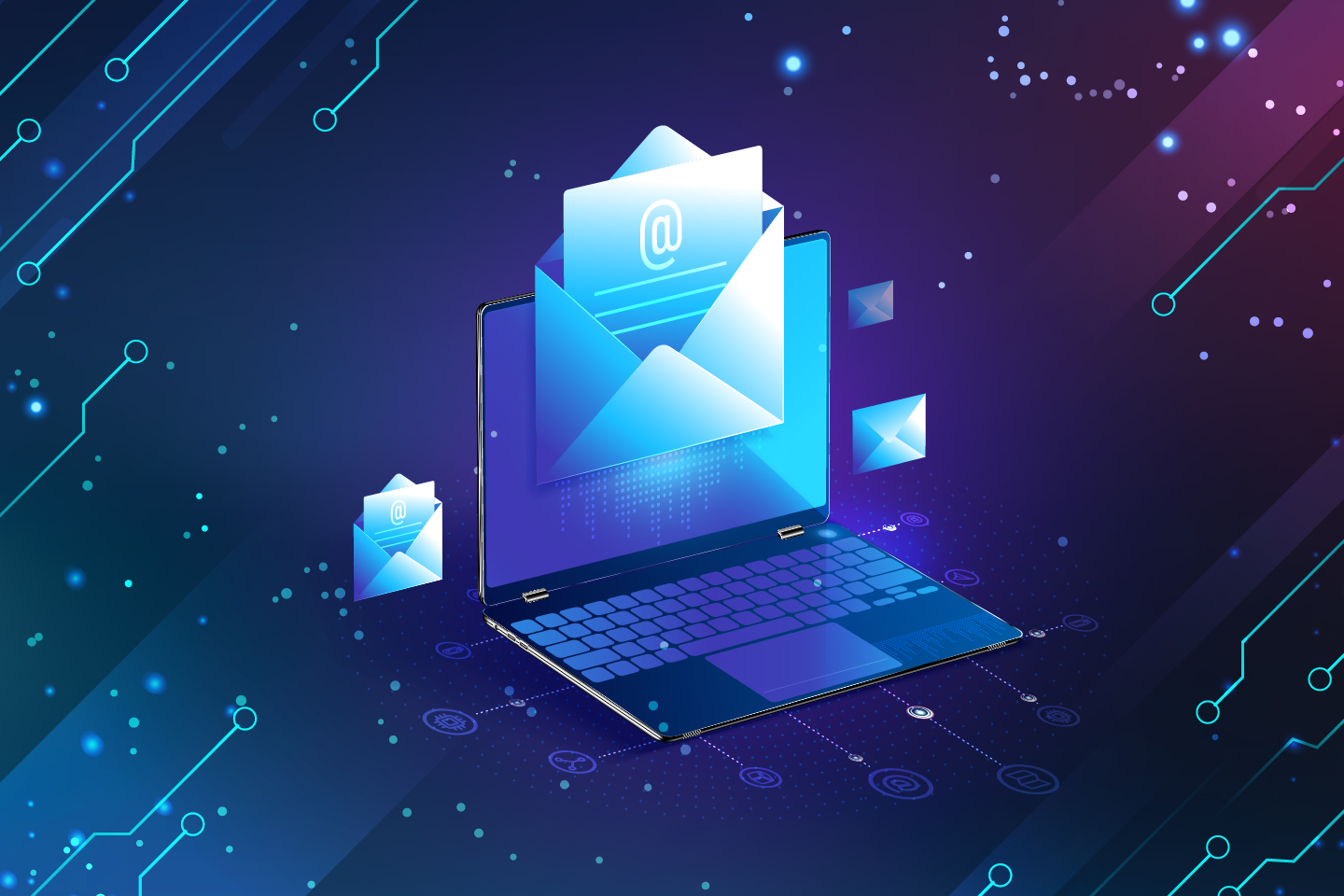 Top 5 Email Tracking Services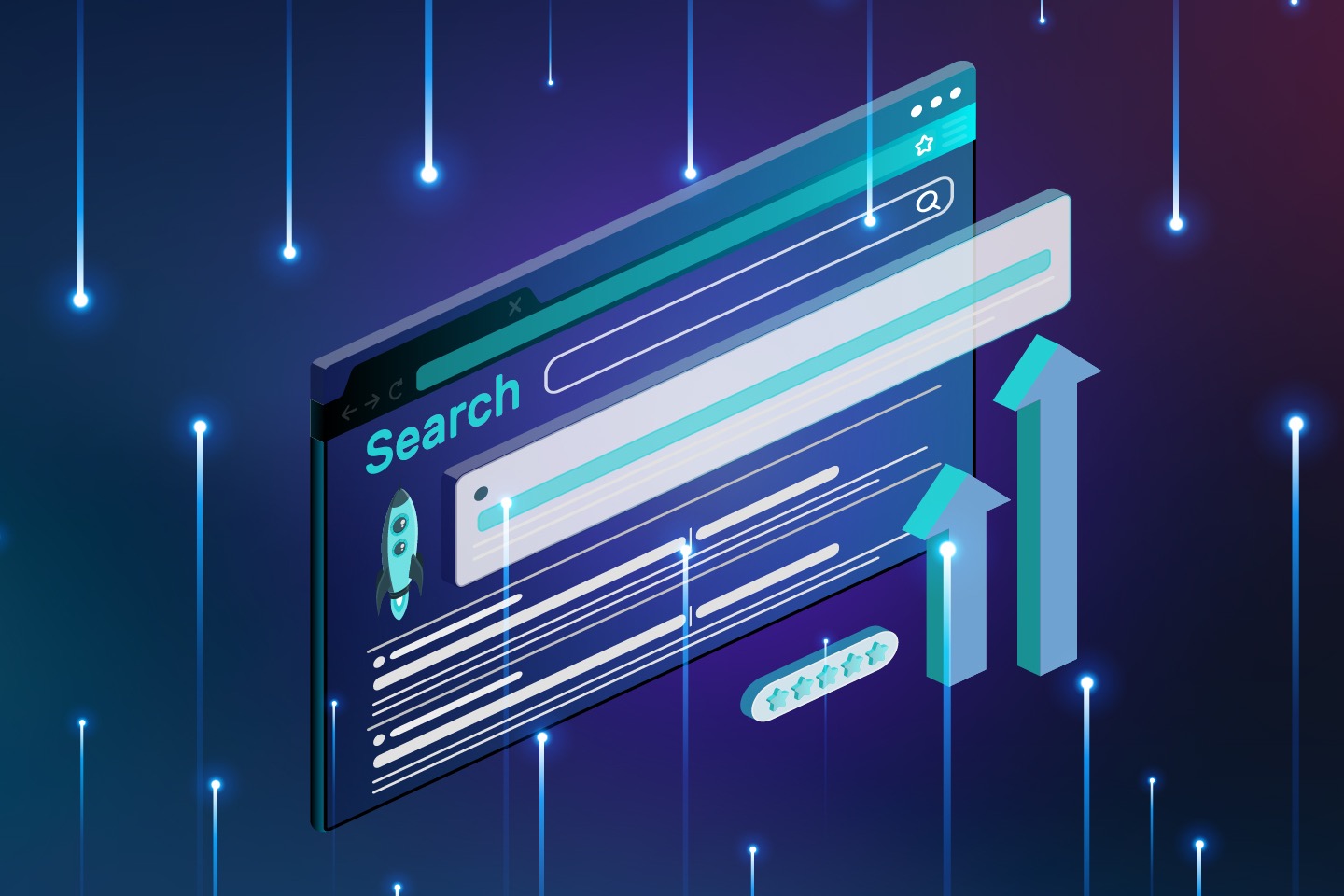 What Is a Featured Snippet?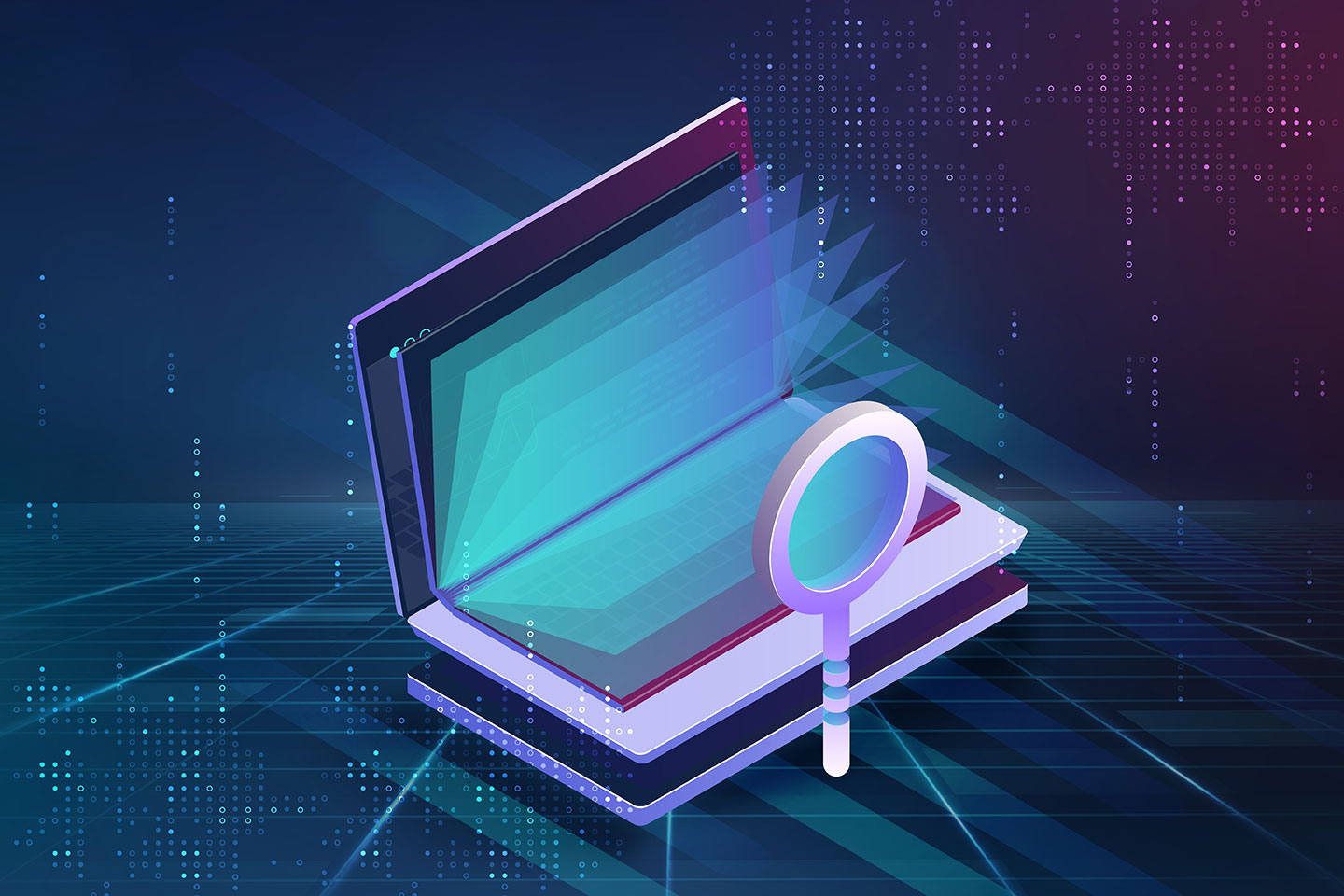 Top Website Agency Business Listing Directories
Connect in 3 simple steps
Let's connect.
We want to hear from you and learn how we can make technology work for your organization.