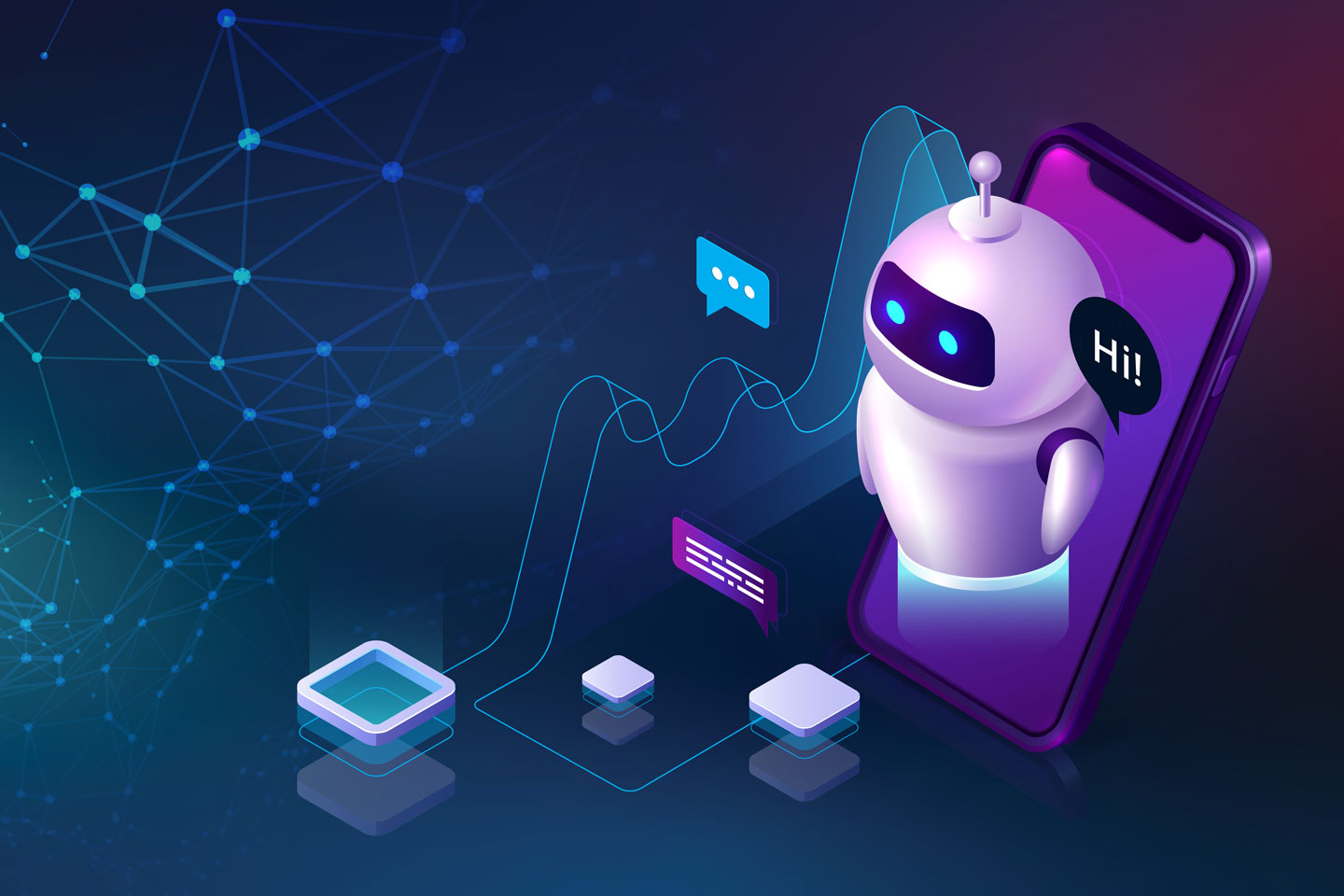 Chatbots are rapidly becoming a part of everyday life in the business world. But what does that mean for you and your company? Find out!
---
Chatbots are the future of customer service. Here's why.
Looking to see increased growth in your company? Try looking into AI for that added boost your company needs. Artificial Intelligence may seem like a futuristic and mysterious idea for most but it's rapidly becoming a part of everyday life in the business world. With billions of dollars being generated in profit every year it's no surprise that more and more companies are jumping on the Chatbot train.
Chatbot Benefits
Chatbots are being used in nearly every sector imaginable, and are only getting more popular among businesses. The average chatbot costs a company around $40,000 to build and deploy, however that price tag is nothing compared to the monumental increases in customer satisfaction and revenues generated by their implementation.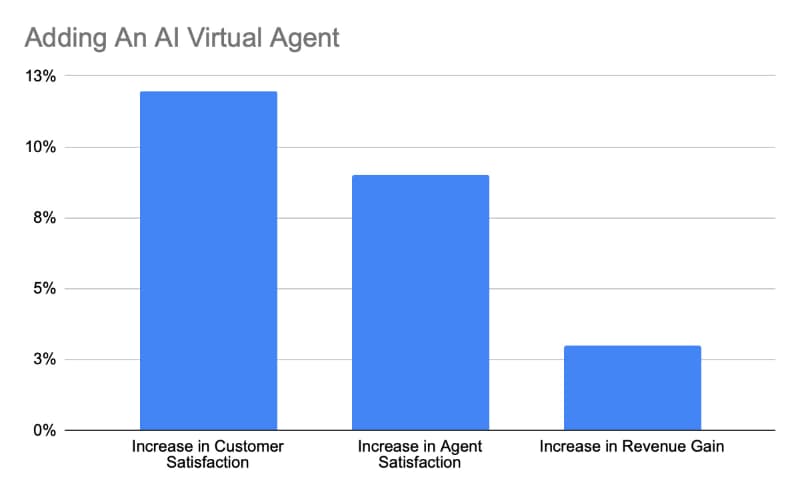 IBM found that customer satisfaction increases by an average of 12% when using a chatbot compared to a live service agent. On top of this, companies see an average gain of over 3% in yearly revenue attributed to the chatbot.
Working Together with Customer Service Reps
AI chatbots can even benefit your employees, making their work more efficient and impactful. IBM saw a 9% increase in agent satisfaction, while a study by Salesforce found that teams using AI chatbots reduced call and email volume in 68% of cases. That can add up to a lot of saved man-hours and energy otherwise getting eaten up by mundane tasks! Furthermore, Salesforce also found that agents not using AI chatbots can, on average, spend only 50% of their time tackling complex problems; this number increases to 64% of their time when being assisted by a chatbot or virtual agent. Not only are employees getting more time to spend on more important tasks but the quality of work is increasing!
The Future or The Present?
If you haven't already heard, AI is the future; and we can already see its many benefits in this early stage of its deployment. 23% of companies already deploy some type of AI chatbot in their businesses while 31% say they are planning to deploy a chatbot system within 18 months. The numbers speak for themselves, AI is here and it's transforming the business world rapidly. It's time we all hop on the AI train and stop leaving that money on the table.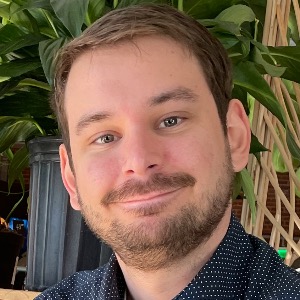 Insight by Brandon Estes
Data Analyst
Brandon is a Data Analyst passionate about understanding how data and trends can impact business, as well as how to best leverage situations to generate untapped growth. His background in mathematics and programming allow him to find new insights and methods of interpreting data for customers.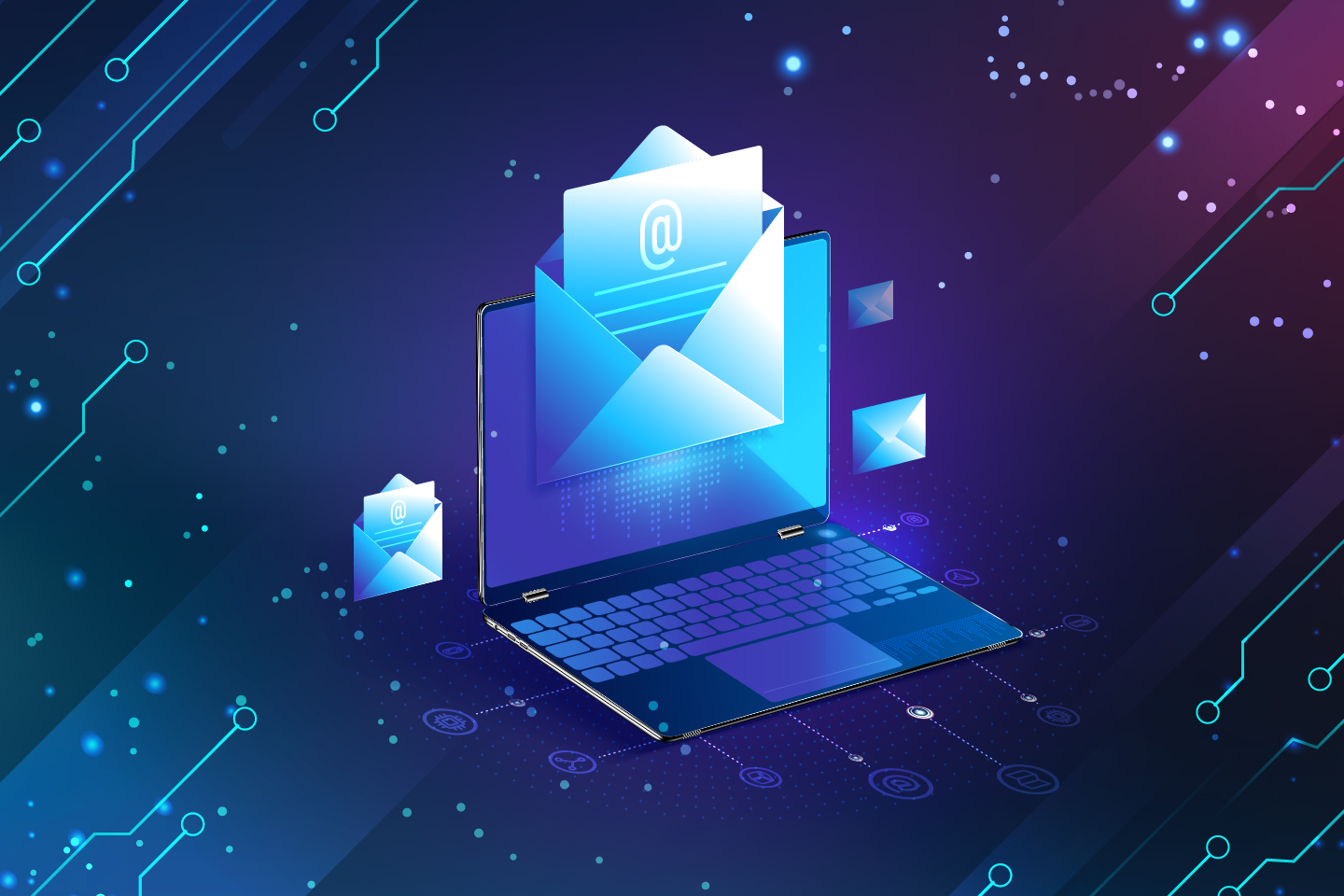 Top 5 Email Tracking Services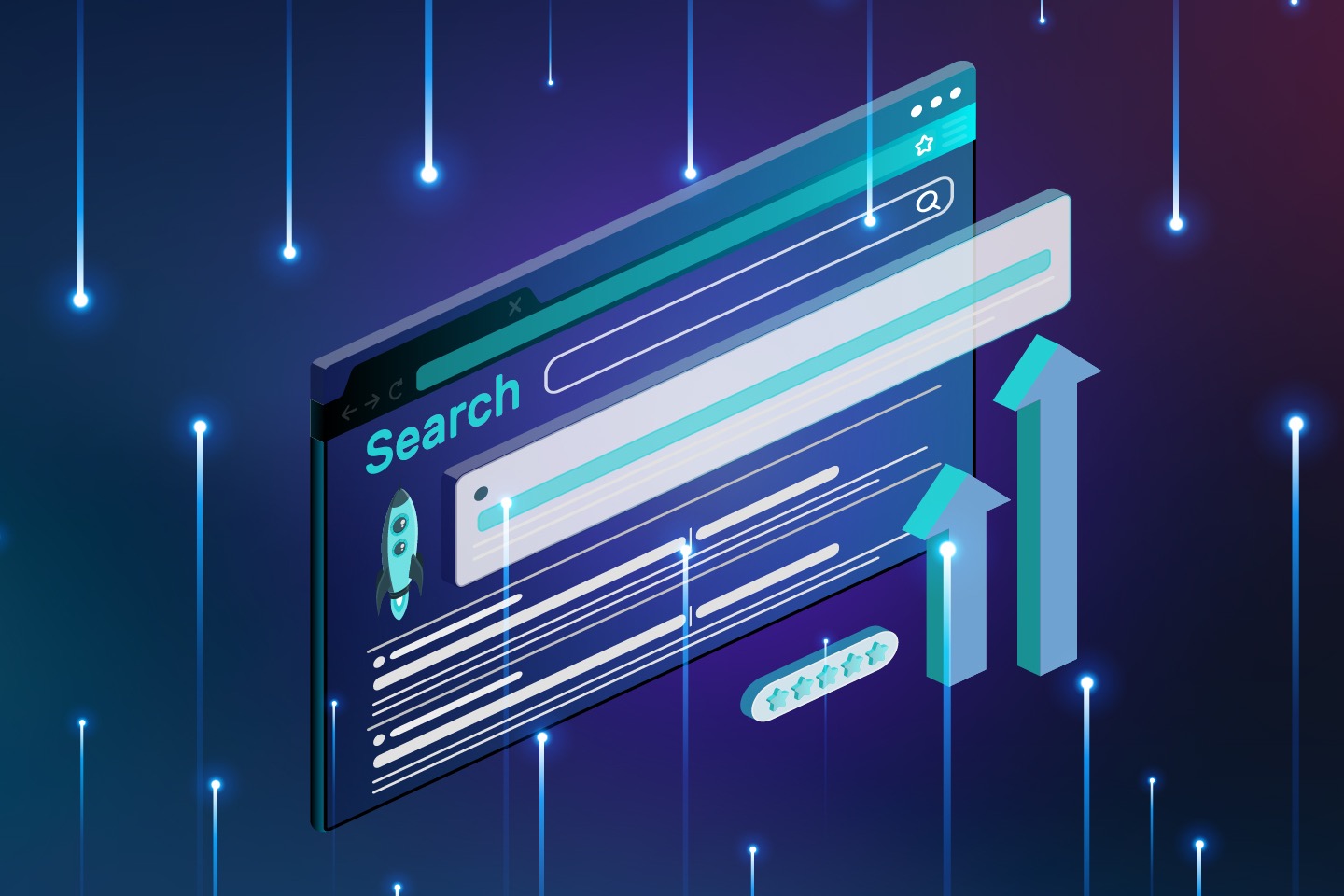 What Is a Featured Snippet?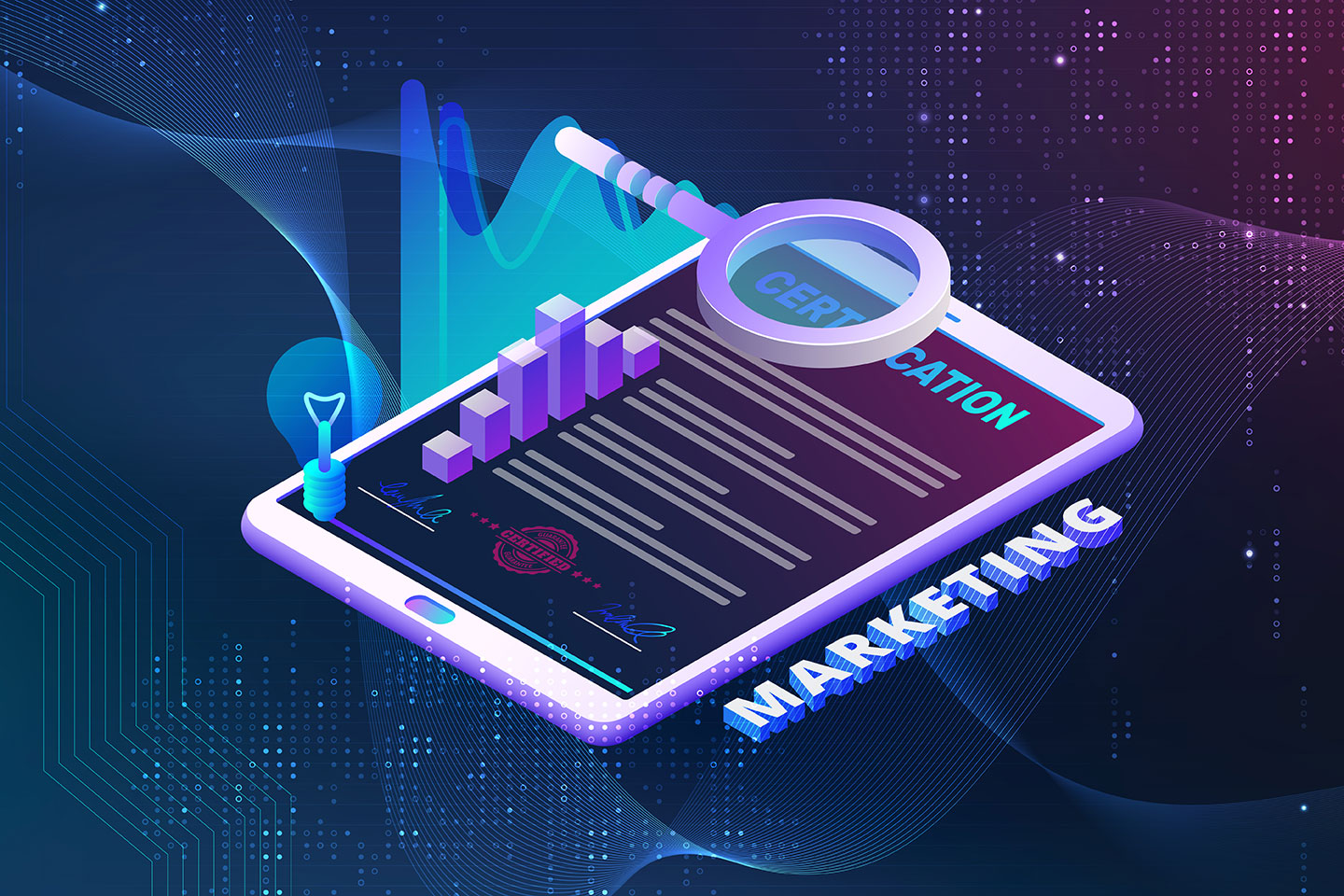 Top Digital Marketing Certifications
Connect in 3 simple steps
Let's connect.
We want to hear from you and learn how we can make technology work for your organization.