How To Add an Email Signature in Gmail
Nathan Maas November 21, 2022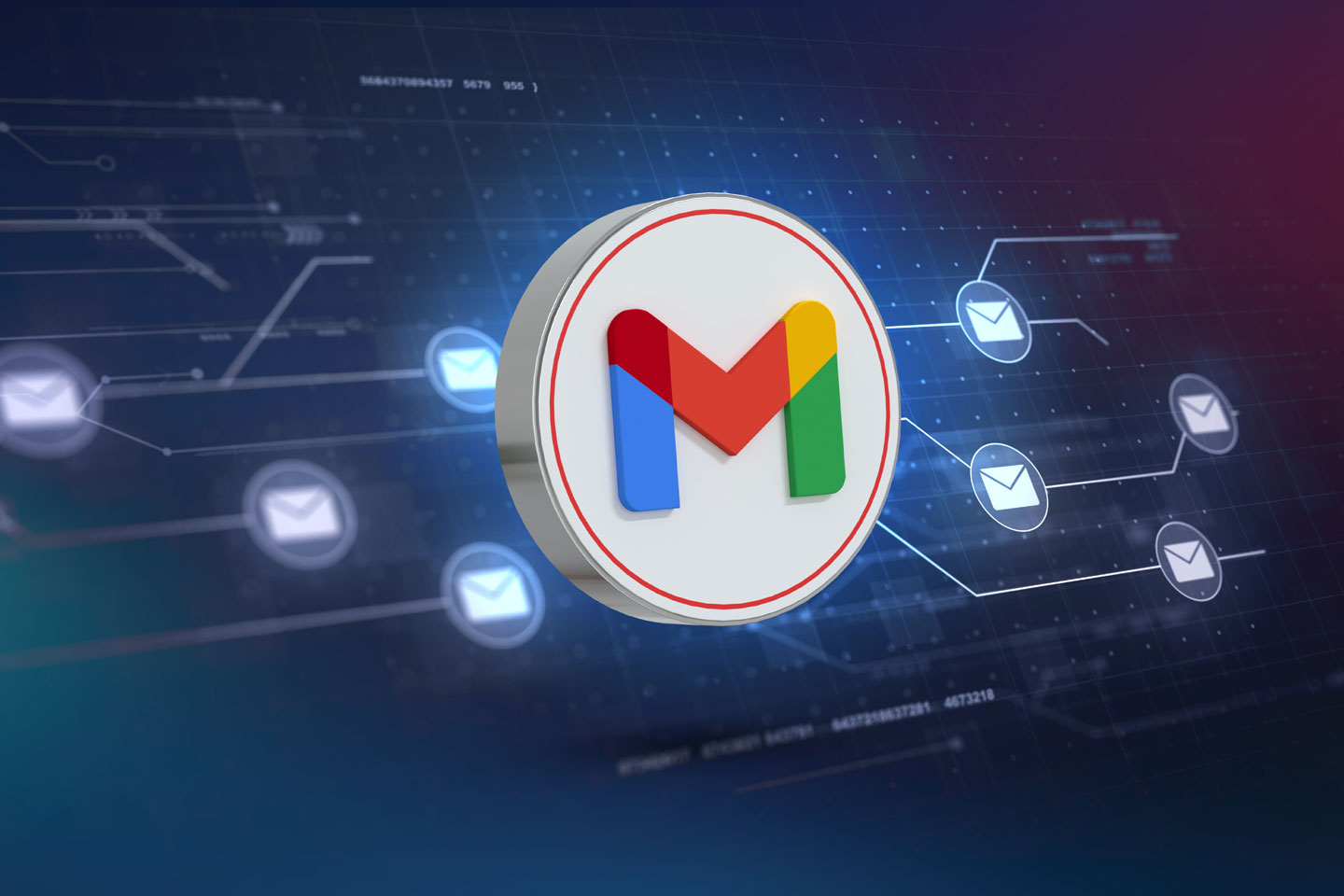 Learn how to add an email signature with your contact information, links to your social profiles and more. Blog post includes step-by-step instructions for adding a custom signature on Gmail.
---
Step-by-Step Instructions
---
Login to your Gmail account and click the setting button in the top right corner.

---

Select "See all setting".

---

Scroll down till you see the "signature" section and click "create new". Enter your signature title and click create. This section is in the "General" tab in settings.

---

After you click "create" a text box will appear where you are able to add a custom email to the box.

---

Once the email signature is inserted into the textbox, it is important to make selections for signature defaults. There is an option "For New Emails Use" and "On Reply/Forward Use".

The more email signatures you create, the more options you will have in the drop down. In order to have the signature you just created show up on replies and new emails, make sure your signature name is selected for both options. In the event there is another email signature you would like to use for replies, you could select a different signature for replies.

---

Once you completed the above steps and are happy with your signature, scroll to the bottom and click "save changes".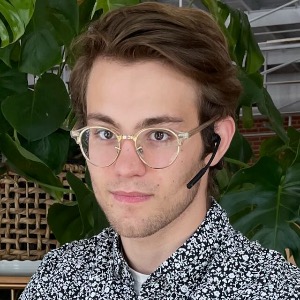 Insight by Nathan Maas
Account Manager
Nathan is a digital marketer passionate about how storytelling, targeted messaging, and implementing technology create business-changing content. As an Account Manager, he is responsible for assisting with communication to help his clients increase brand awareness, generate leads, and acquire new customers.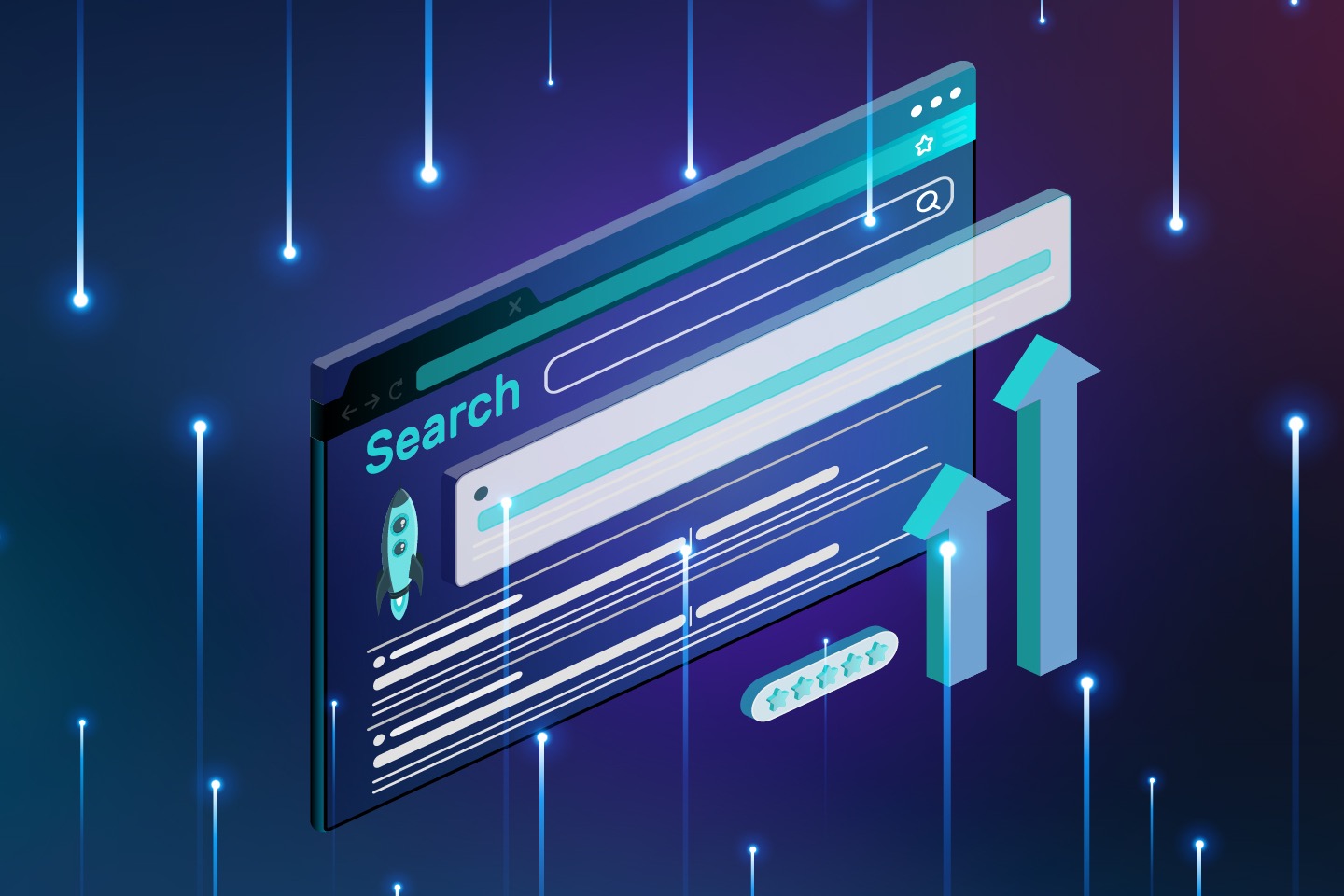 What Is a Featured Snippet?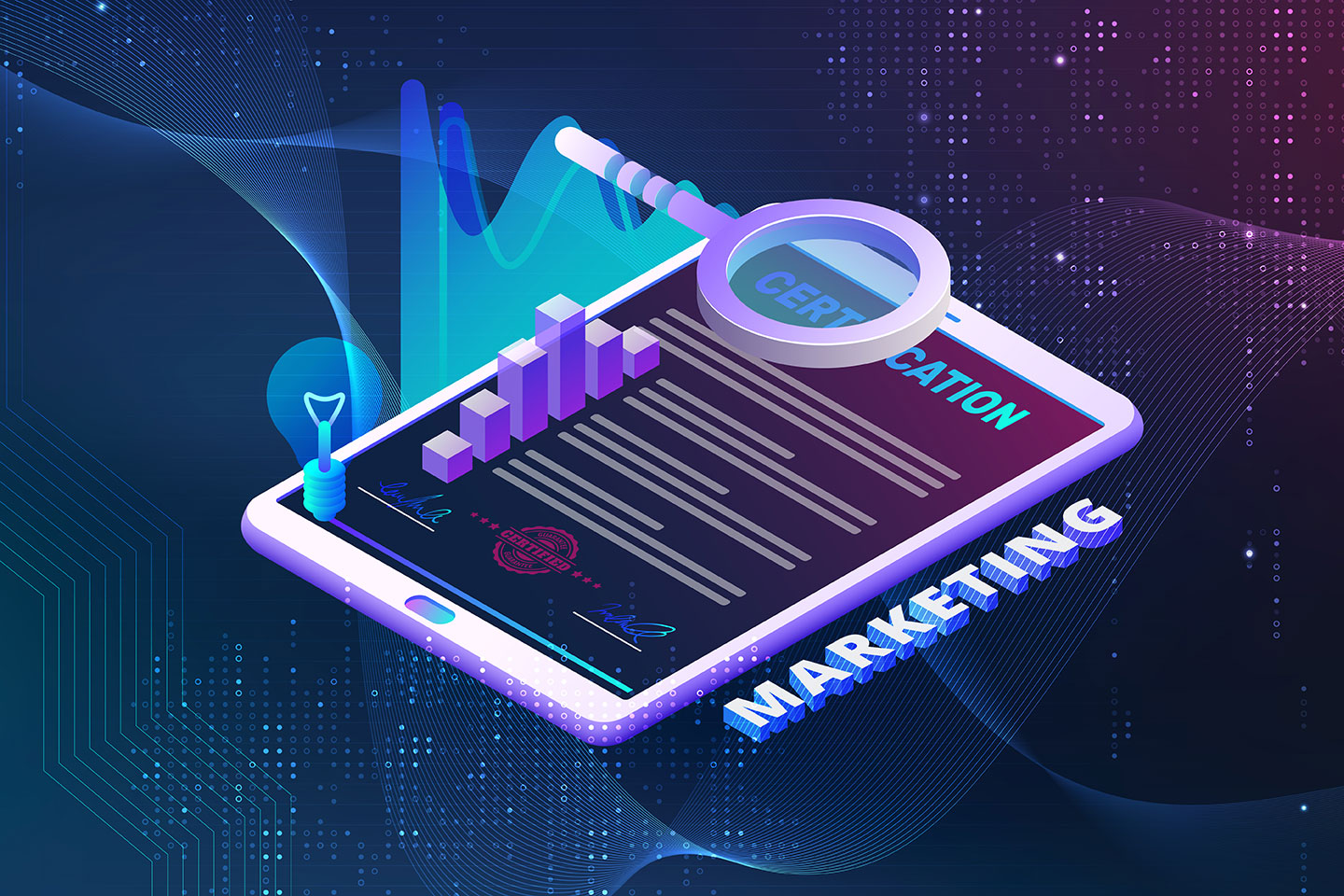 Top Digital Marketing Certifications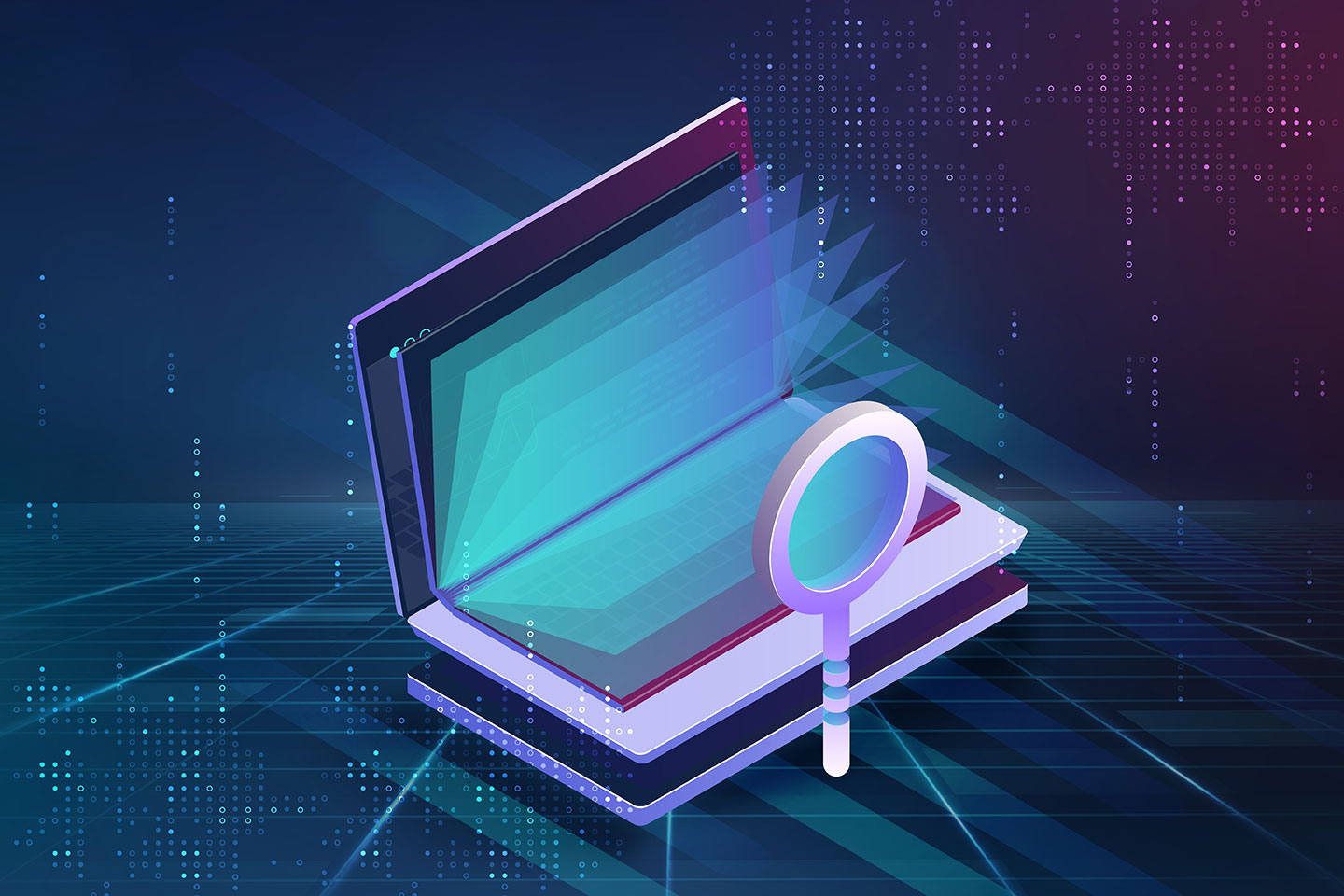 Top Website Agency Business Listing Directories
Connect in 3 simple steps
Let's connect.
We want to hear from you and learn how we can make technology work for your organization.