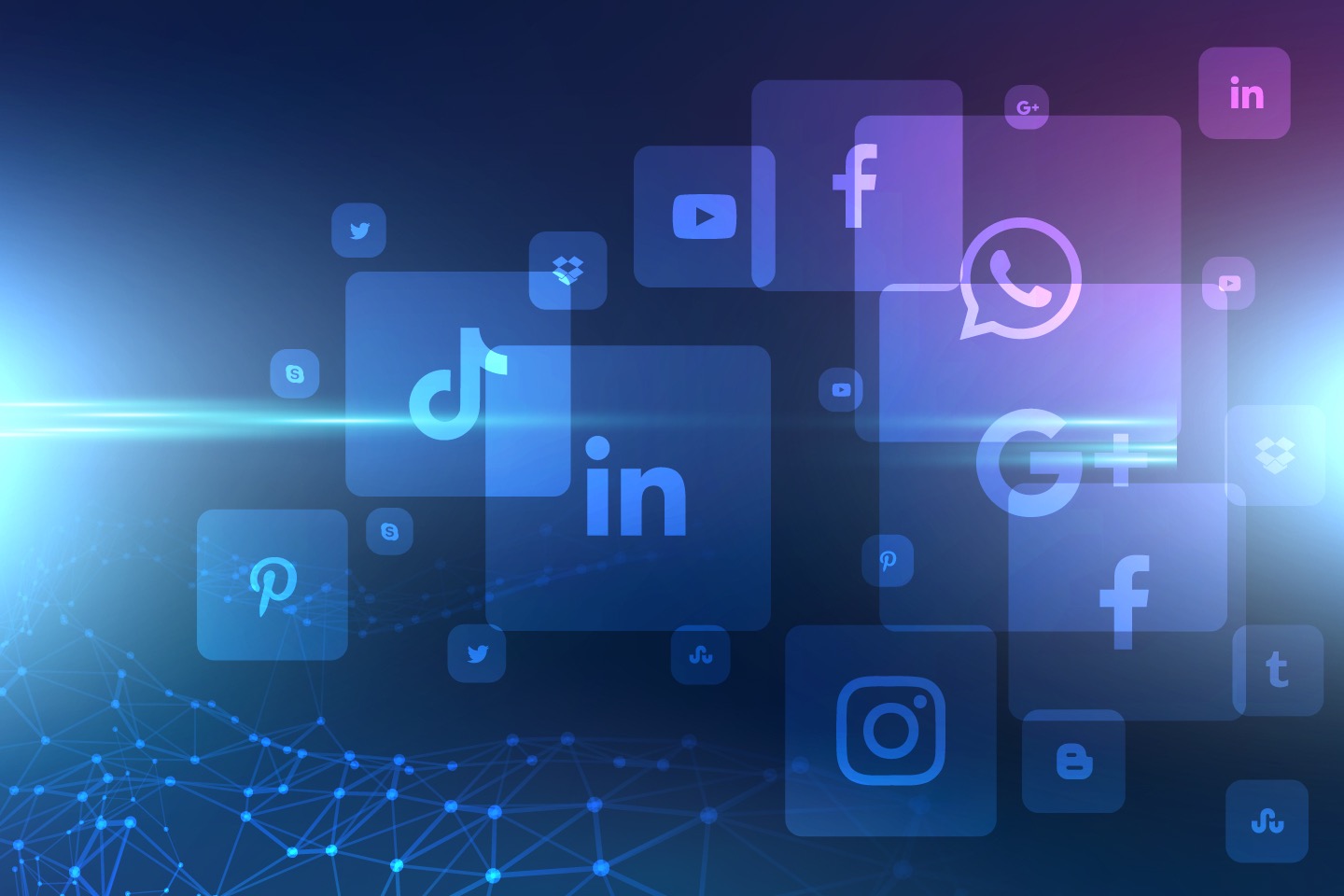 Learn about the top content planning tools for social media management created by brands and marketers alike. Discover different types of editorial calendars that can help you plan your own calendar with ease.
---
Top Content Planning Tools For Social Media Management
As social media platforms continue to be a driving force within our society, users have the ability to be a part of a community that celebrates content creation online. While creating content online in a timely manner, it can be difficult to navigate multiple social media accounts at once. Thankfully, there are platforms that allow users to easily plan their social media calendars in an organized manner. Here are five content planning tools that can better assist users with social media planning online.
Start planning your content creation today by trying out these platforms to see which ones work best for you, happy planning!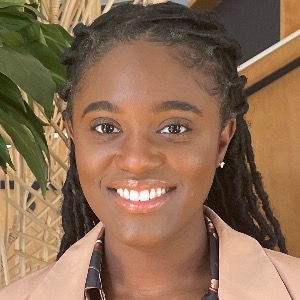 Insight by Jeana'e Jackson
Social Media Specialist
Jeana'e graduated Cum Laude from the University of Houston with her B.A. in journalism. Her love for social media management, content creation, and writing are significant passions that have set the foundation for her career. As a social media specialist, Jeana'e works closely with clients and team members to solidify social media calendars, events, and insights.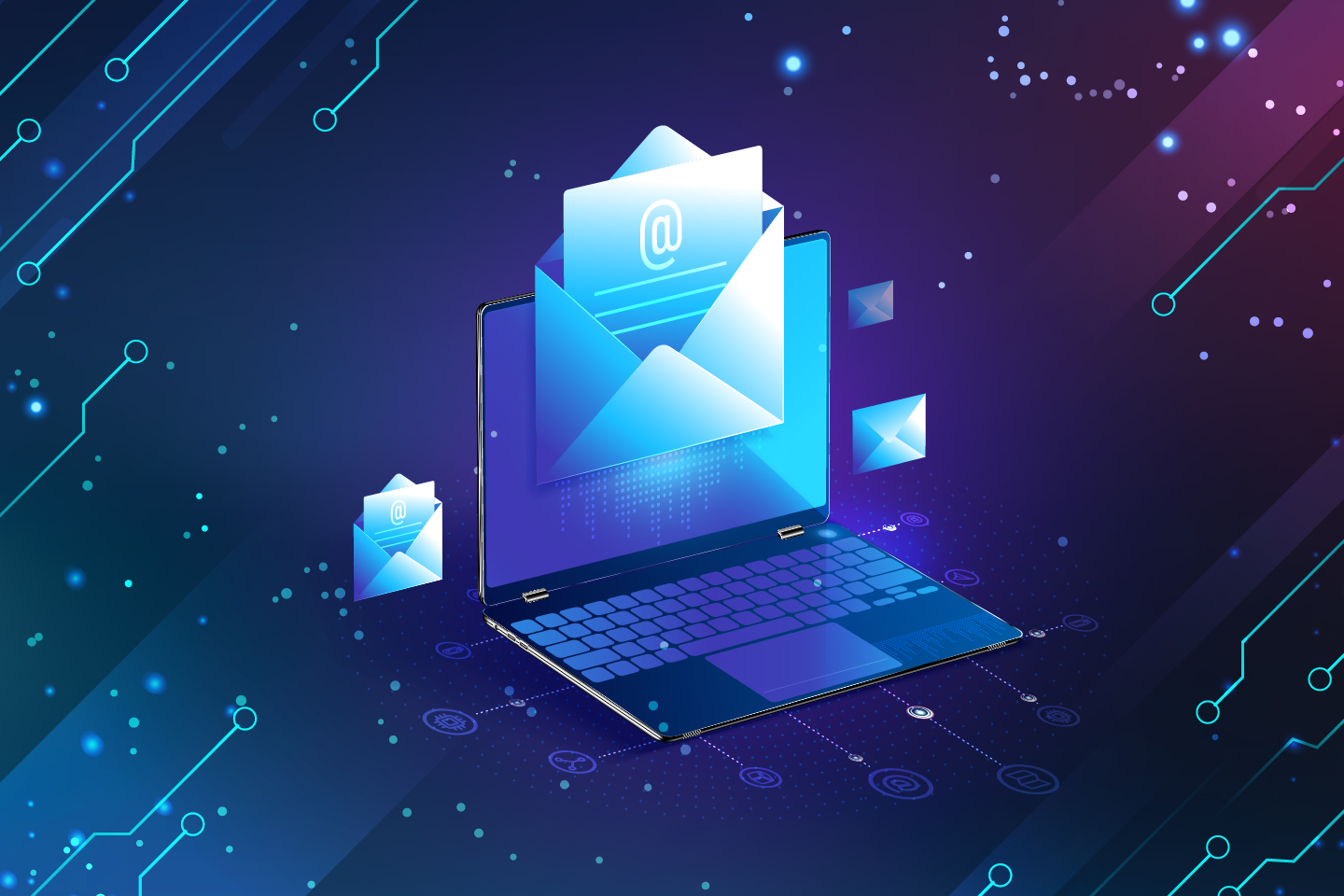 Top 5 Email Tracking Services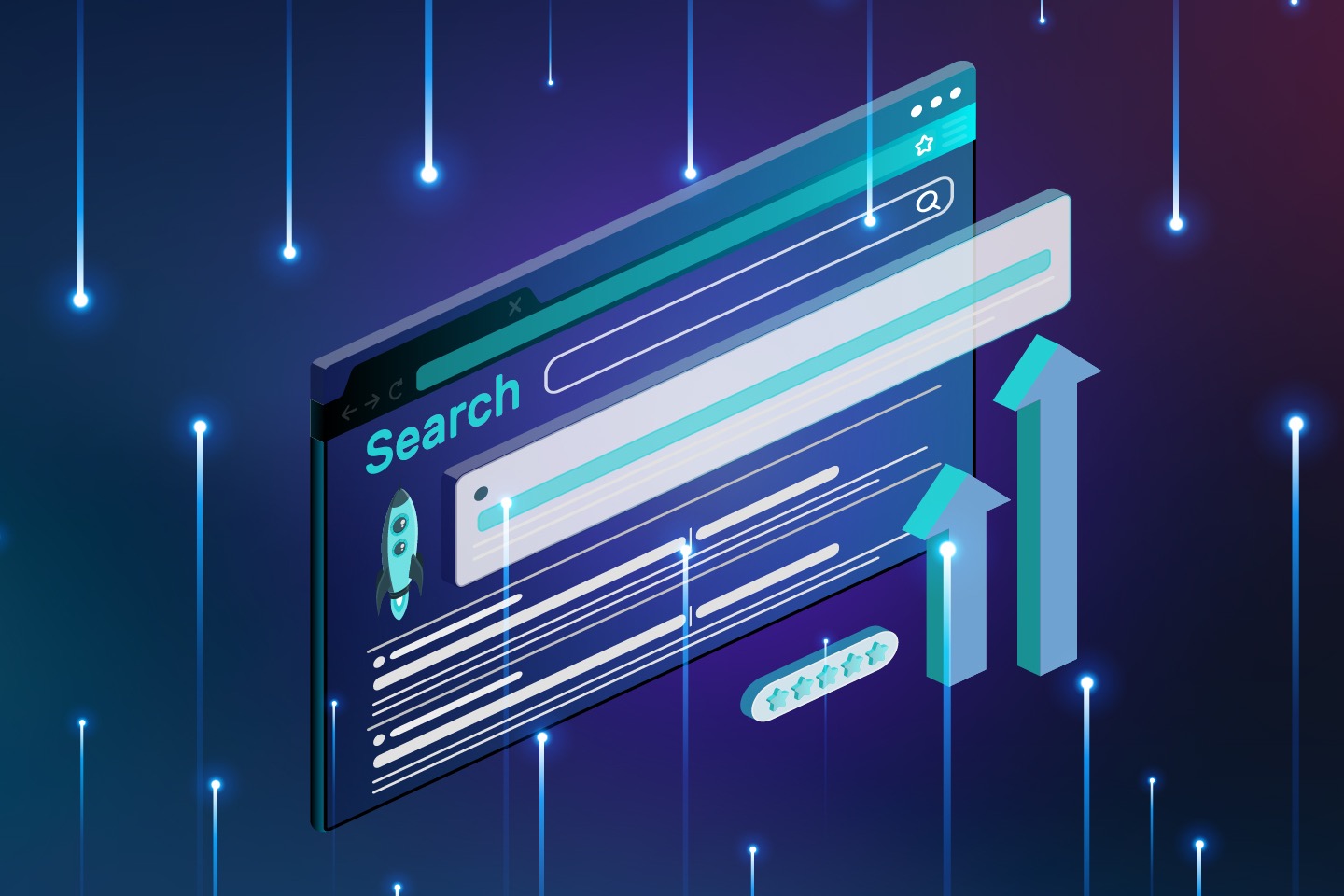 What Is a Featured Snippet?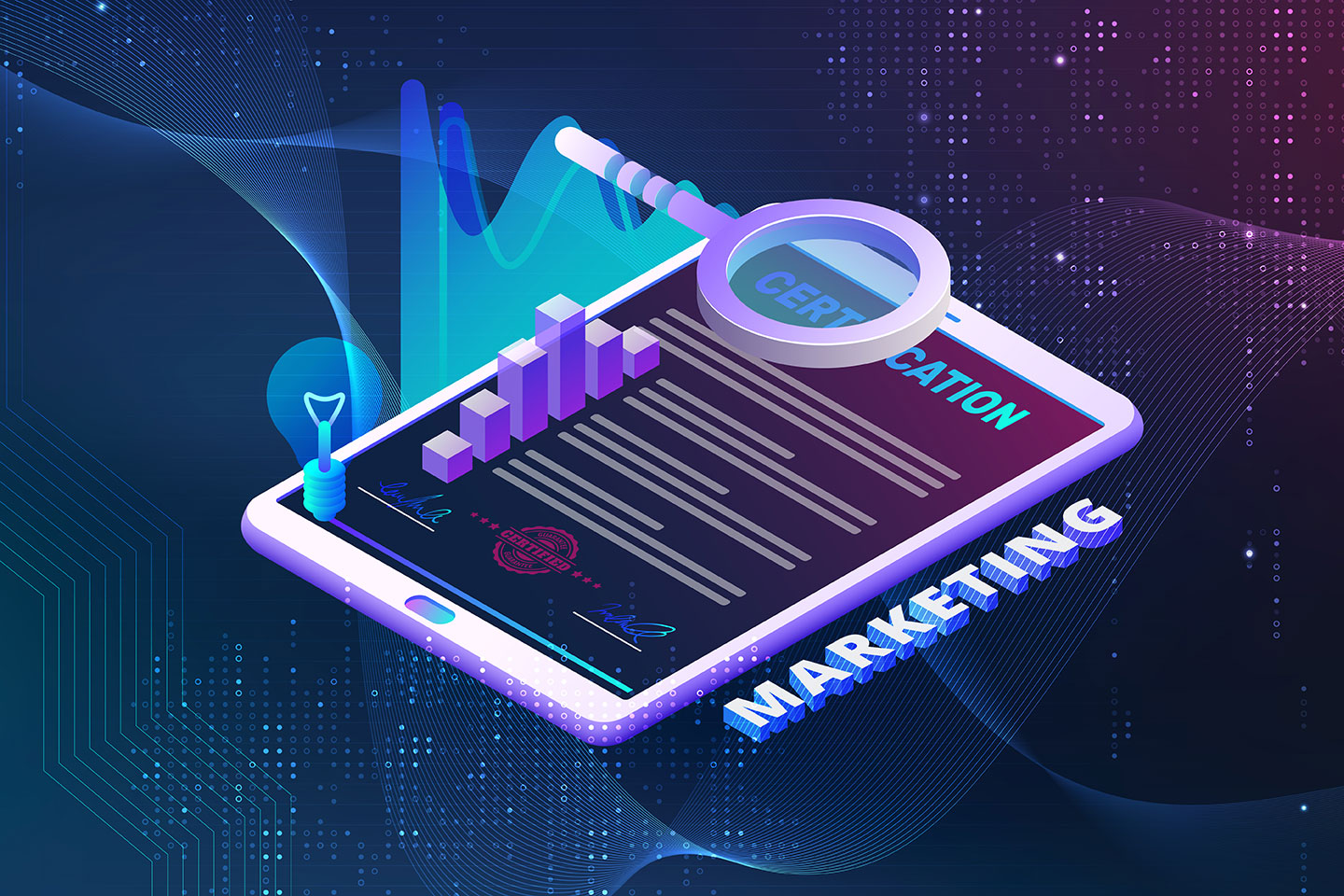 Top Digital Marketing Certifications
Connect in 3 simple steps
Let's connect.
We want to hear from you and learn how we can make technology work for your organization.