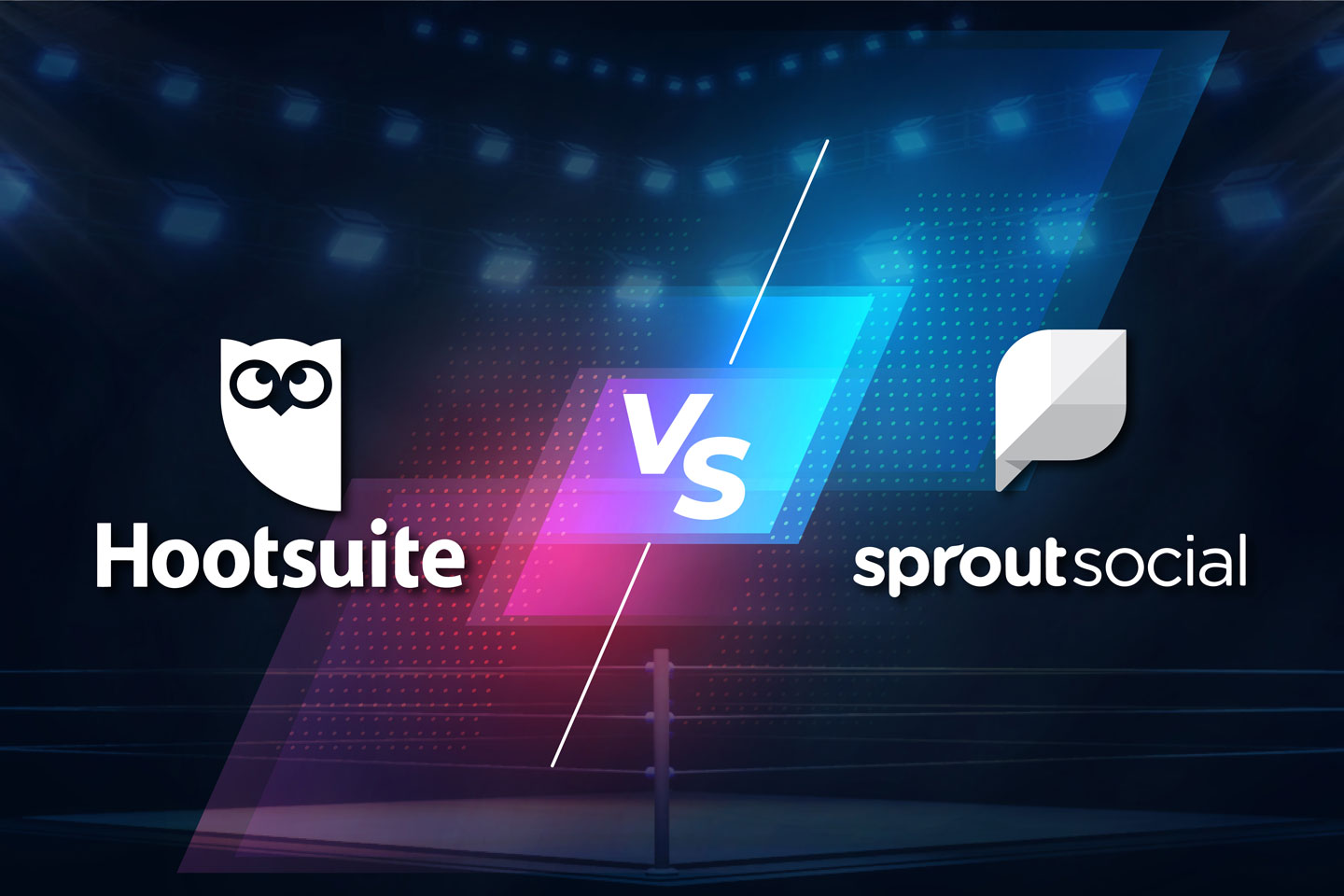 If you're using social media for business, it's important to find the right tools to help manage your content and reach customers on multiple channels. See how Hootsuite and Sprout Social stack up in this detailed comparison.
---
Social Media Management Tools Compared
The use of social media tools can be an asset for content creators and various organizations when wanting to take their content planning to the next level. In the world of content creation, there is a demand for quickly scheduling and posting on time. Although there are multiple planning tools, deciding on the best platform is significant when making the right decision for yourself or your business. Hootsuite and Sprout Social are two social media tools in high demand by major companies. Taking the time to analyze the two and what they offer can assist with choosing the right platform for social media management online.
Hootsuite takes pride in being "the world's first social media management platform." The company also has an array of educational tools users can read online. Like Sprout Social, Hootsuite uniquely offers social media management tools.
Content Publishing is a tool that also allows users to plan content effectively. The Hootsuite planner is a place to "map out" the details in one dashboard. Users can manage the Bulk Composer to plan and schedule multiple posts at one time. There is also an approval feature in this tab that requires the approval of posts before posting them.
The Engage Customer tab is also like Sprout Social. "Don't miss a single message or mention." This stream creates an effective workflow to manage all messages in an organized manner. The Monitor Activity tab can be useful to stay on top of new trends and competition on social media. Lastly, the Advertisement tab assists with effectively organizing ads while the Analyze tab shows the results of the performance of social media posts across the board.
Over 30,000 organizations rely on Sprout Social to elevate their social media to the next level. Evernote, SUBARU, and Vice, to name a few. Looking into what the platform offers, here is what to expect while utilizing the platform.
Social Analytics, this tool can be handy to speed up the push of data collection and distribution. Social Engagement Tools allow users to communicate quickly with their audience. Social Publishing and Scheduling work together in this stream to plan content accordingly. This tool can be useful for planning content in advance. According to Sprout, the main goal of this tool is to remove "time-consuming tasks with automated ease."
Social Automation is another cool hack that also relates to publishing and scheduling. With the use of smart bots and instant replies, this work stream creates the idea of "message prioritization." Instantly create message replies to prevent the task of replying to numerous messages one at a time. Finally, Social Collaboration. The Smart Box tool allows users to organize messages in one place. This tool can help busy organizations with multiple clients that need to stay on top of emails virtually.
While analyzing what Sprout Social offers on its platform, let's investigate Hootsuite and how this platform can also be a force in the social media management industry.
So What's the Difference?
Because both platforms are similar, it comes down to the price. Here is the breakdown for Sprout Social and Hootsuite.
---
Hootsuite
Trial: Free 30-day trial. After the trial, users can switch to "free" or select a package.
Professional: $49/mo
Unlimited posts
Post scheduling
Team: $249/mo
Roles and permissions
Assigns posts to team members
Business: $739/mo
Approval workflows
Inbound/outbound tagging
Enterprise: *Contact for pricing
---
Sprout Social
Trial: Free 30-day trial.
Standard: $249/mo
5 social profiles, and all-in-one social box
Publish, draft, and schedule queue posts
Professional: $399/mo
Unlimited social profiles
Competitive reports for Instagram, Facebook, and Twitter
Advanced: $499/mo
Message spike alerts for increased message activity
Digital asset and content library
Enterprise: *Contact for pricing
---
Which tool is best for you?
Sprout Social and Hootsuite are great ways to navigate how to maintain an effective workflow with various social medial channels while figuring out which platform is the best. The choice mainly comes down to personal preference. Either way, they are both great platforms to take social media planning to the next level!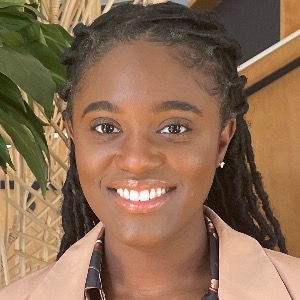 Insight by Jeana'e Jackson
Social Media Specialist
Jeana'e graduated Cum Laude from the University of Houston with her B.A. in journalism. Her love for social media management, content creation, and writing are significant passions that have set the foundation for her career. As a social media specialist, Jeana'e works closely with clients and team members to solidify social media calendars, events, and insights.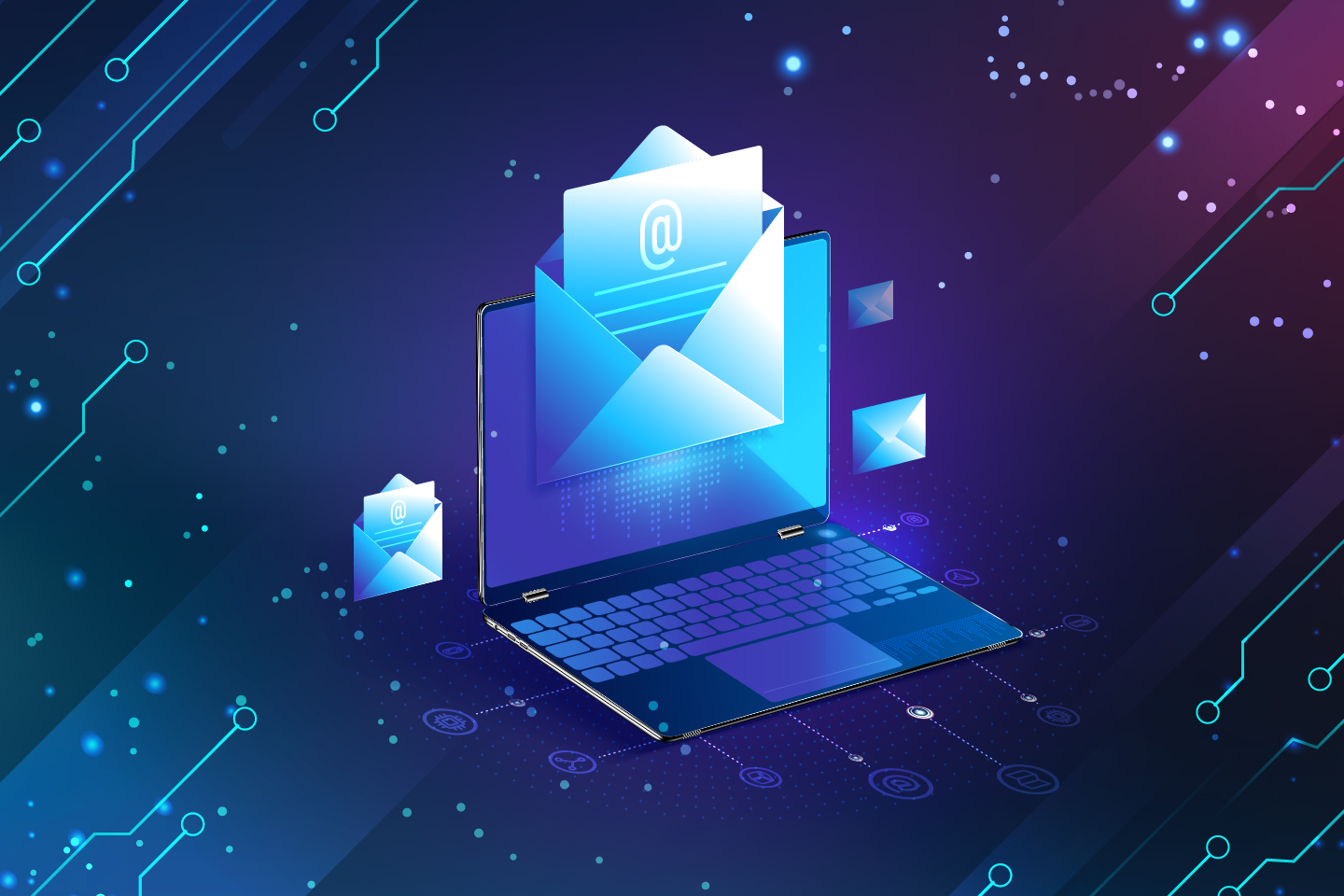 Top 5 Email Tracking Services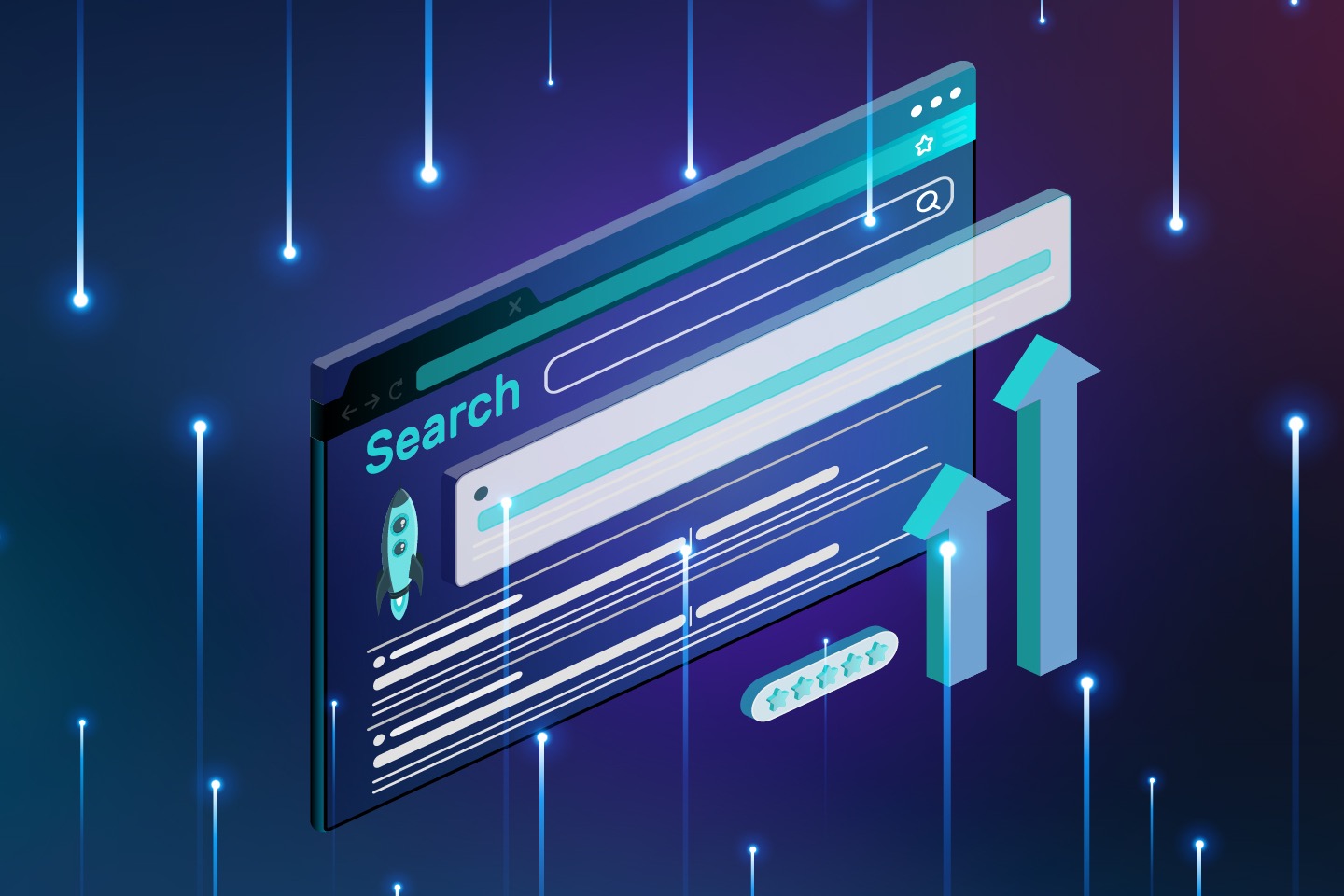 What Is a Featured Snippet?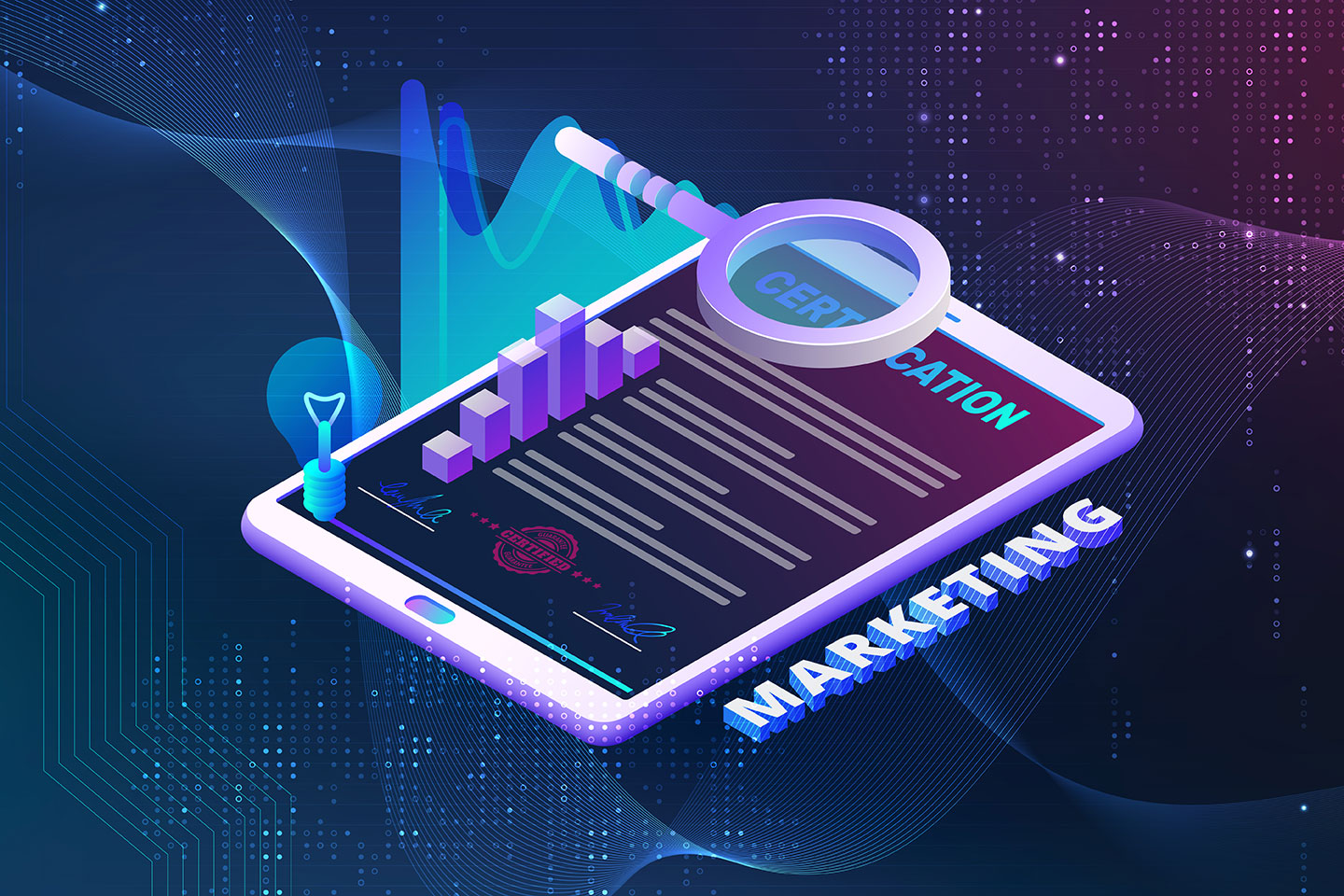 Top Digital Marketing Certifications
Connect in 3 simple steps
Let's connect.
We want to hear from you and learn how we can make technology work for your organization.