Top Website Agency Business Listing Directories
Nathan Maas March 31, 2023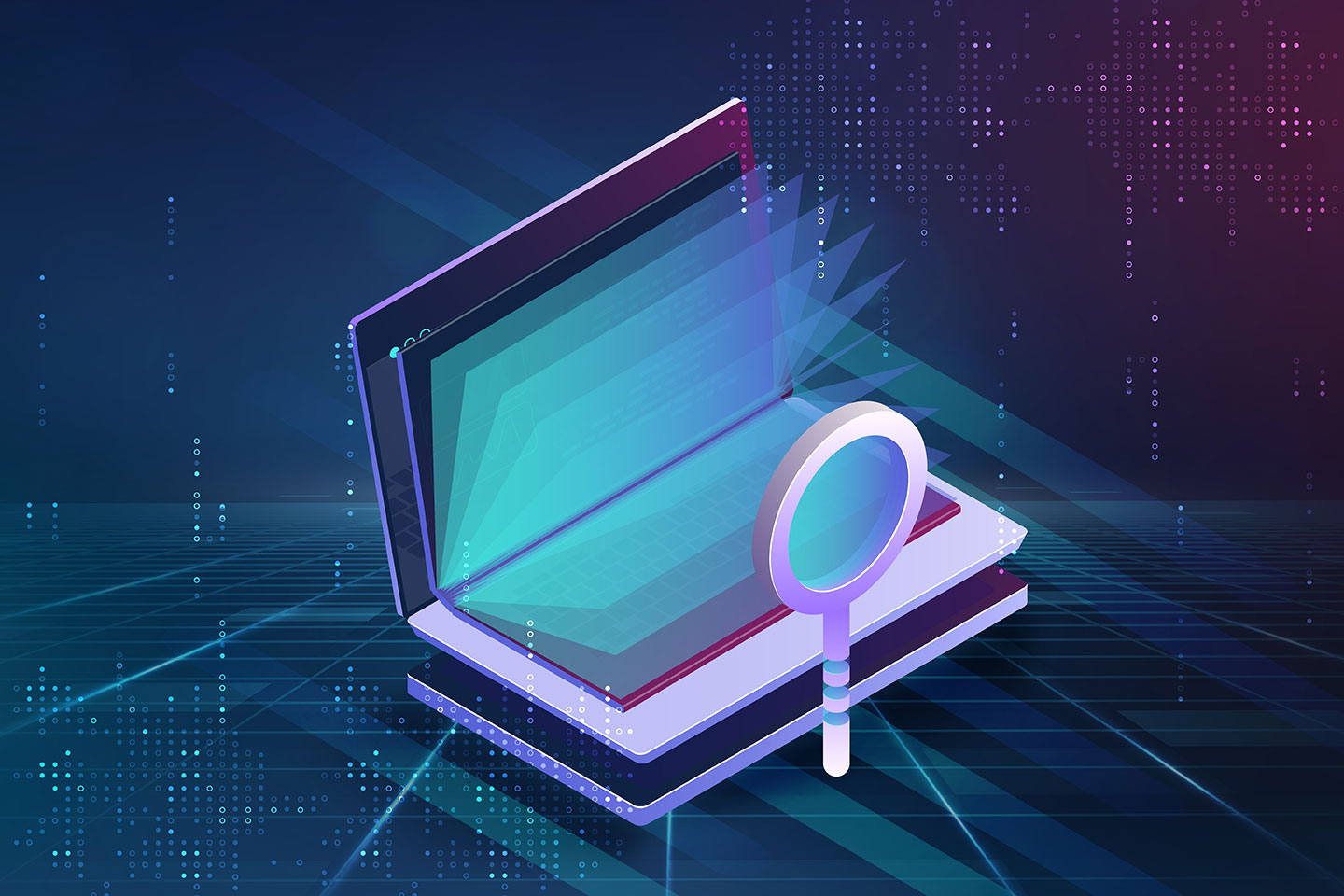 Unsure where to list your website agency business? Check out our comparison of the top website agency business listing directories.
---
Website Agency Directory Comparison
We are overwhelmed with agencies to work with online, and knowing which company works best for you is now easier than ever. There are many websites to choose from with website agency directories. Listed are some of the top choices.
All these agency directories offer similar features to help fast-track the search process. However, some provide additional features that set them apart from each other. These are some of the best options when looking for agencies to work with, and they will make things faster and ensure you get the right agency with reviews to ease your mind. Having an understanding of each of them will help you make the best choice for you.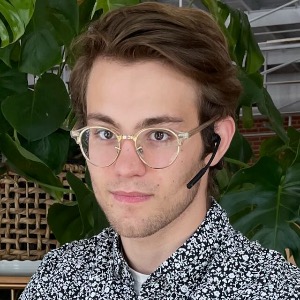 Insight by Nathan Maas
Account Manager
Nathan is a digital marketer passionate about how storytelling, targeted messaging, and implementing technology create business-changing content. As an Account Manager, he is responsible for assisting with communication to help his clients increase brand awareness, generate leads, and acquire new customers.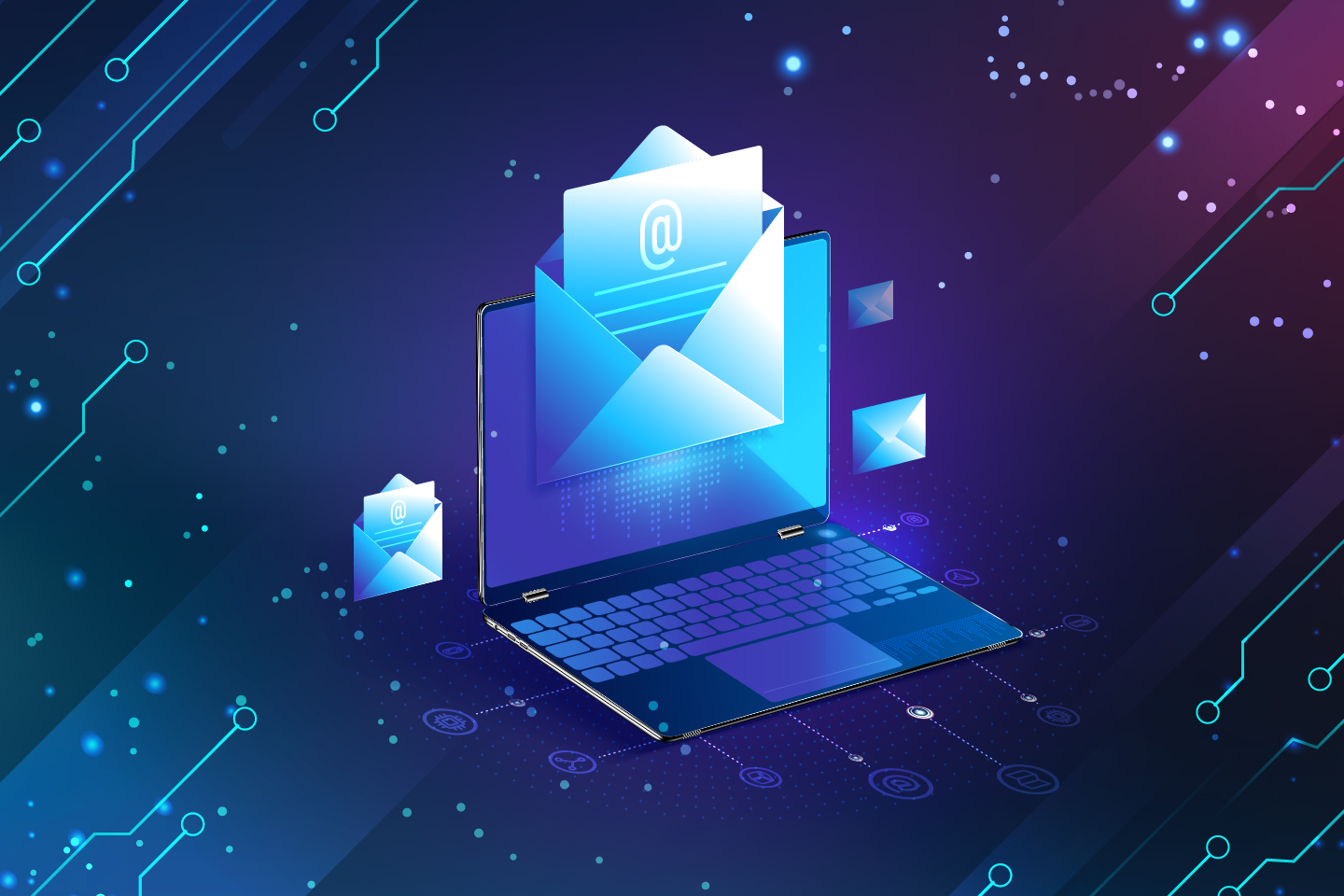 Top 5 Email Tracking Services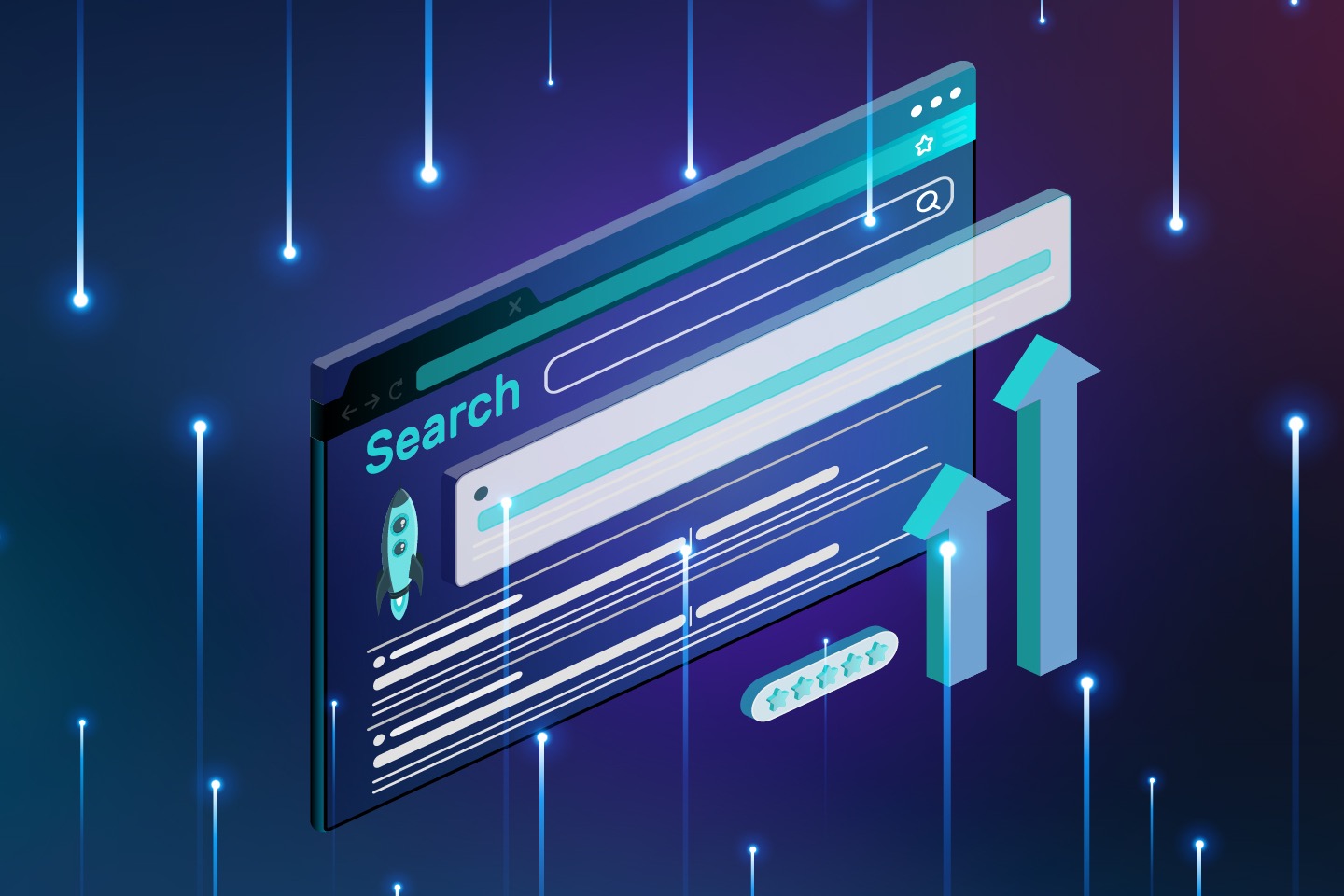 What Is a Featured Snippet?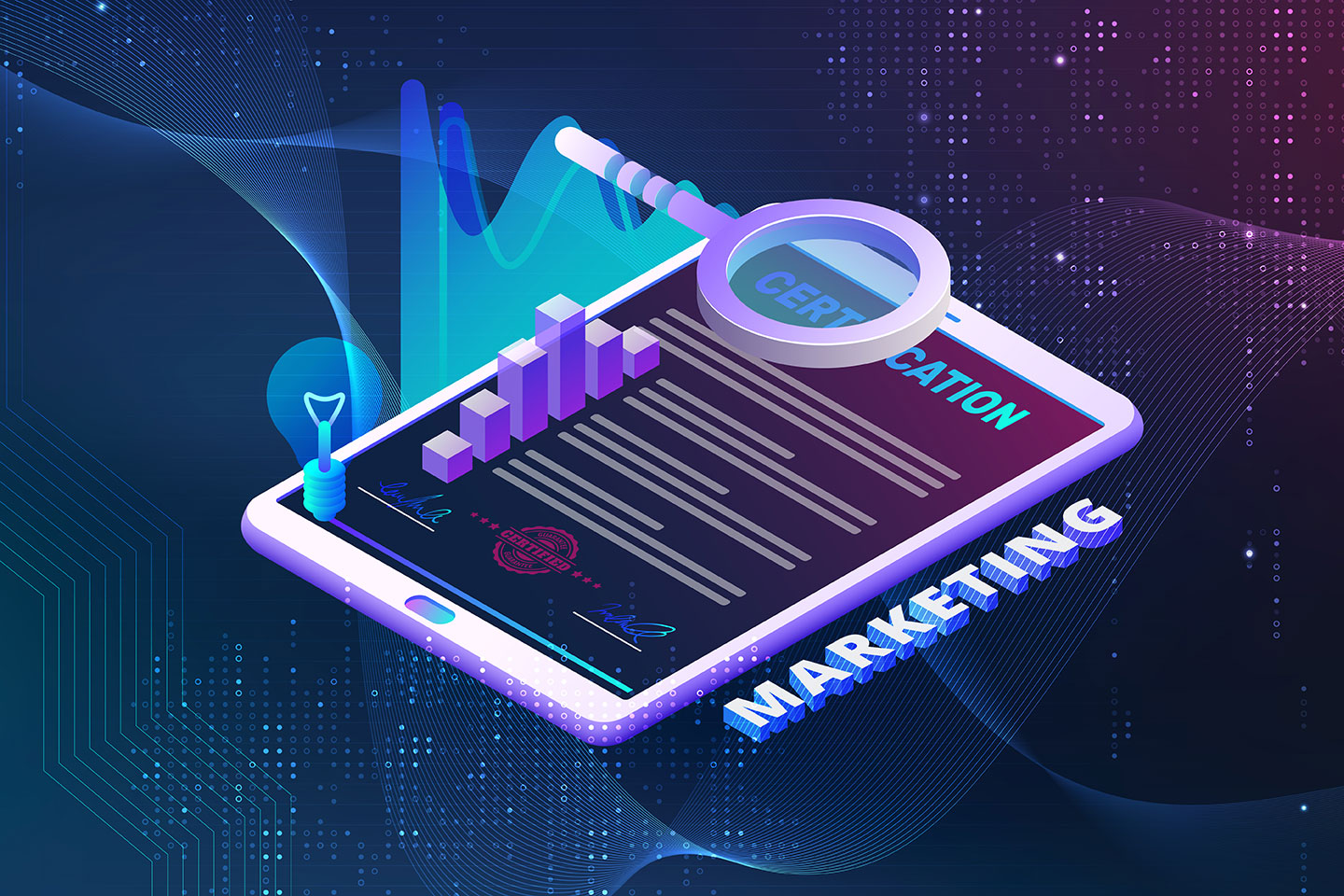 Top Digital Marketing Certifications
Connect in 3 simple steps
Let's connect.
We want to hear from you and learn how we can make technology work for your organization.