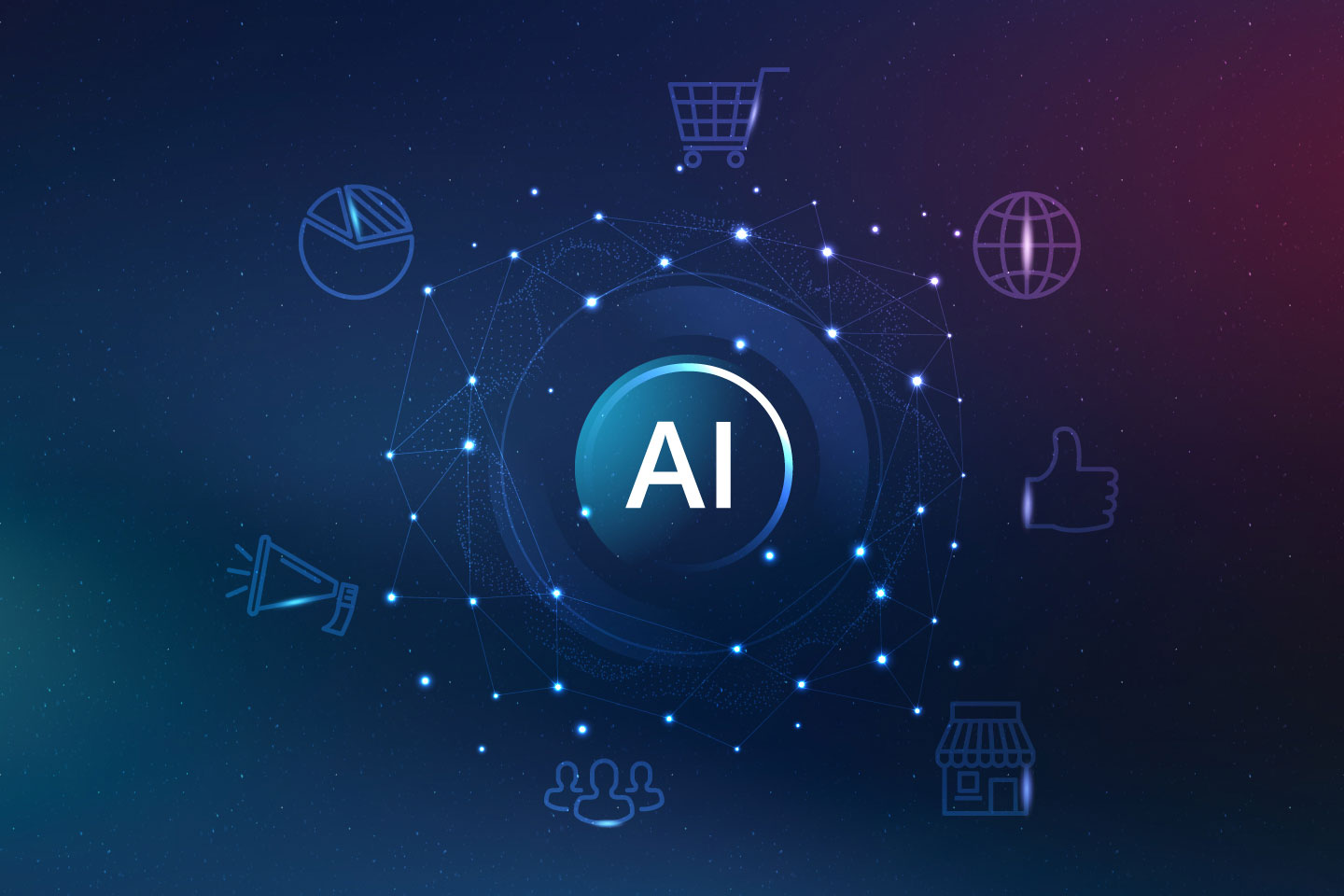 Artificial intelligence is changing the marketing landscape. Here are the top 10 tools that use AI to help you dominate your competition.
---
Learn How Ai Is Changing Marketing
It is no secret that artificial intelligence is being used in the marketing industry. New AI marketing tools are being developed every day to help marketers execute smarter and save time planning more personalized campaigns.
---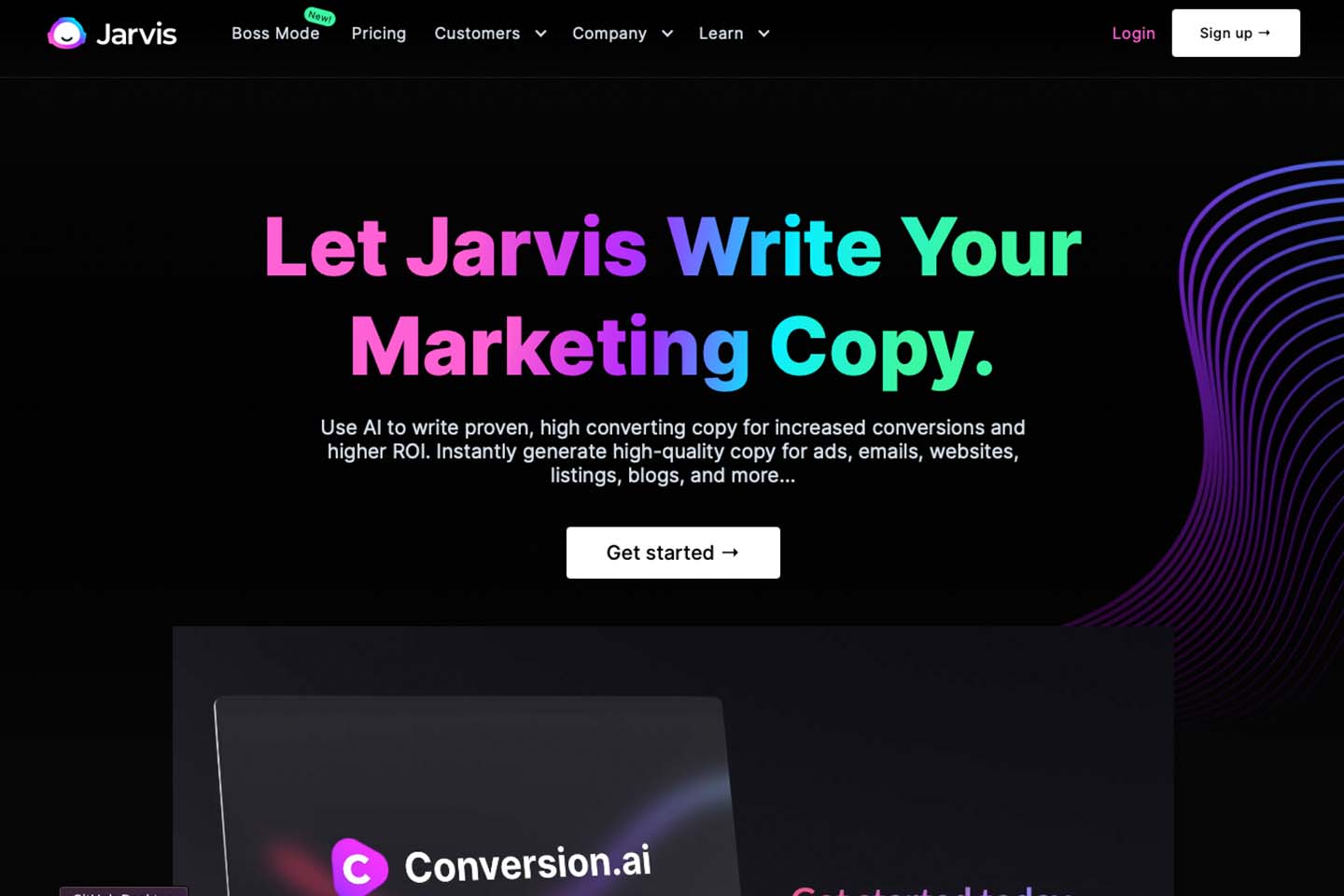 Based on the service or product you provide, Conversion.ai will provide copies that will keep consumers coming back. You will cut the time needed to rewrite descriptions for excessive inventory in half. It will also inform how strong your idea is for the creative campaign you're working on.
---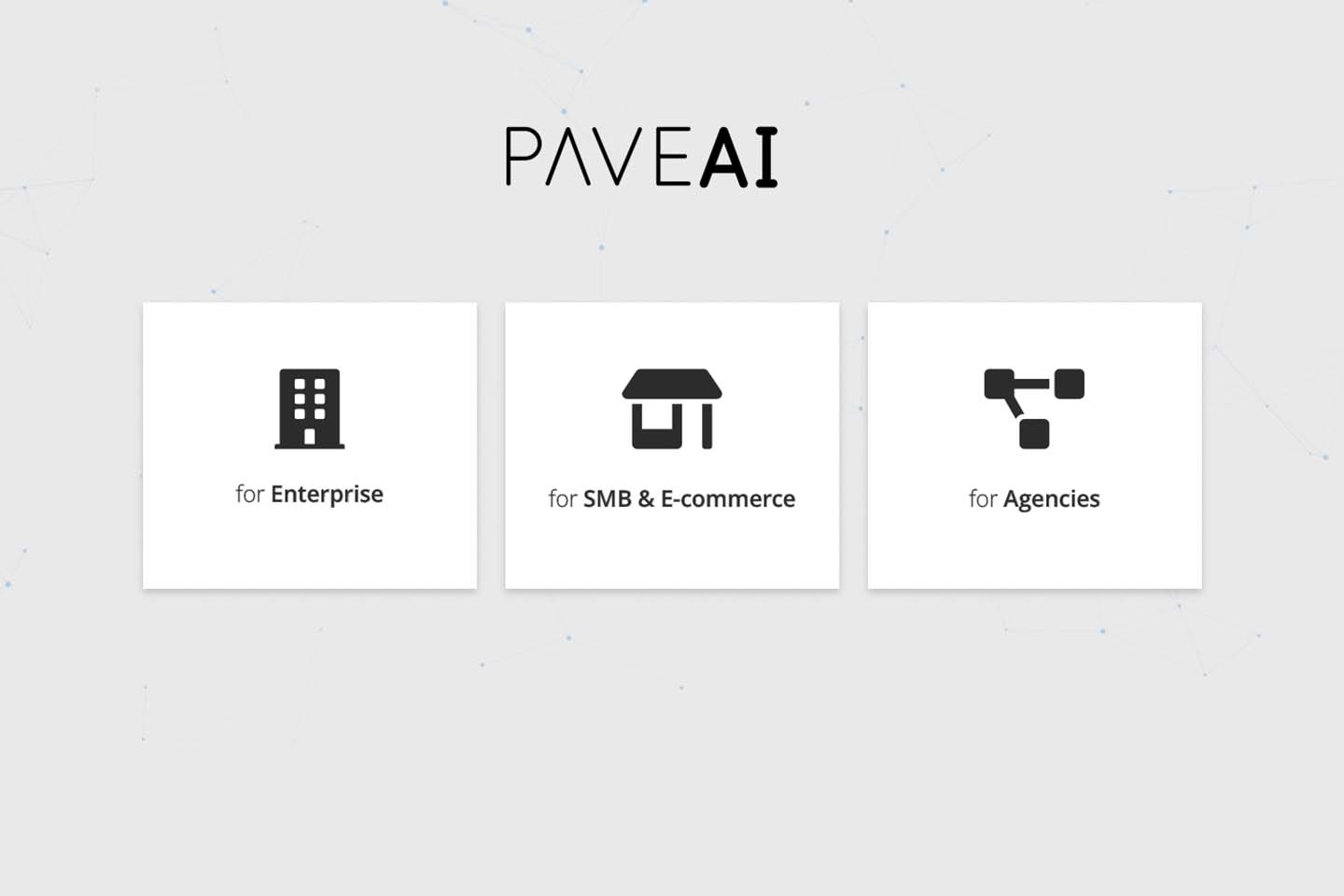 Pave AI is a marketing tool that converts Google Analytics data into insights so that you can use it easily for formulating marketing plans. The algorithm can be used to analyze data from various channels, including Twitter Advertising, Facebook Advertising, and Google Ads.
---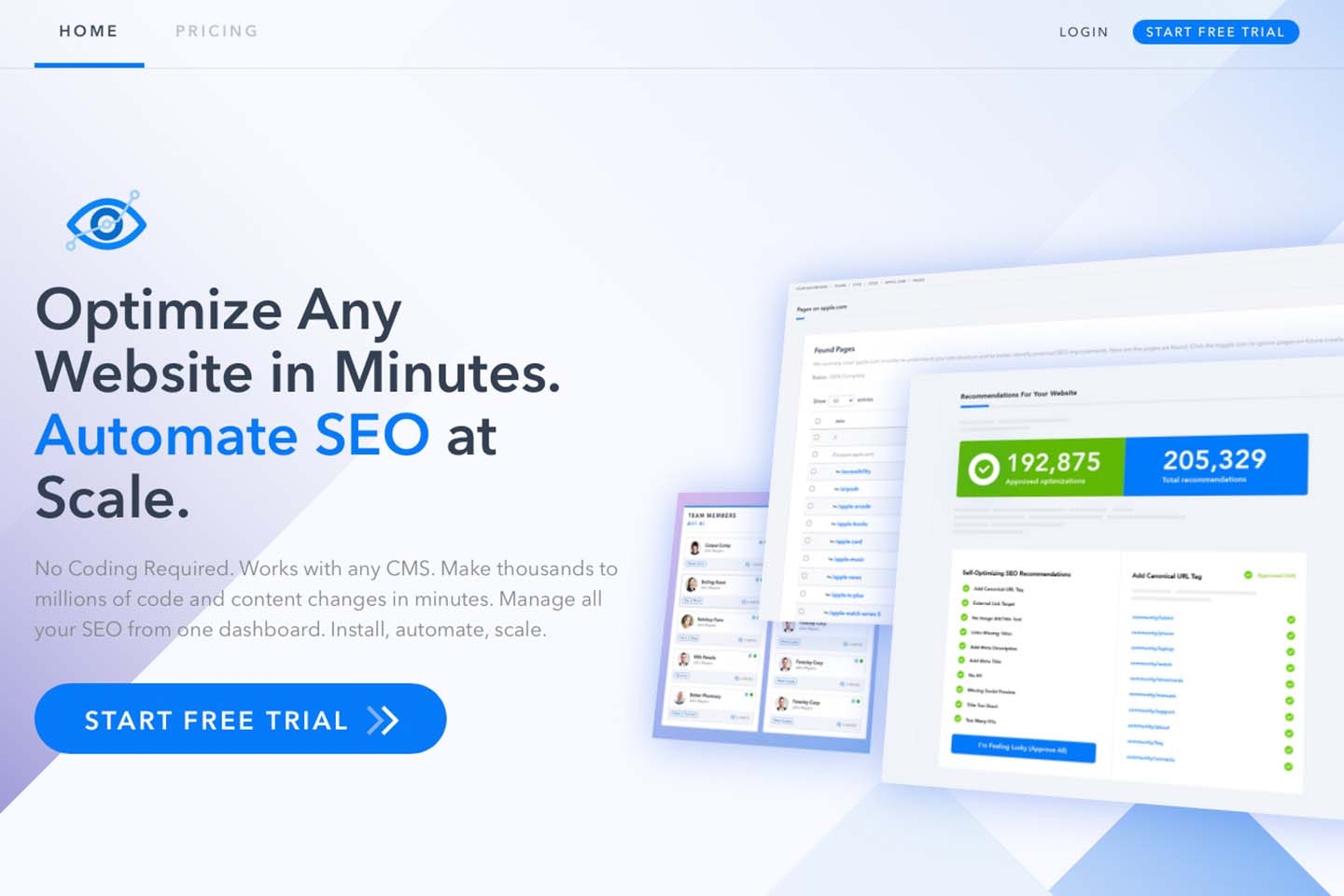 Alli AI is an AI marketing tool that optimizes your business website for SEO. Additionally, you do not even need to know coding for it. The tool will look for hyperlinks, index them, optimize them, and monitor/predict the site traffic. It will also adapt automatically based on the changes on the Google algorithm.
---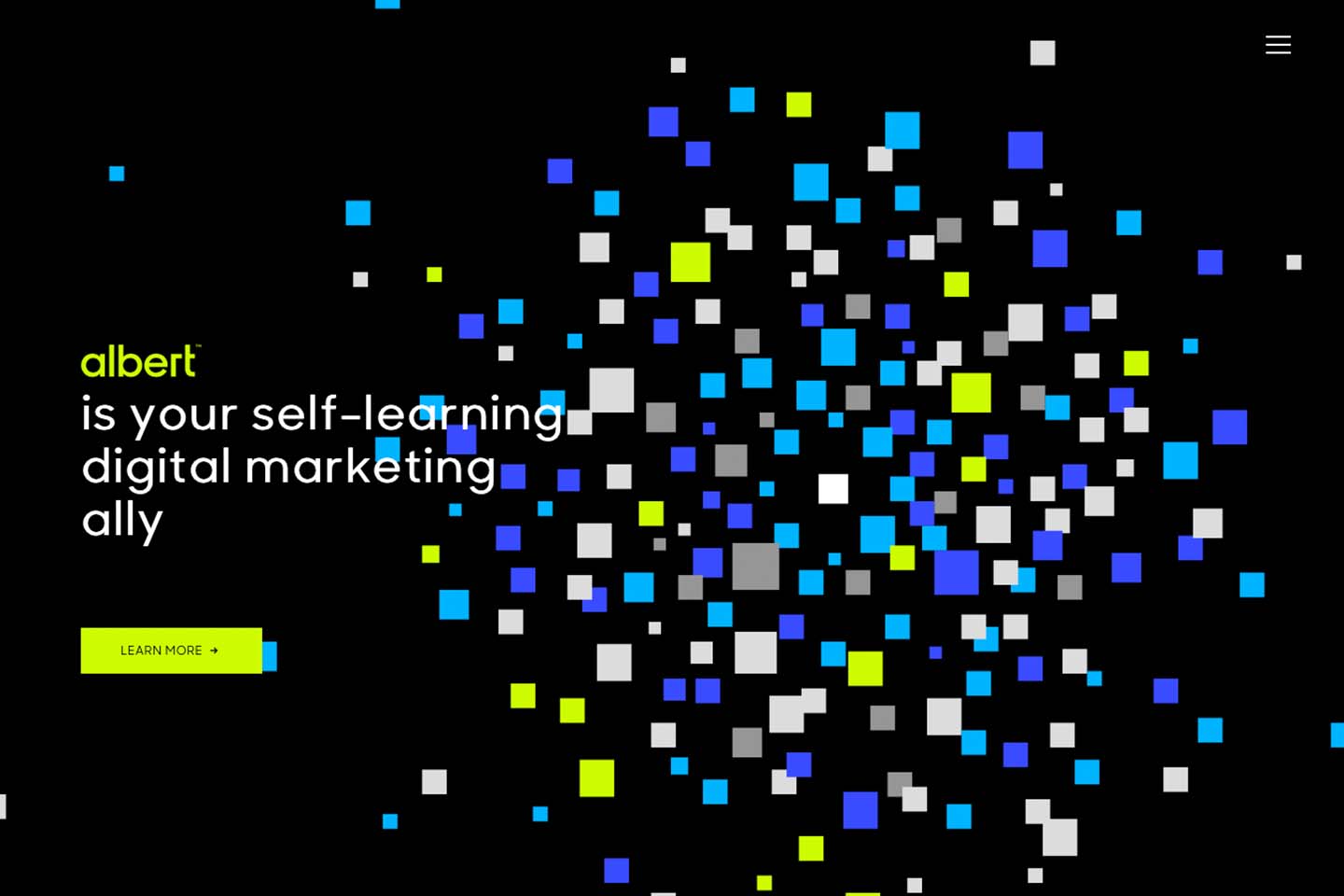 Albert enables the design and management of self-optimizing campaigns, which is a first in this niche. It also allows budget allocation, analytics, cross-channel execution, and media buying. It will also advise you on how, where, and when to engage with customers.
---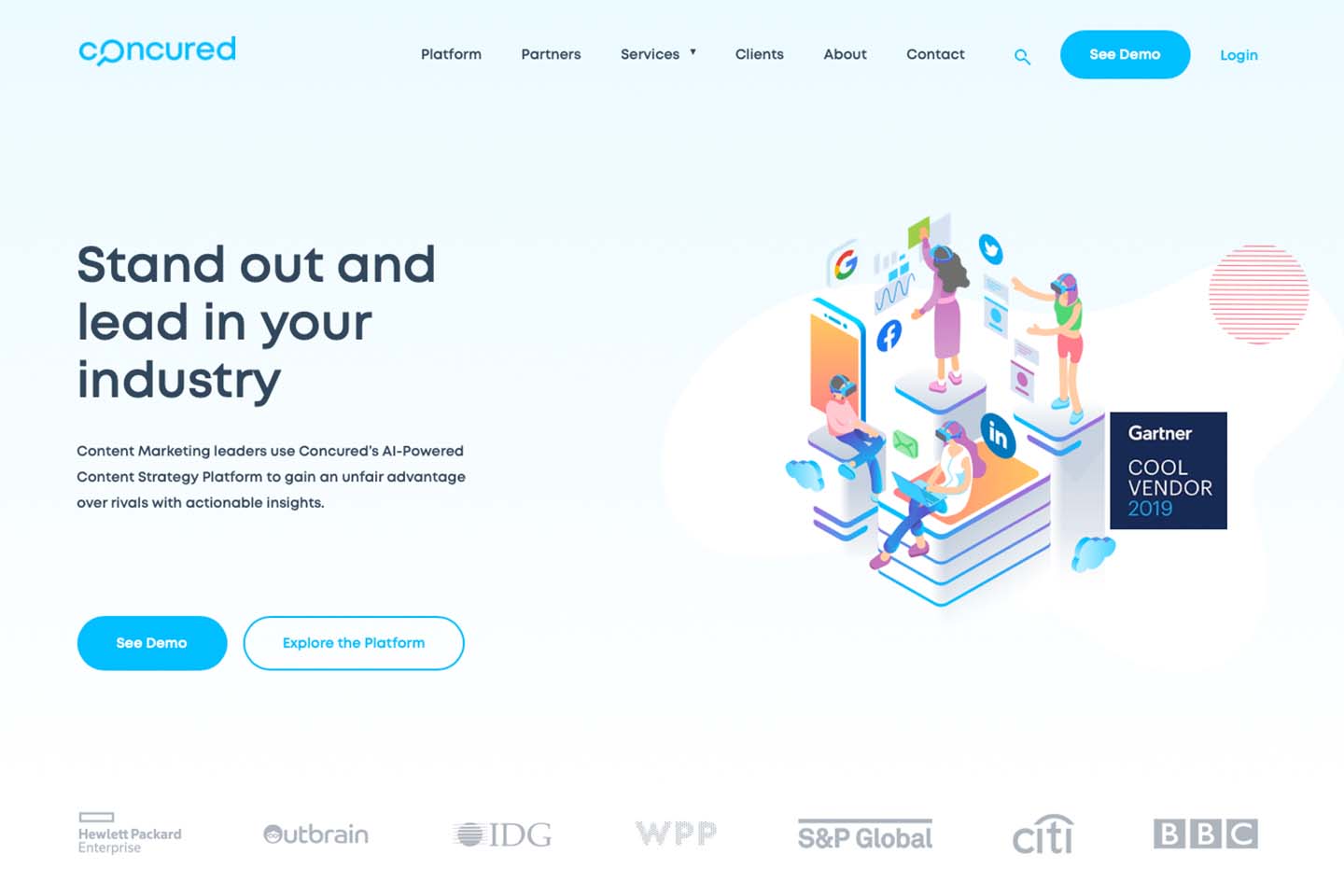 Concured is an AI-powered marketing tool that will spot local trends and analyze user behavior. It will identify what can engage your potential customers by evaluating the materials they consume. This will help you create a long-term blueprint for your future content.
---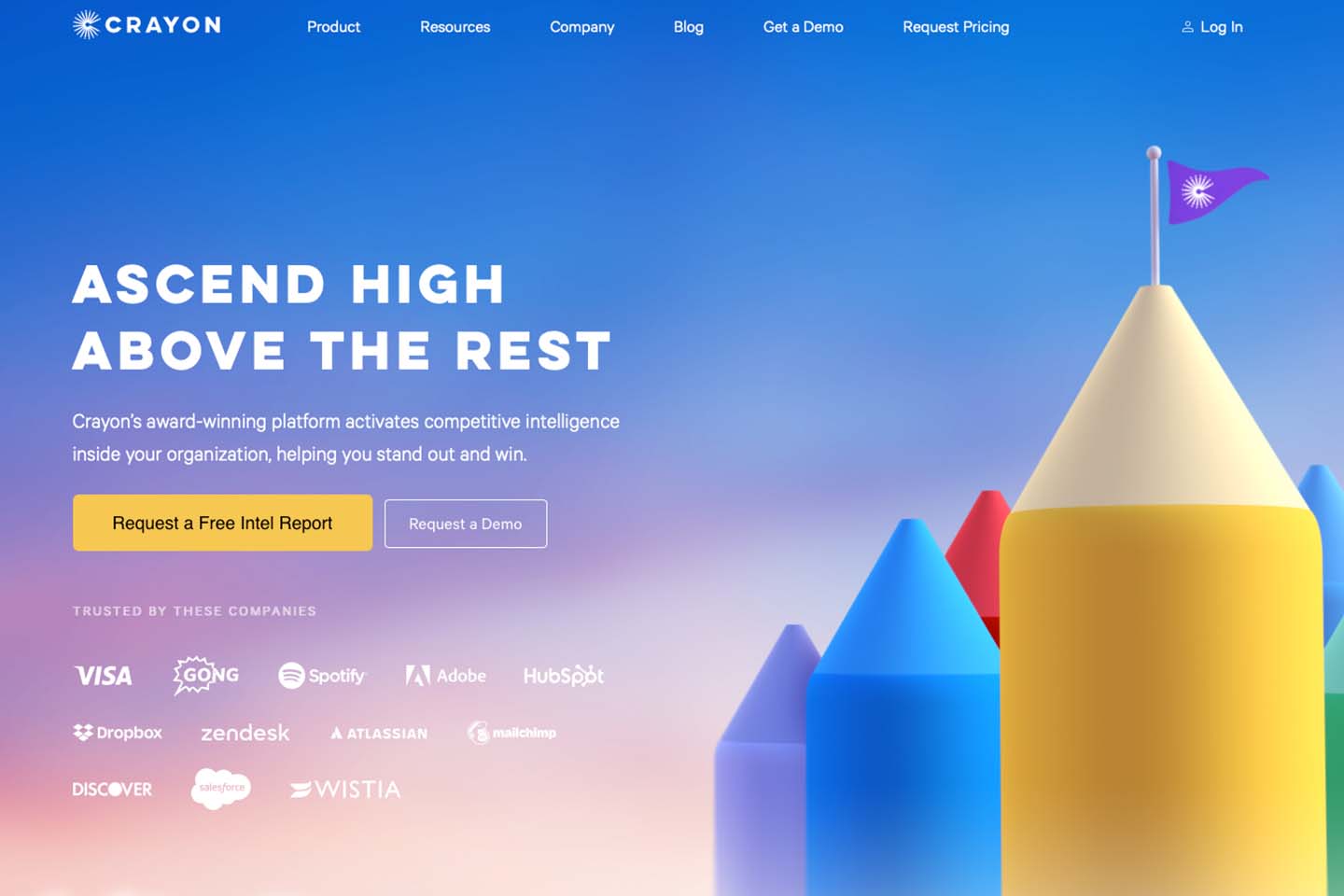 Crayon consists of more than 100 data forms about competitor strategies via millions of sources. The tool will filter out display and noise insights in actionable and organized formats. In addition, since it combines both human and artificial intelligence, businesses can empower the marketing teams and sales with insights gathered from unstructured data.
---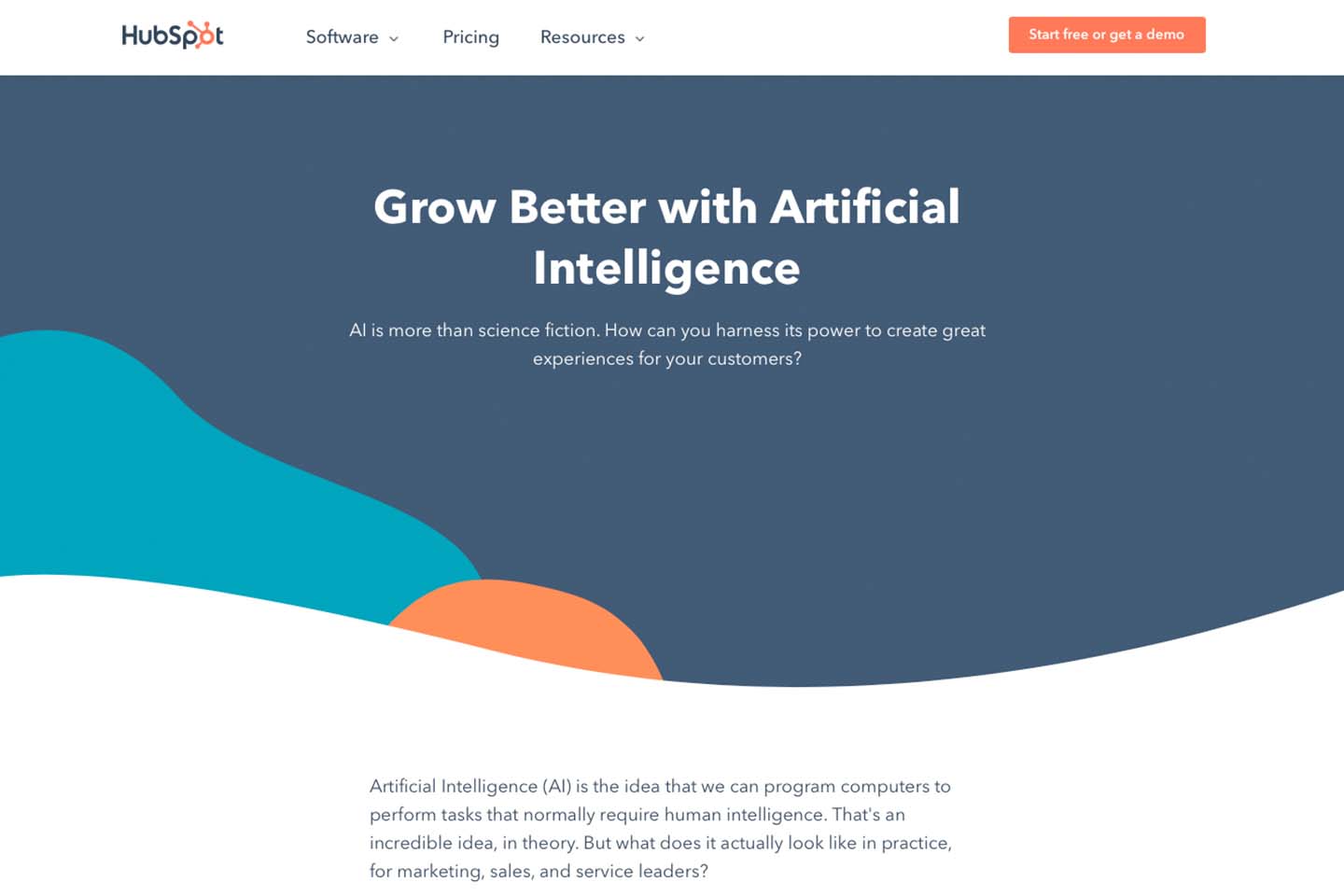 One of the most popular AI marketing tools is HubSpot, which will help you meet you and your customer's needs with ease. Companies can get various topic suggestions that are sourced by the AI algorithm based on visibility, competitiveness, and importance. The tool will also help choose topics based on the increase/decrease in organic traffic.
---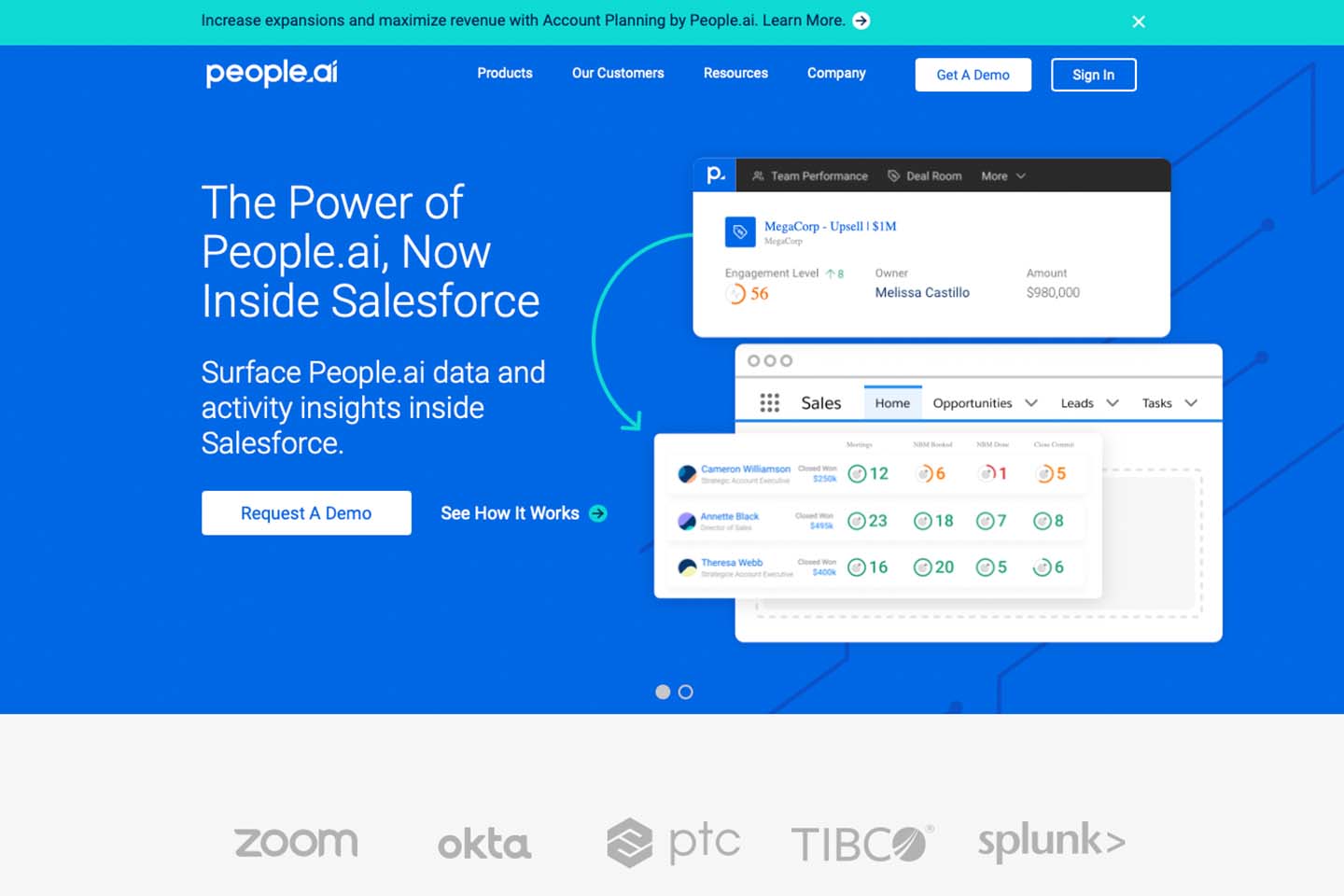 This data-centric marketing tool provides sales insights by analyzing the data from all front-end teams in the business. In addition, all the communication in the company is recorded to create more efficient marketing initiatives and reduce data loss.
---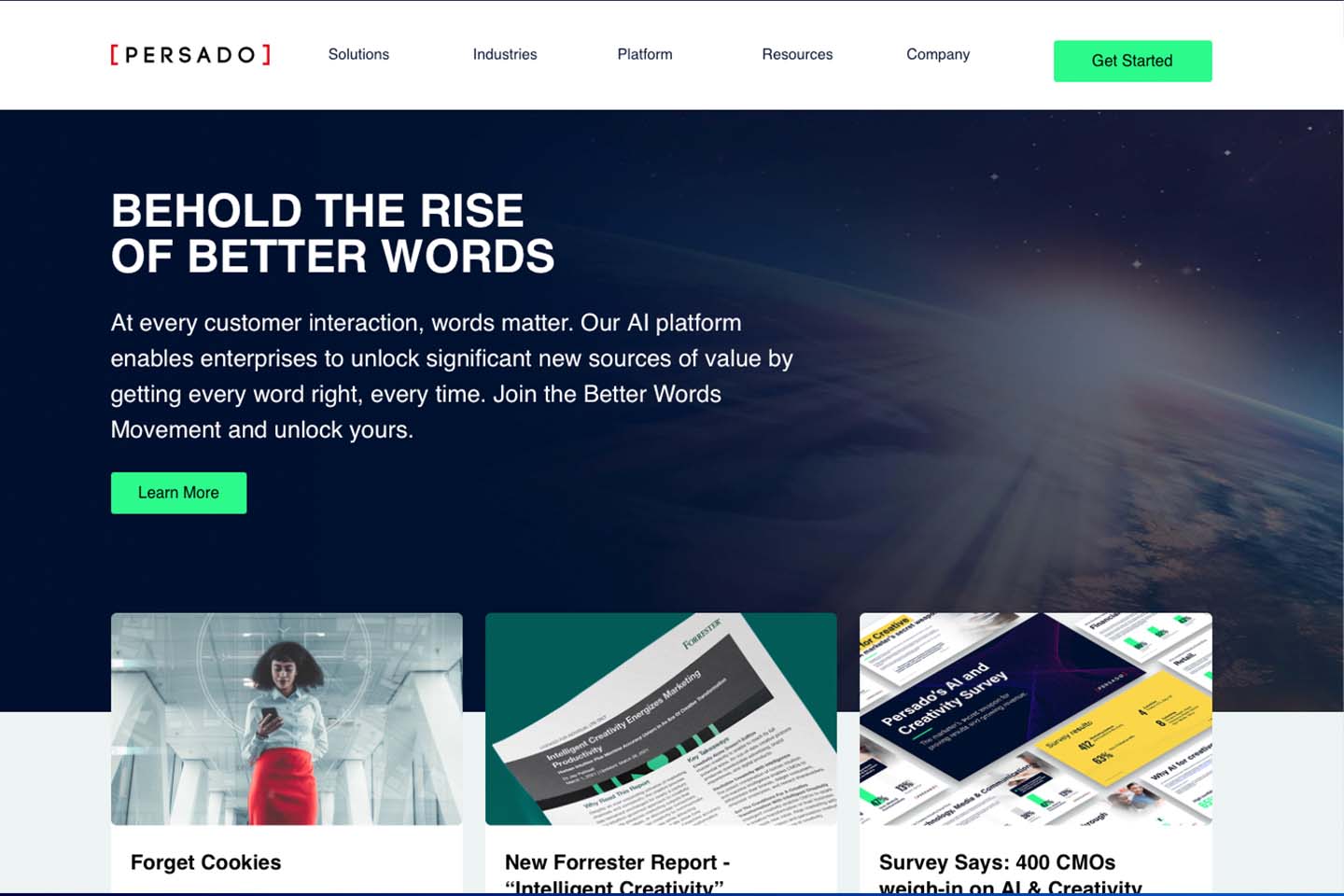 If you want to engage with your target audience like something never before, you can use the Persado marketing tool. This is a messaging machine that is fitted with over a million words and phrases. When used as a base for insights, companies can improve engagement and brand image via words alone.
---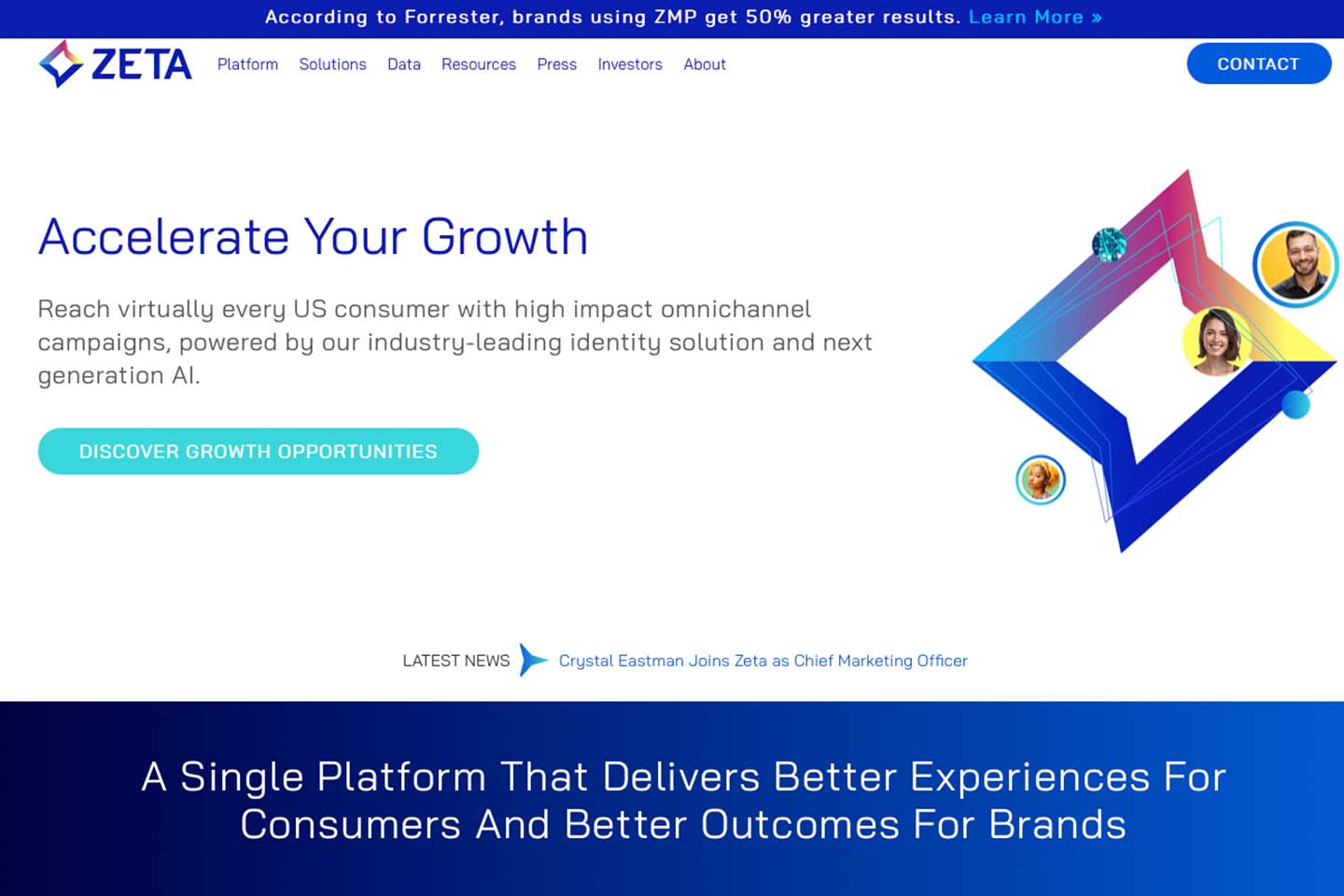 Zeta is an AI marketing tool that provides interest data that will blend seamlessly with the company's data. The Identity Graph plugin will gather data from the customers in real-time so as to create an omnichannel view.
---
Overall, these are some of the best AI-powered marketing tools that you can use to improve your brand's campaign. By leveraging any of the tools outlined above, you can dramatically increase your online marketing efforts' efficiency and overall effectiveness.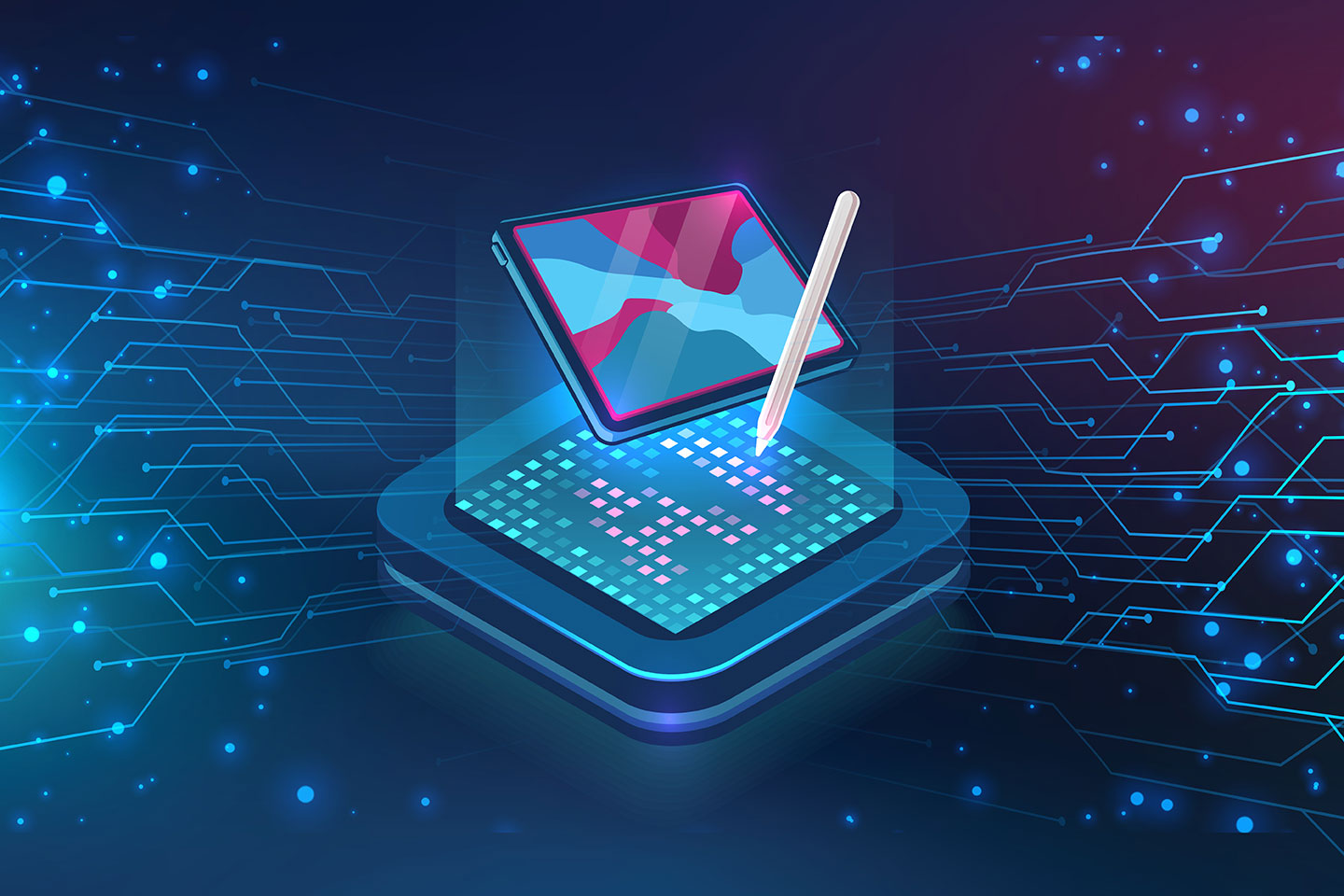 The Upcoming Business Revolution of AI Art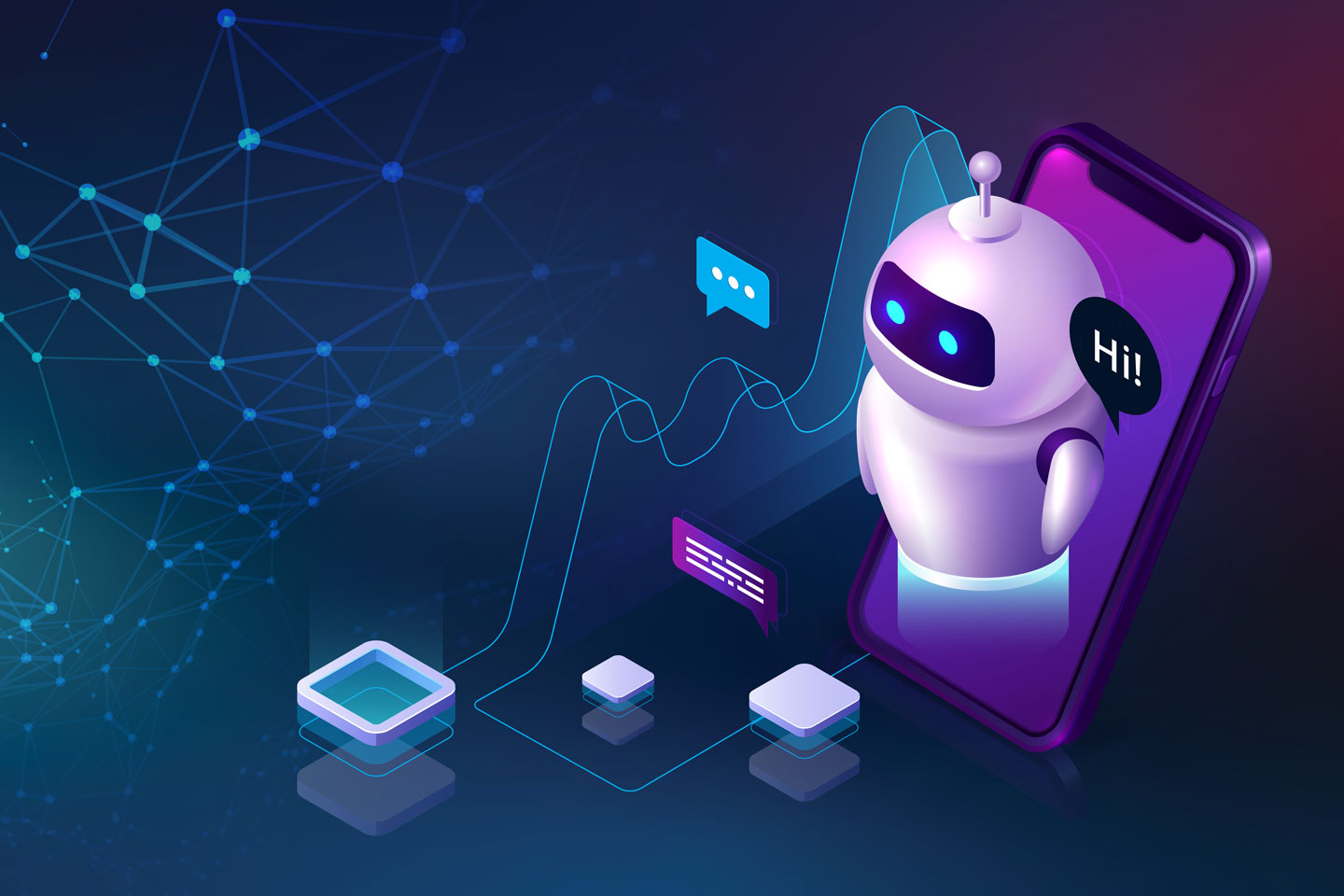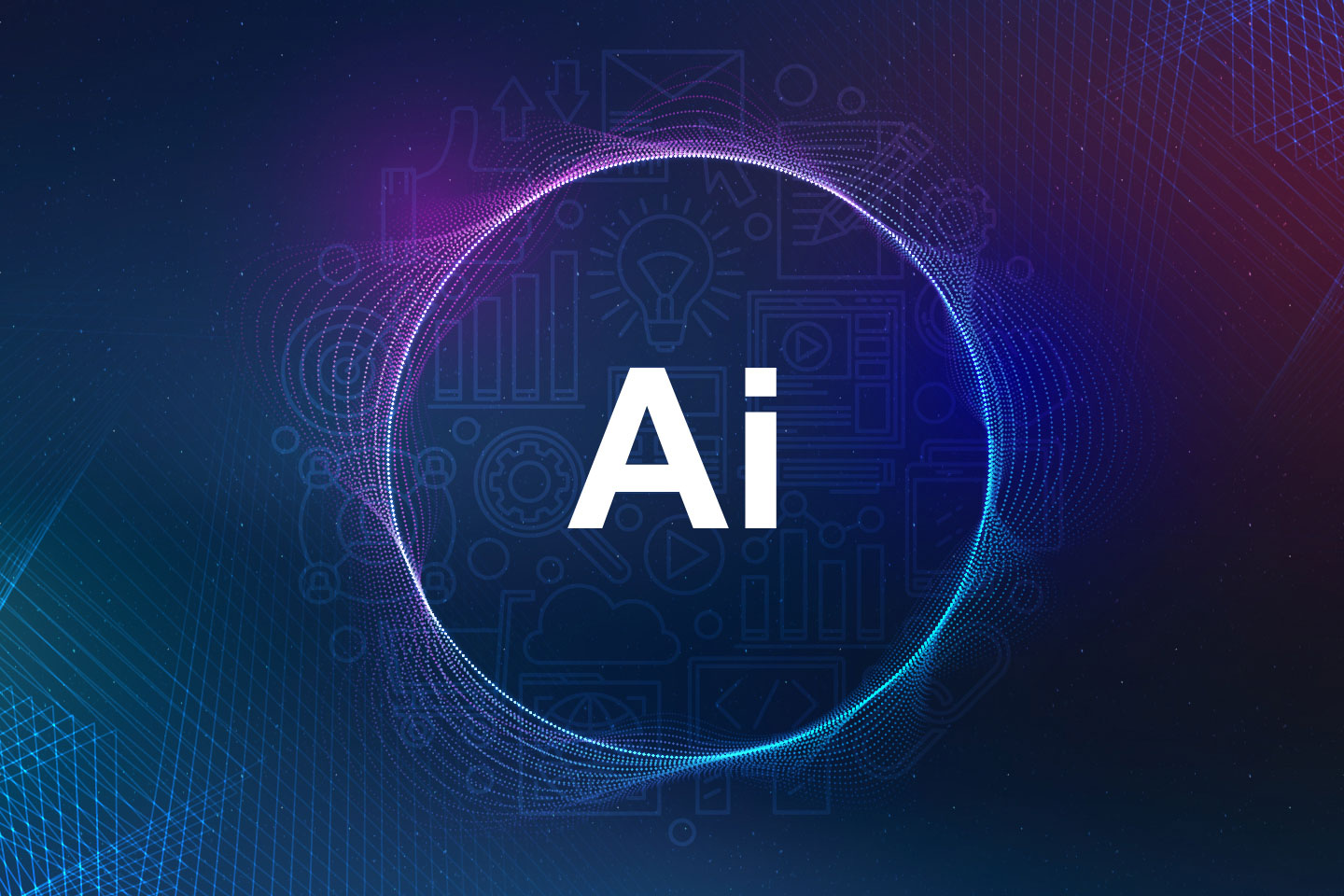 Connect in 3 simple steps
Let's connect.
We want to hear from you and learn how we can make technology work for your organization.