Top 10 Email Campaign Platforms
Mali Gorovoy May 23, 2022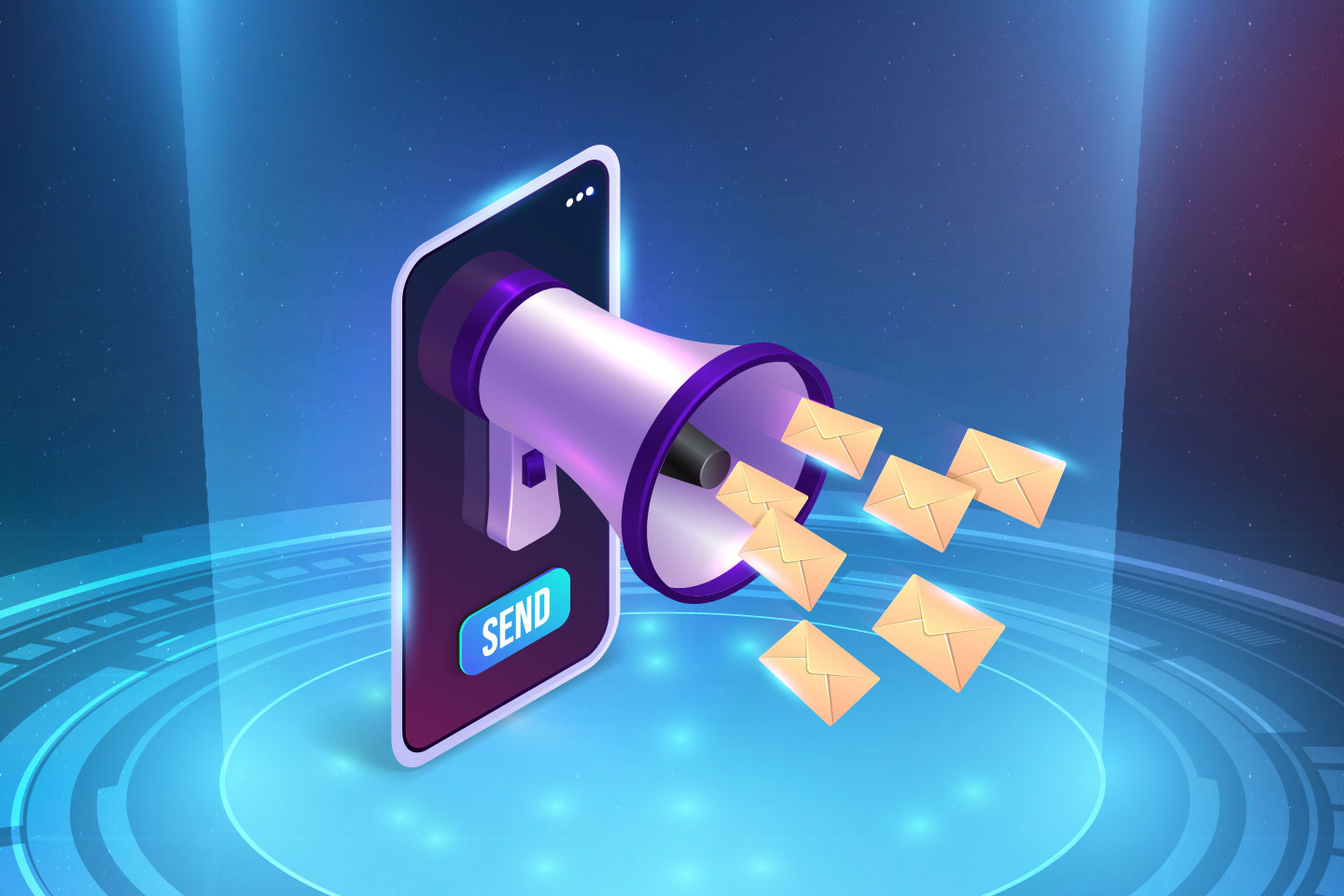 We have rounded up the best and most popular email platforms to power your next digital marketing campaign.
---
Email marketing is one of the most powerful forms of digital marketing because it is incredibly targeted. Emails are collected from customers which means that each person on the email list is at least familiar with the business. The purpose of email marketing is to increase sales, strengthen brand loyalty and send business updates.
Email marketing platforms make sending out mass emails easy and trackable. There are many different platforms to choose from, each with their own benefits and drawbacks. Below are ten of our favorite email marketing platforms.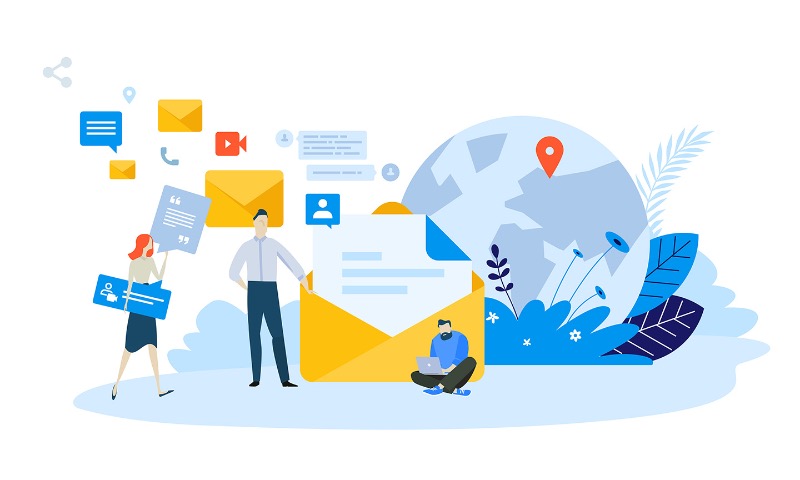 At LaPraim we have the capabilities to work within any of these email platforms to take your company to the next level through digital marketing. Learn more about what we can do for you here.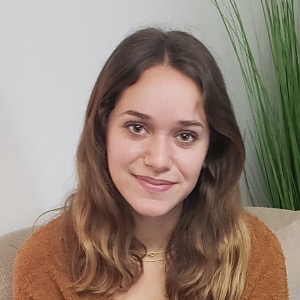 Insight by Mali Gorovoy
Account Manager
Mali is a skilled Account Manager who excels at digital marketing. She loves to share her insights with LaPraim clients, and will be your main point of contact throughout your transformation.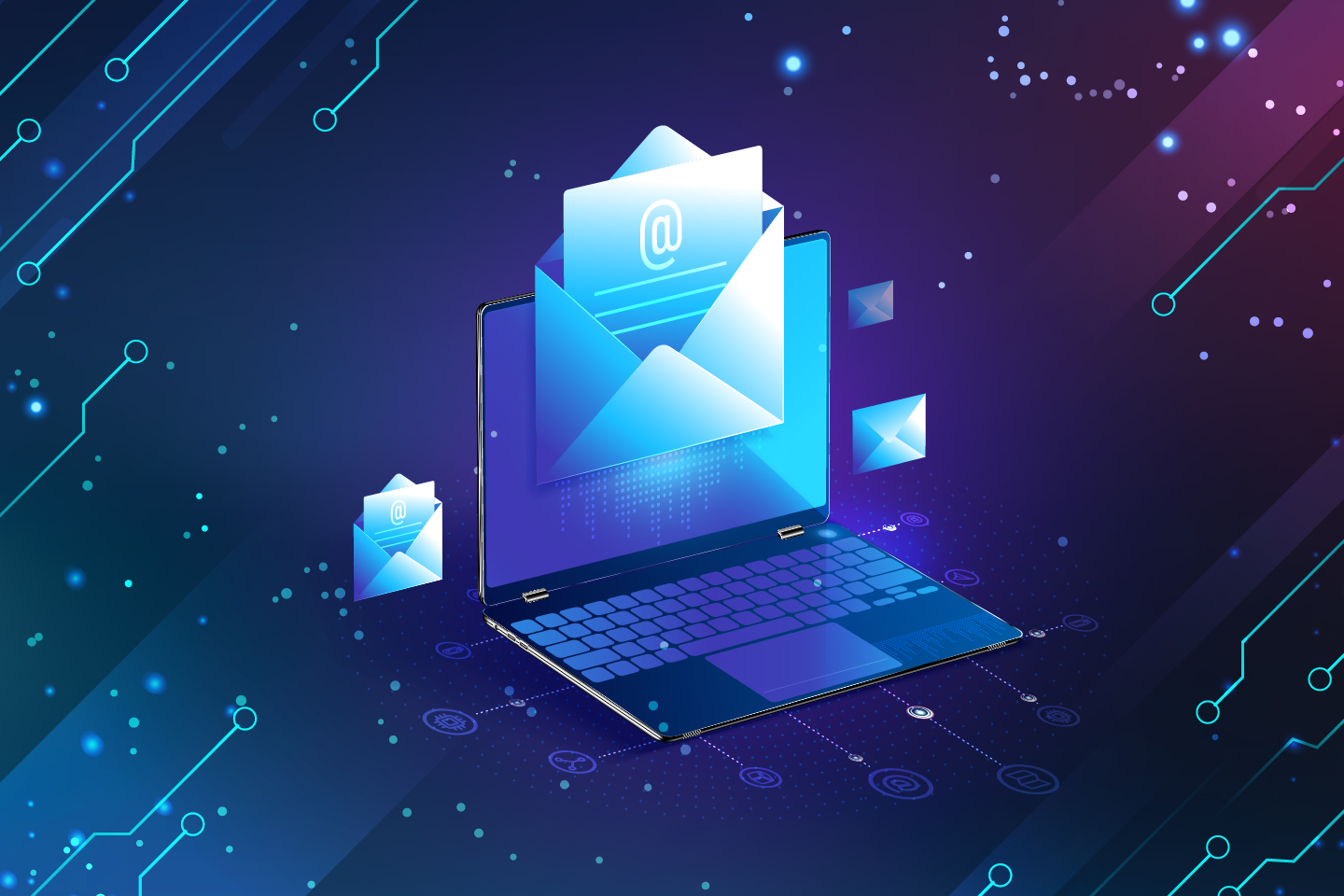 Top 5 Email Tracking Services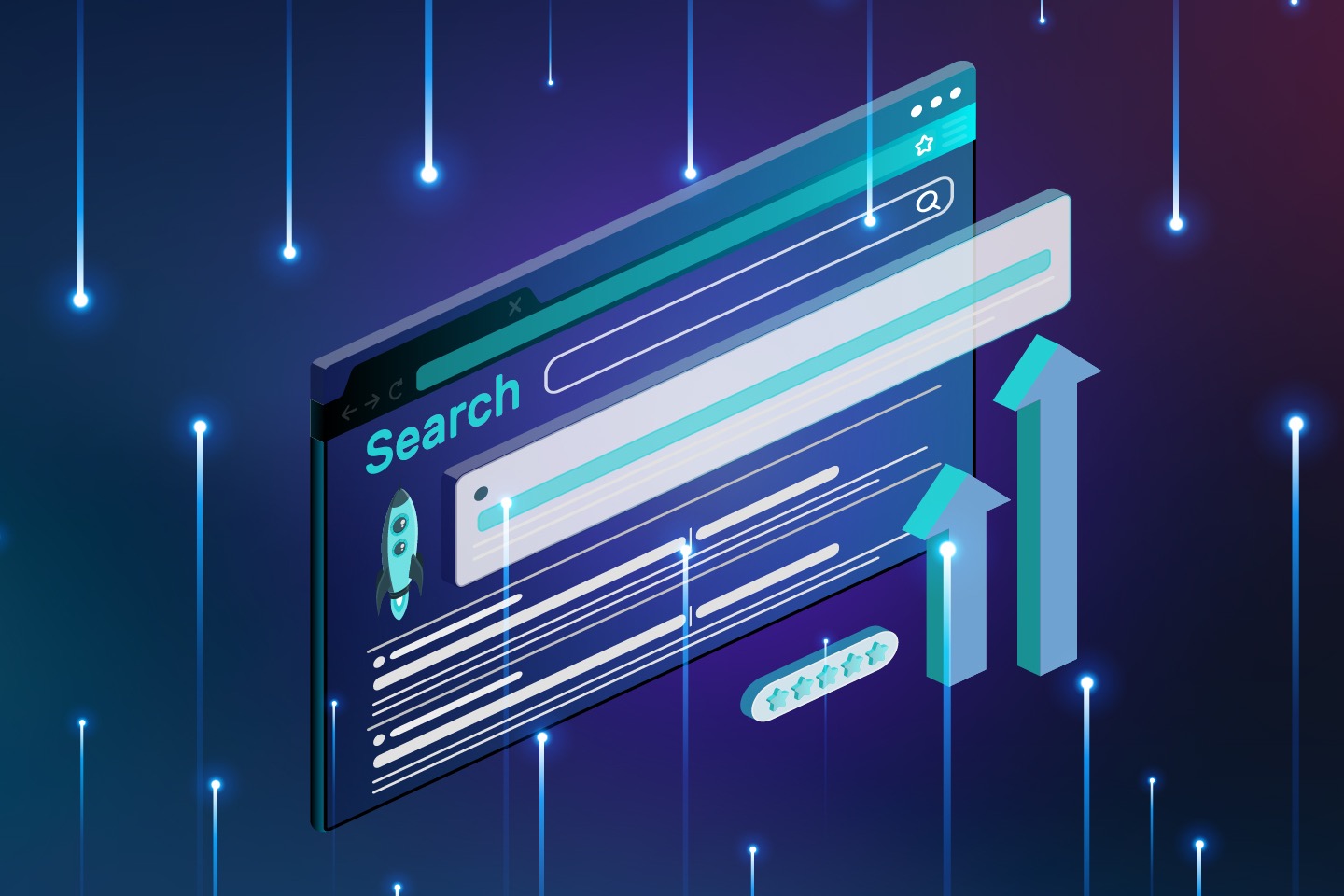 What Is a Featured Snippet?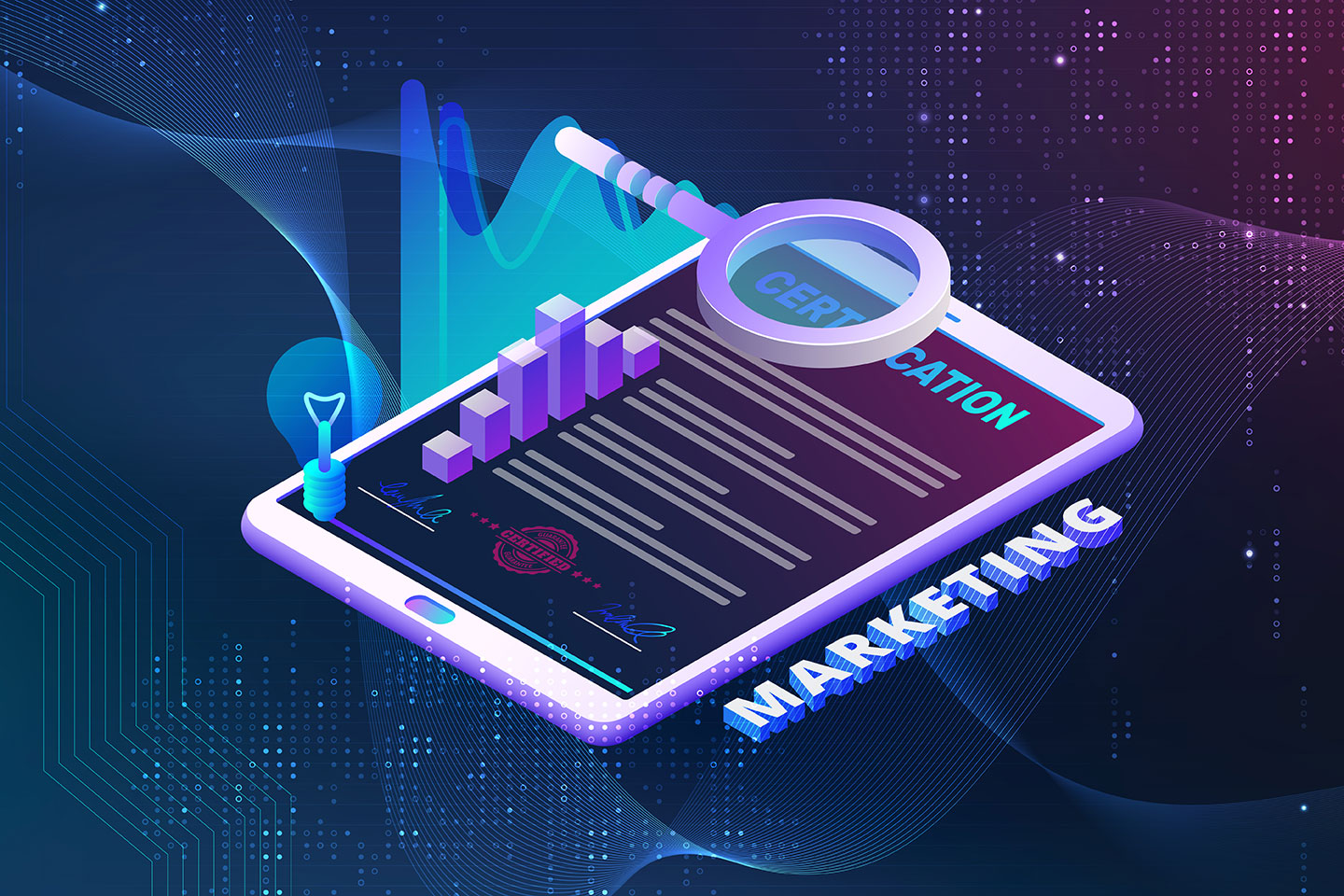 Top Digital Marketing Certifications
Connect in 3 simple steps
Let's connect.
We want to hear from you and learn how we can make technology work for your organization.