Top 5 Email Tracking Services
Nathan Maas July 7, 2023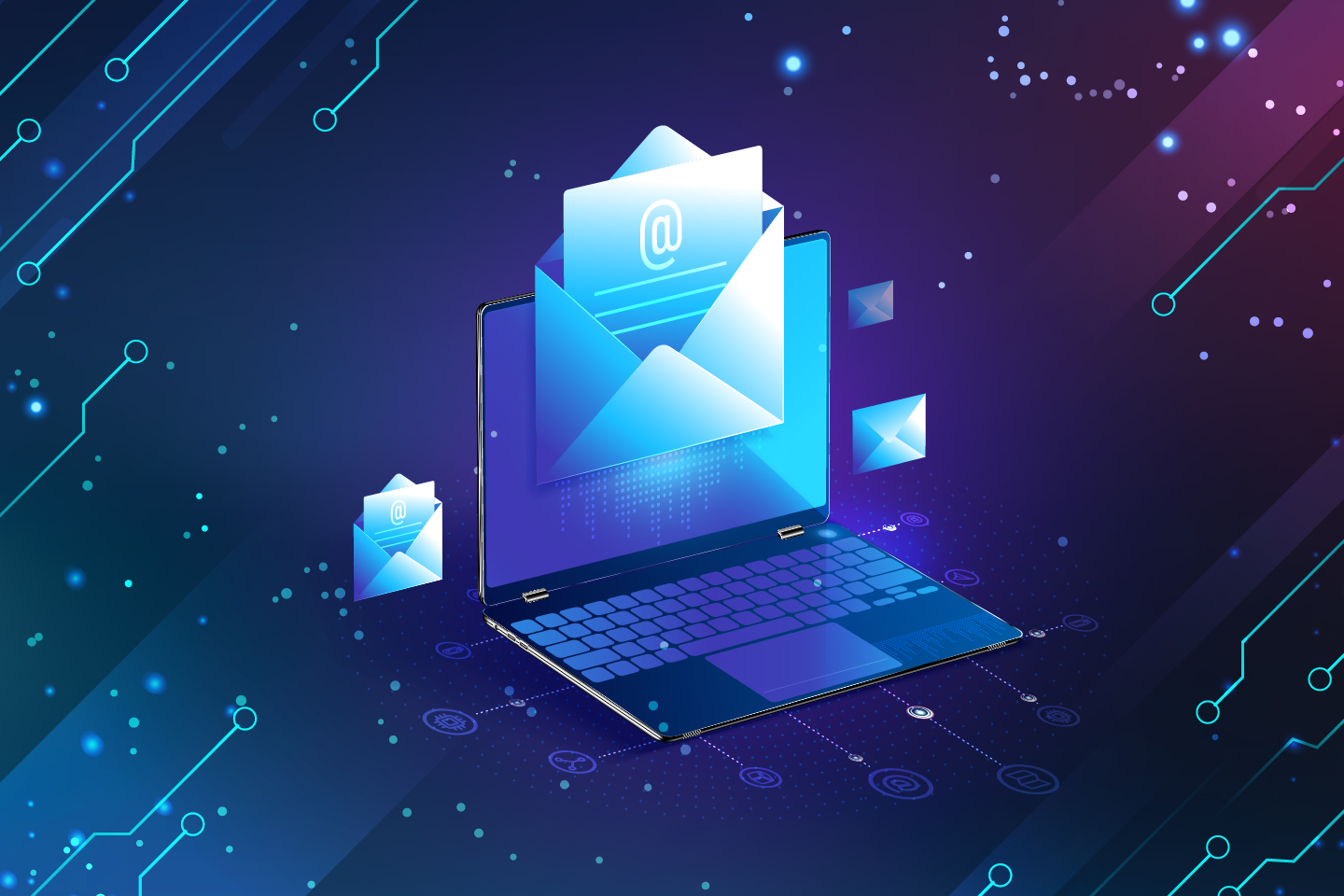 Email tracking is a method of monitoring if an email is read by the recipient. Most tracking software uses digitally time-stamped records to reveal exactly when an email is received and opened.
---
Is Email Tracking Legal?
Yes, email tracking only monitors whether someone opens an email or not so it is not illegal and many organizations utilize this within their sales department to gain insight on leads.
Important Metrics to Consider:
Improve your team's response time by 42.5% with email analysis.
Following up within an hour increases your chances of success by 7 times.
Most working professionals spend on average 50% of their workday on their email.
You are 700% more likely to close a sale if you respond in under 60 minutes.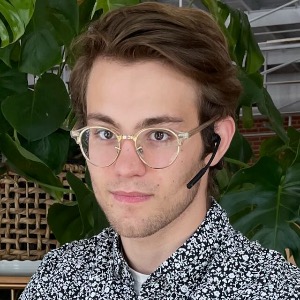 Insight by Nathan Maas
Account Manager
Nathan is a digital marketer passionate about how storytelling, targeted messaging, and implementing technology create business-changing content. As an Account Manager, he is responsible for assisting with communication to help his clients increase brand awareness, generate leads, and acquire new customers.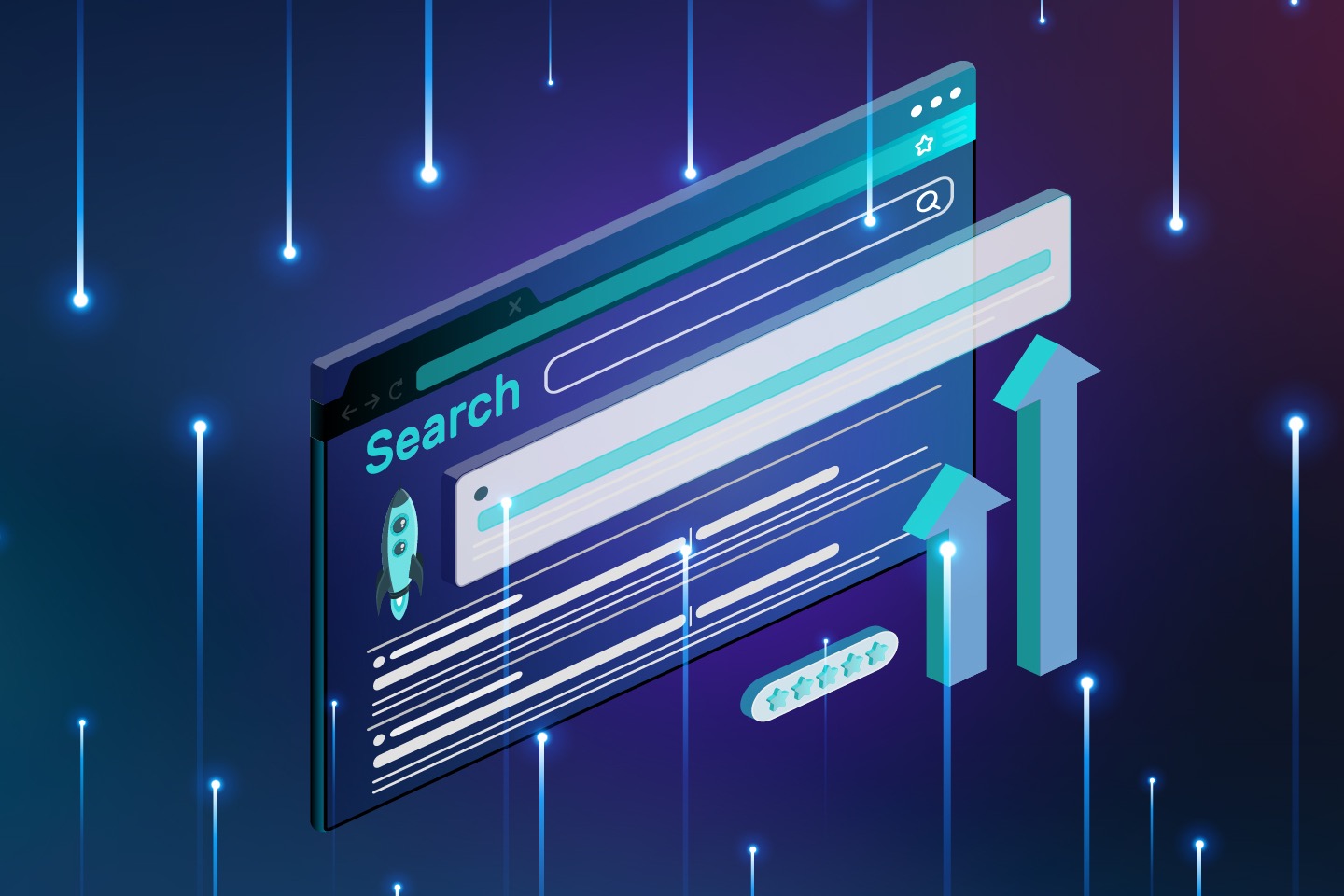 What Is a Featured Snippet?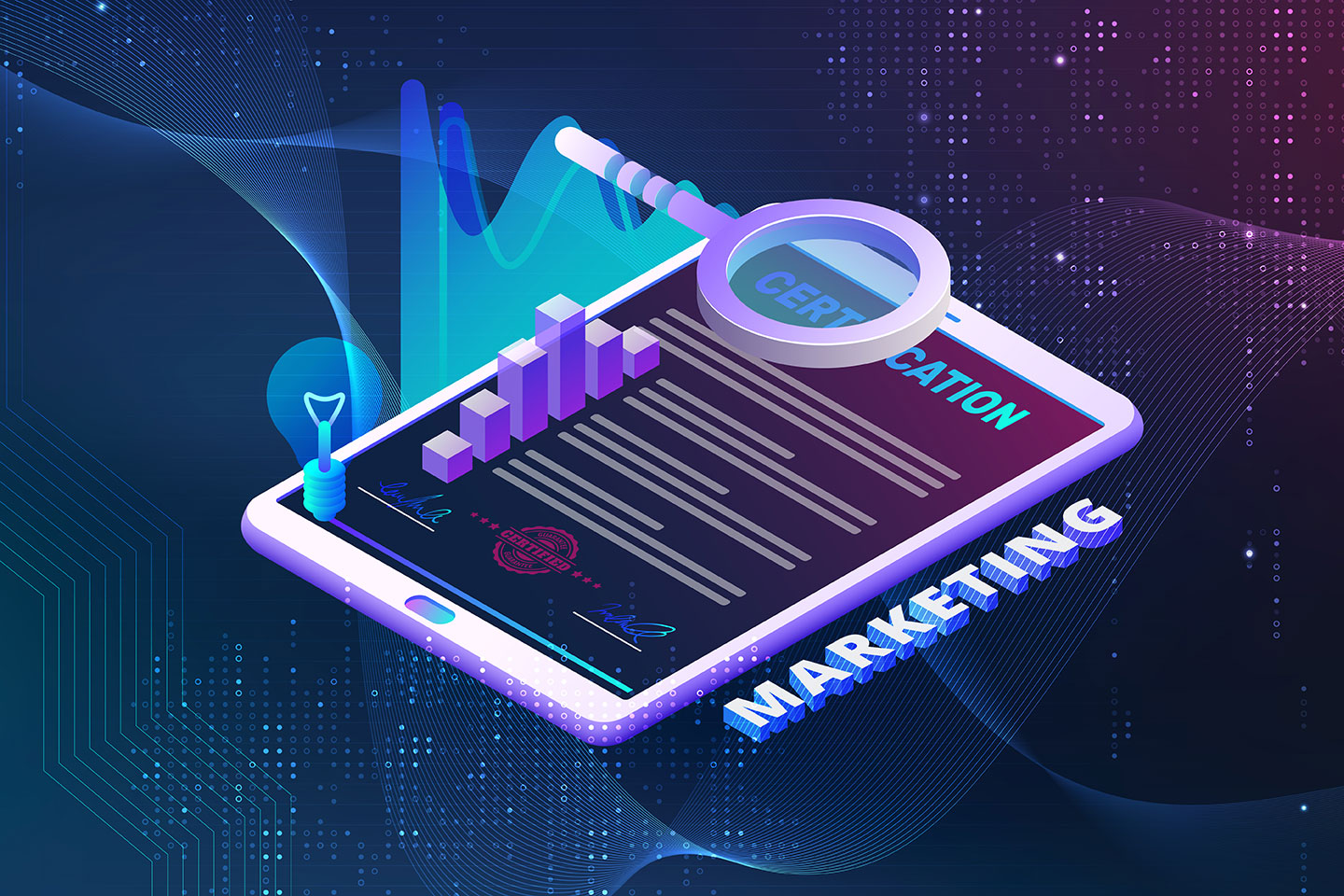 Top Digital Marketing Certifications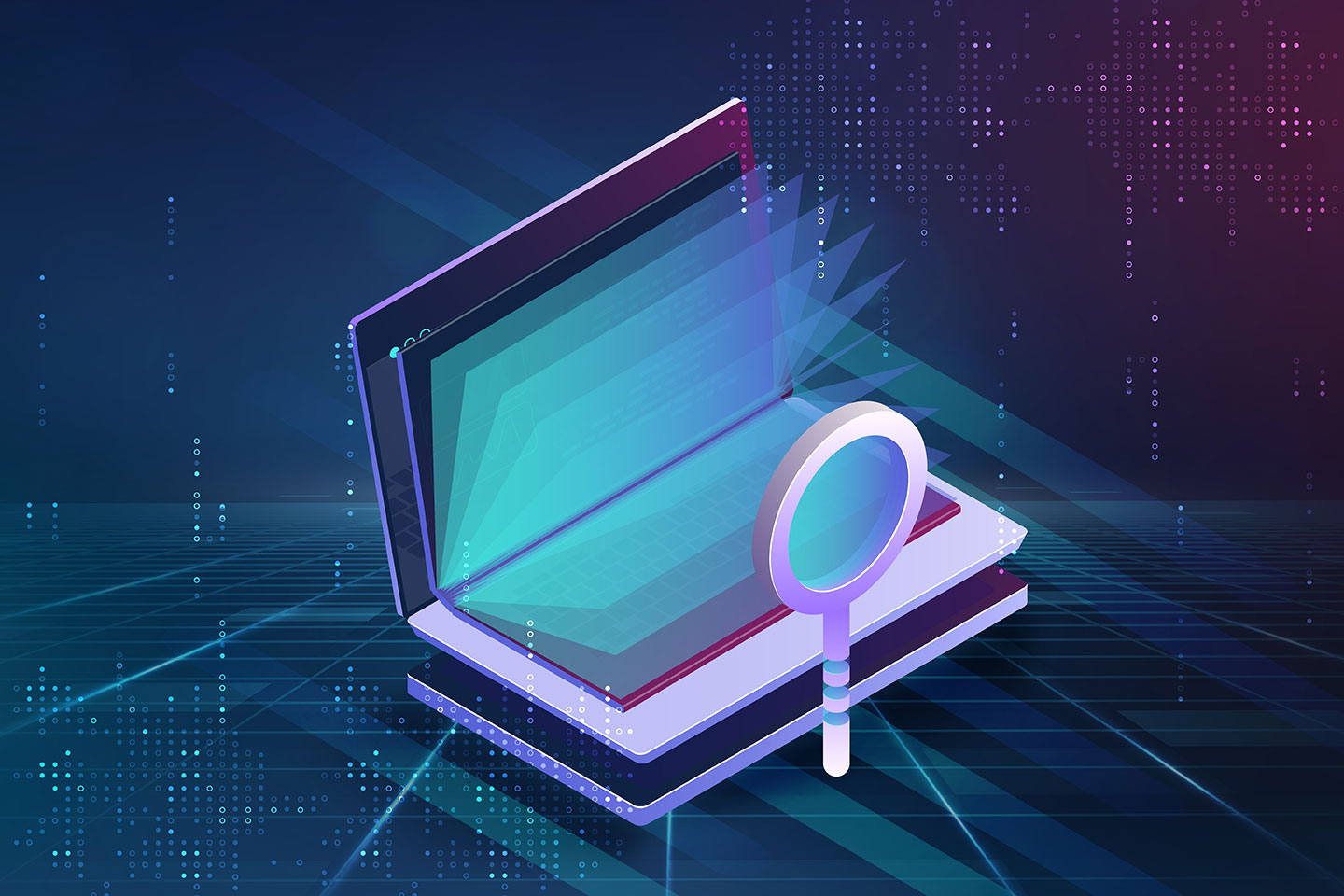 Top Website Agency Business Listing Directories
Connect in 3 simple steps
Let's connect.
We want to hear from you and learn how we can make technology work for your organization.