Which Are The Most Useful SEO Tools?
Mali Gorovoy May 31, 2022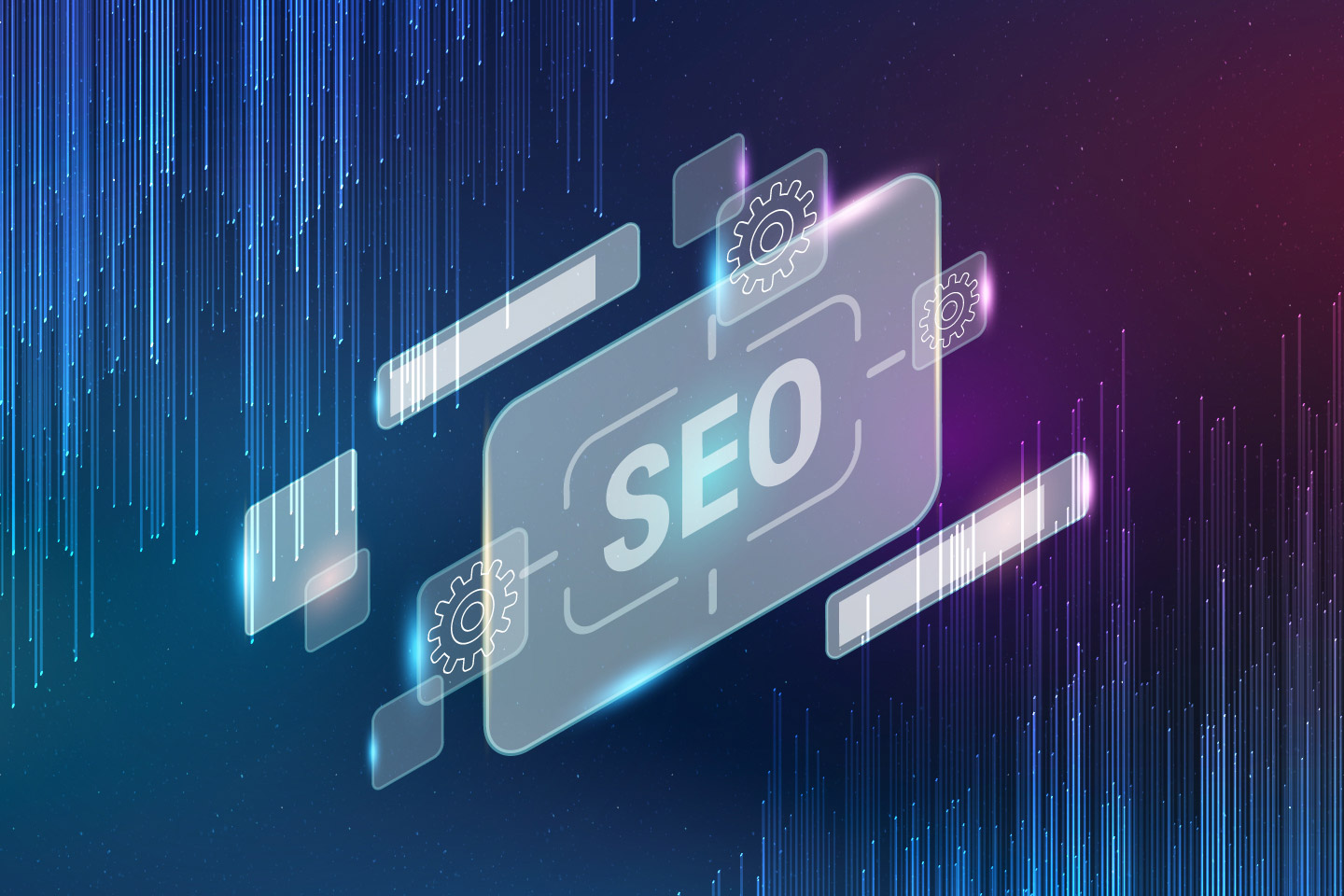 Unsure which SEO tools to use for your business? Check out our list of the most useful tools, from keyword research to backlink analysis.
---
How to Find the Best SEO Tools for Your Website
The right SEO tools can be an invaluable asset to any company looking for ways they might improve their search engine rankings. They provide data and alerts about the overall health of your website--helping you uncover areas for potential growth or improvement with Google's algorithm updates in mind!
There's no one-size fits all solution when it comes down to how best to use these resources, but there is a lot of data available and many different types that will allow you to identify opportunities as well pinpoint problems preventing sites from ranking higher in organic results pages.
In this insight, we will explore ten of the best SEO tools and how they can be used to improve your website's performance.
Improve SEO Performance Using Simple To Use Software Tools
At LaPraim we have the capabilities to work within any of these recruitment platforms to take your company to the next level through digital marketing. Learn more about what we can do for you here.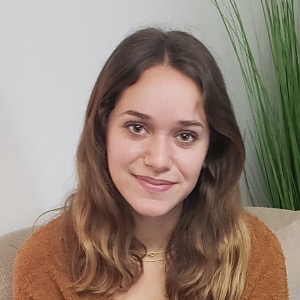 Insight by Mali Gorovoy
Account Manager
Mali is a skilled Account Manager who excels at digital marketing. She loves to share her insights with LaPraim clients, and will be your main point of contact throughout your transformation.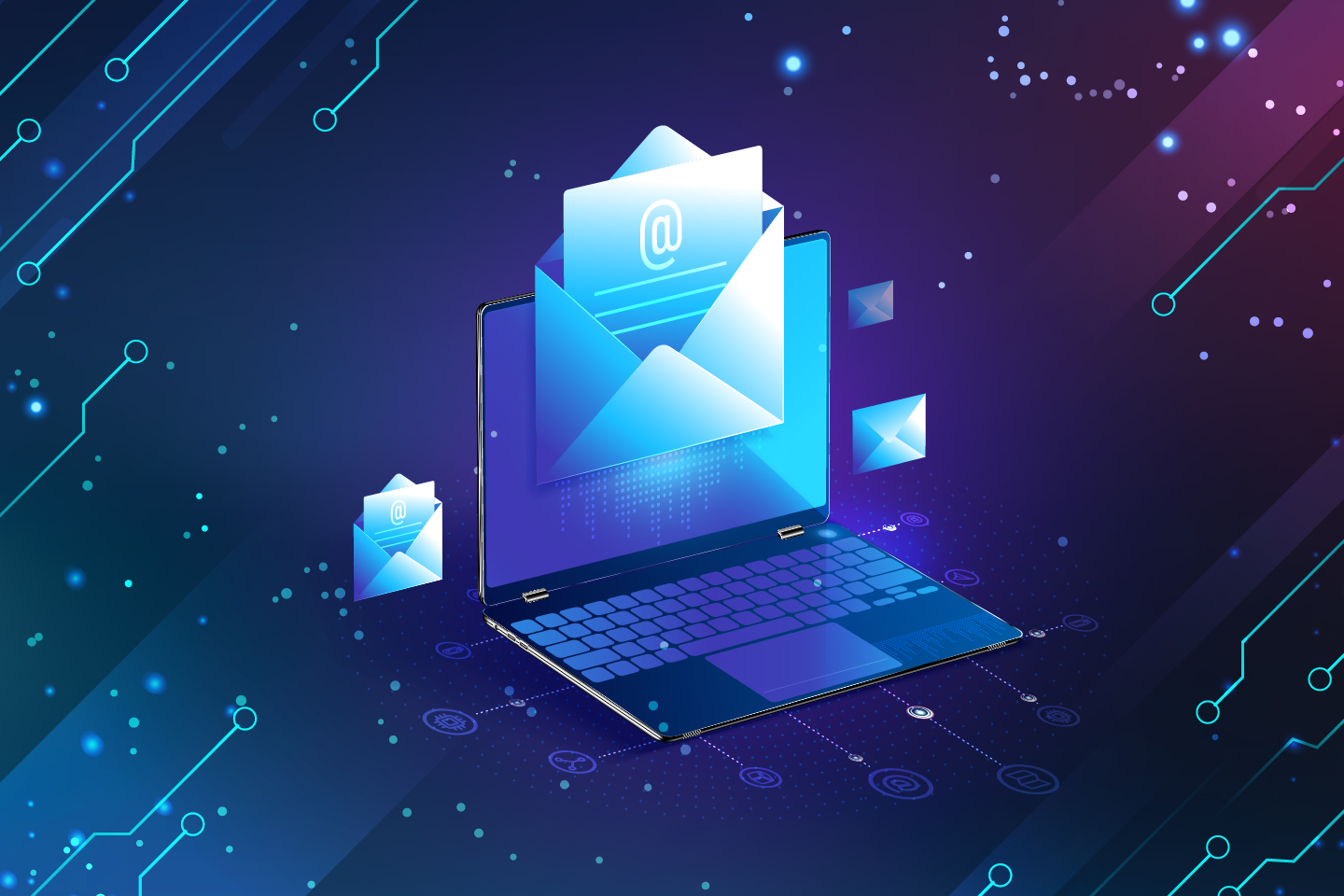 Top 5 Email Tracking Services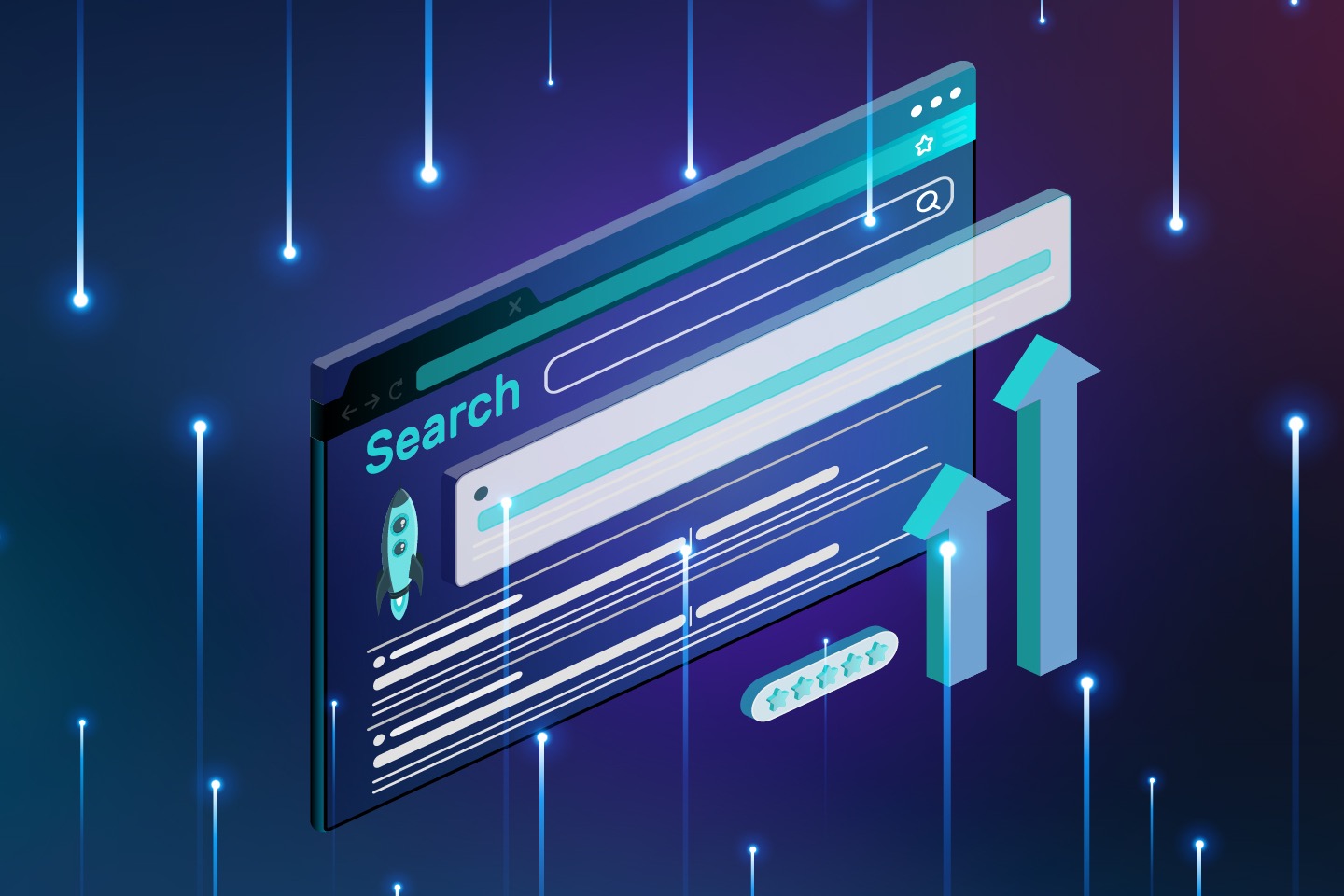 What Is a Featured Snippet?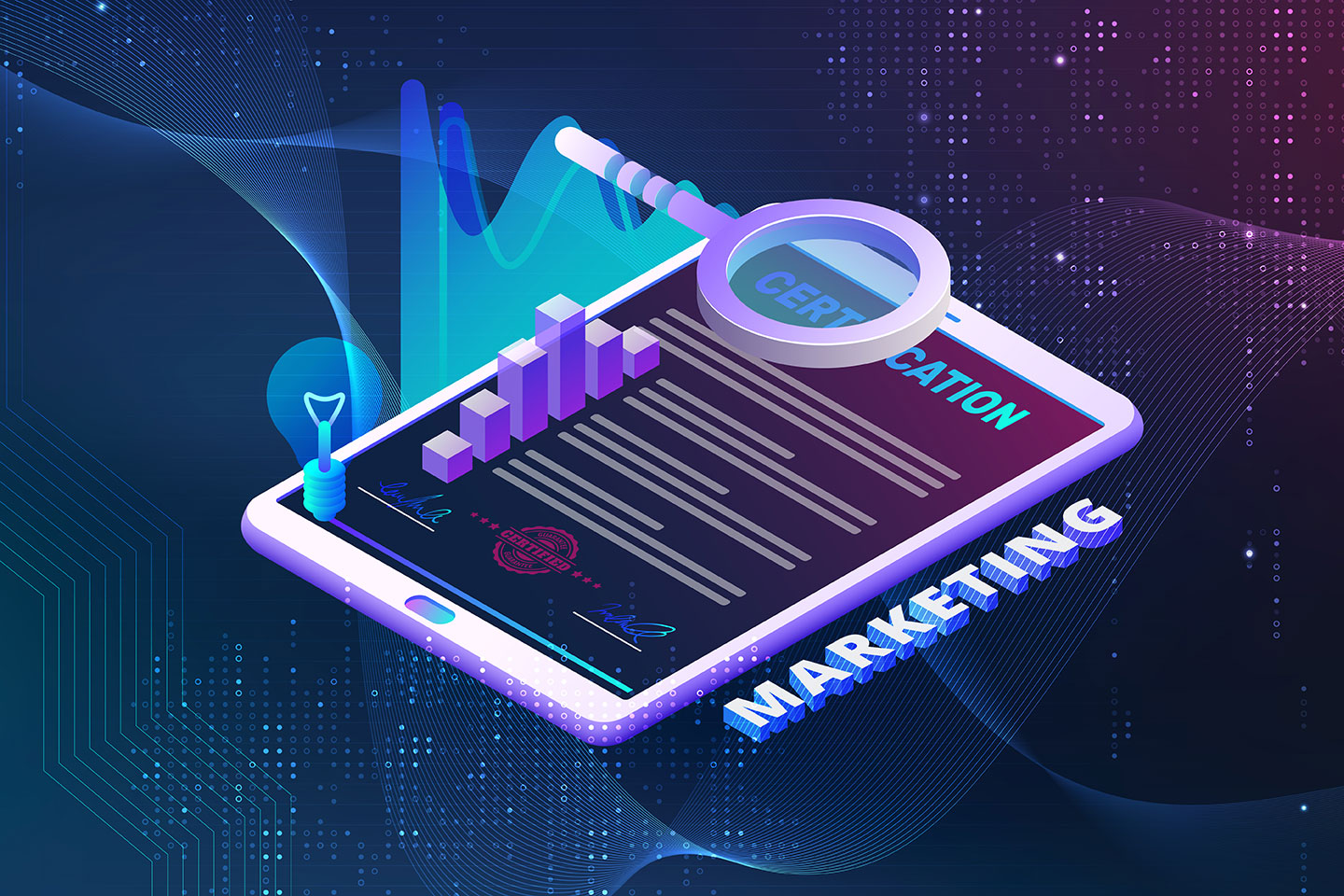 Top Digital Marketing Certifications
Connect in 3 simple steps
Let's connect.
We want to hear from you and learn how we can make technology work for your organization.