What is Wordpress?
Mali Gorovoy May 31, 2022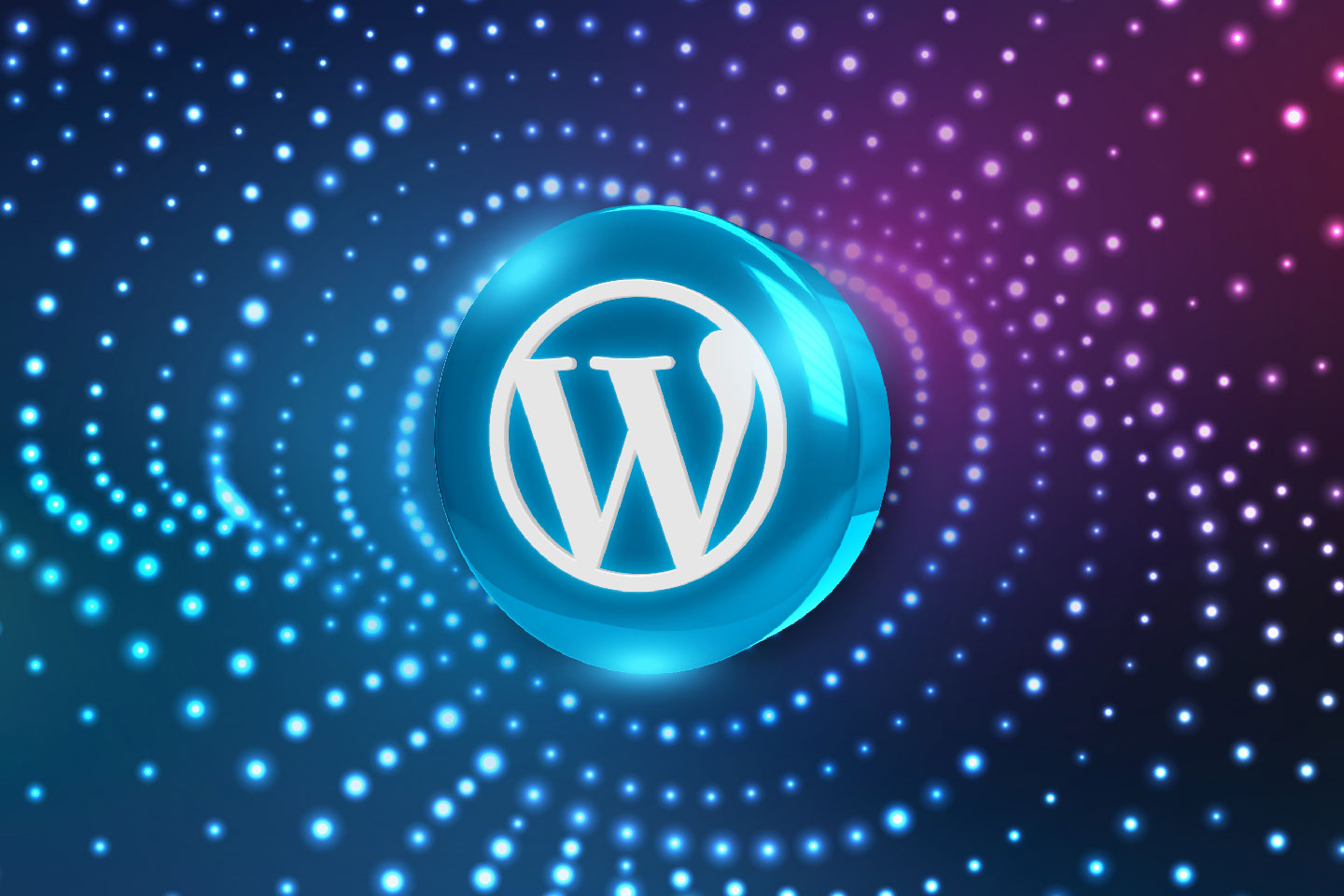 Want to build a website? We've got you covered! Learn what Wordpress is and why it's the best blogging platform out there.
---
Wordpress
Building a website can be pretty overwhelming. There are lots of website building platforms out there for developers and non-developers alike. The most popular by far is Wordpress and it'll most likely be the first platform you find when researching website builders and content management systems. Although Wordpress is simple to use, there is a lot to unpack when it comes to what it is capable of.
What is WordPress?
Wordpress is by far the most popular content management system because it is very easy to use, making it great for beginners. It is simple to build a website on Wordpress with absolutely no programming knowledge.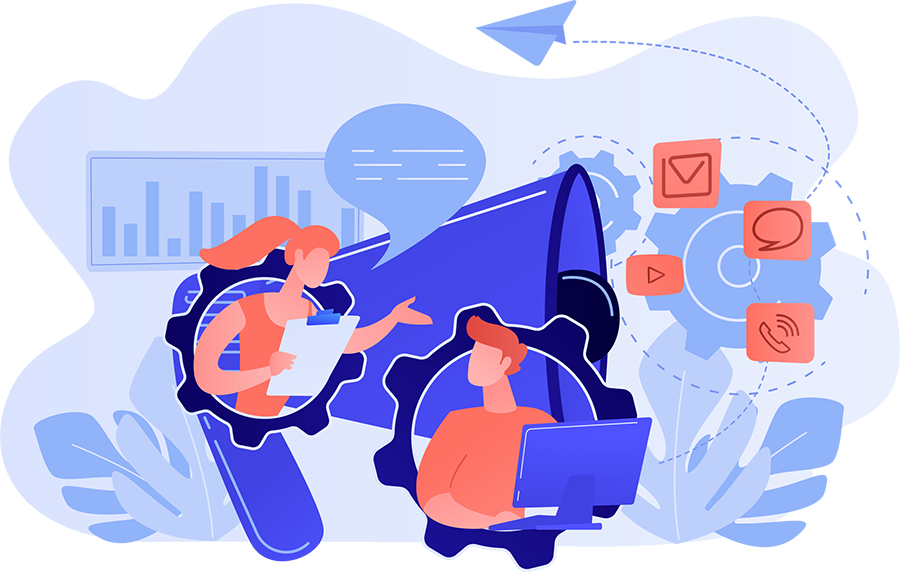 What is the Difference Between WordPress.com and WordPress.org?
It is important to recognize that there is a difference between WordPress.org and WordPress.com. The biggest difference comes down to who is hosting the site. WordPress.org is self-hosted through a third party and a domain name needs to be purchased. Once the web hosting and domain name are purchased, it is free, open-source software. Although it is free, launching a website with WordPress.org takes more time and experience to set up and manage. What makes it worth it is the versatility and ability to customize your site more freely.
WordPress.com on the other hand is a paid service. It has managed hosting which takes a lot of the guesswork out of finding a reputable platform to host your site. If you choose to launch a site with WordPress.com, your website's URL will look like this: www.mywebsite.wordpress.com. A lot of people don't like the look of having 'wordpress' written out in their URL so they choose to upgrade their account and purchase a custom domain name from a third party.
If you are looking for a more hands off experience when it comes to launching your website, WordPress.com might be right for you. However, if you are willing to take on the responsibility of managing your site in exchange for more customization and flexibility, WordPress.org is the way to go.
Hosting Your WordPress Site
If you choose to launch your website with WordPress.org, you can host with any provider. Some popular hosting platforms include HostGator, DreamHost and BlueHost.
If you feel as though your website has outgrown its third party hosting provider, you have the option to host through WordPress's own hosting platform, WP Engine. If you choose to launch your website with WordPress.com, you will automatically be hosting your site with WP Engine.
What is WP Engine?
WP Engine is WordPress's very own hosting platform. The difference between WP Engine and its more inexpensive hosting counterparts is that it is managed hosting. What this means is that it provides speed, security and support for your website. It provides threat detection and blocking capabilities, daily backups of your site, regular WordPress updates, catching to boost page speeds and much more. Along with all of this automated support, you also receive 24/7 live support from a dedicated customer service team in case you have any questions. All of these perks make it worth the price tag for a lot of website owners.
Is a WordPress site the right choice for you?
You have options when it comes to building your WordPress site. You can choose to build it with WordPress.org or WordPress.com which each come with their own unique advantages and disadvantages. You can also choose to host your site with WP Engine or use the hosting services of a third party provider.
Many people choose to build their site with the WordPress platform because of their library of templates and plugins which make it easy to completely customize your site. These plugins are already built out which means that you don't need to have any coding knowledge to add a lot of great features and functionality to your site. It is also easy to manage your SEO with WordPress by installing an SEO plugin that allows you to easily add tags, titles and keywords to your site pages. Keep in mind that the platform does have natural limitations that you need to work within but when comparing WordPress to other content management systems, it outshines its competition.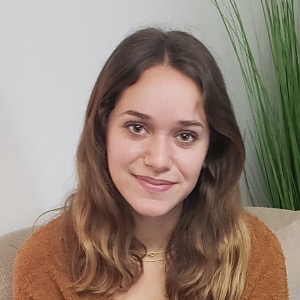 Insight by Mali Gorovoy
Account Manager
Mali is a skilled Account Manager who excels at digital marketing. She loves to share her insights with LaPraim clients, and will be your main point of contact throughout your transformation.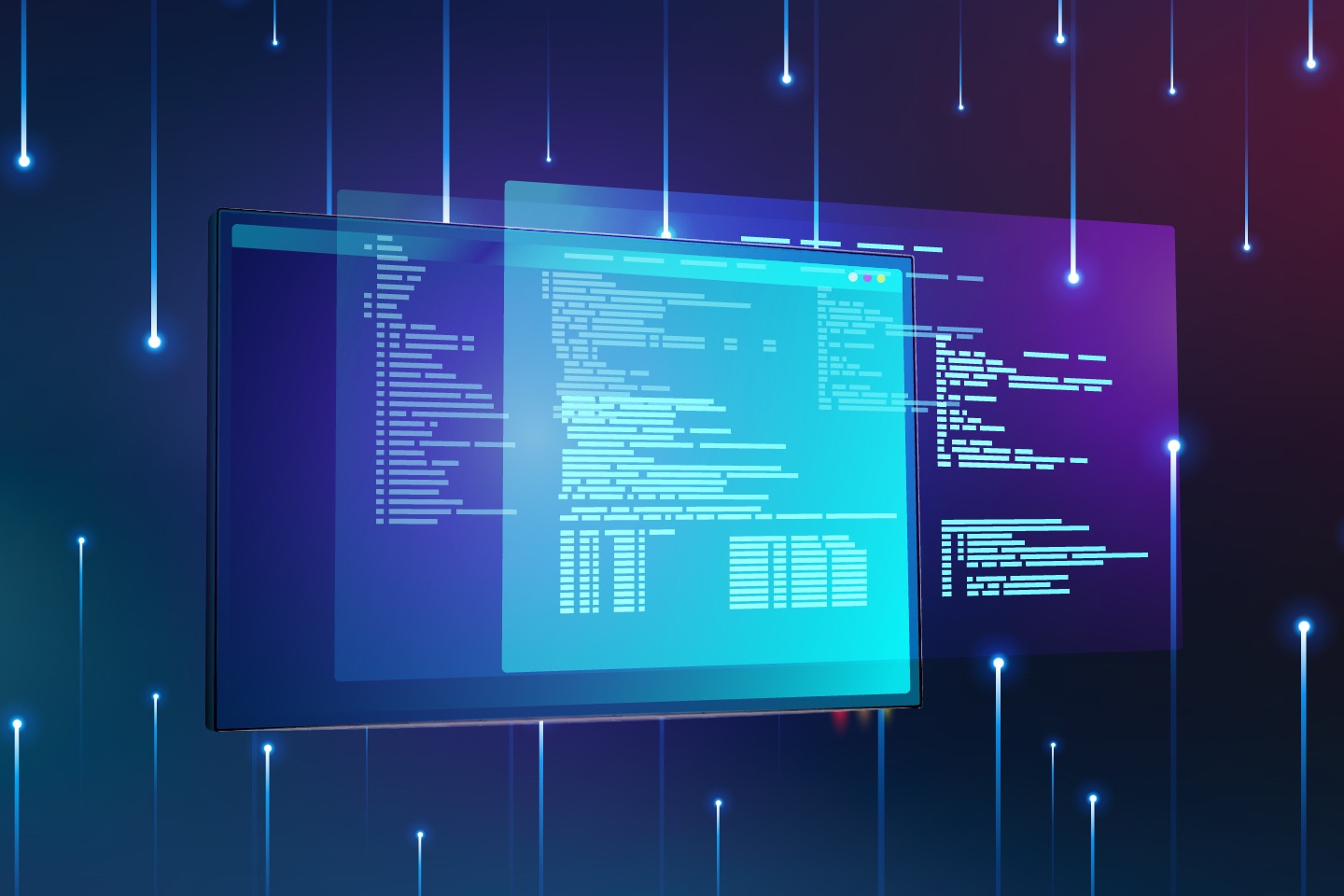 Top Static & Dynamic Website Frameworks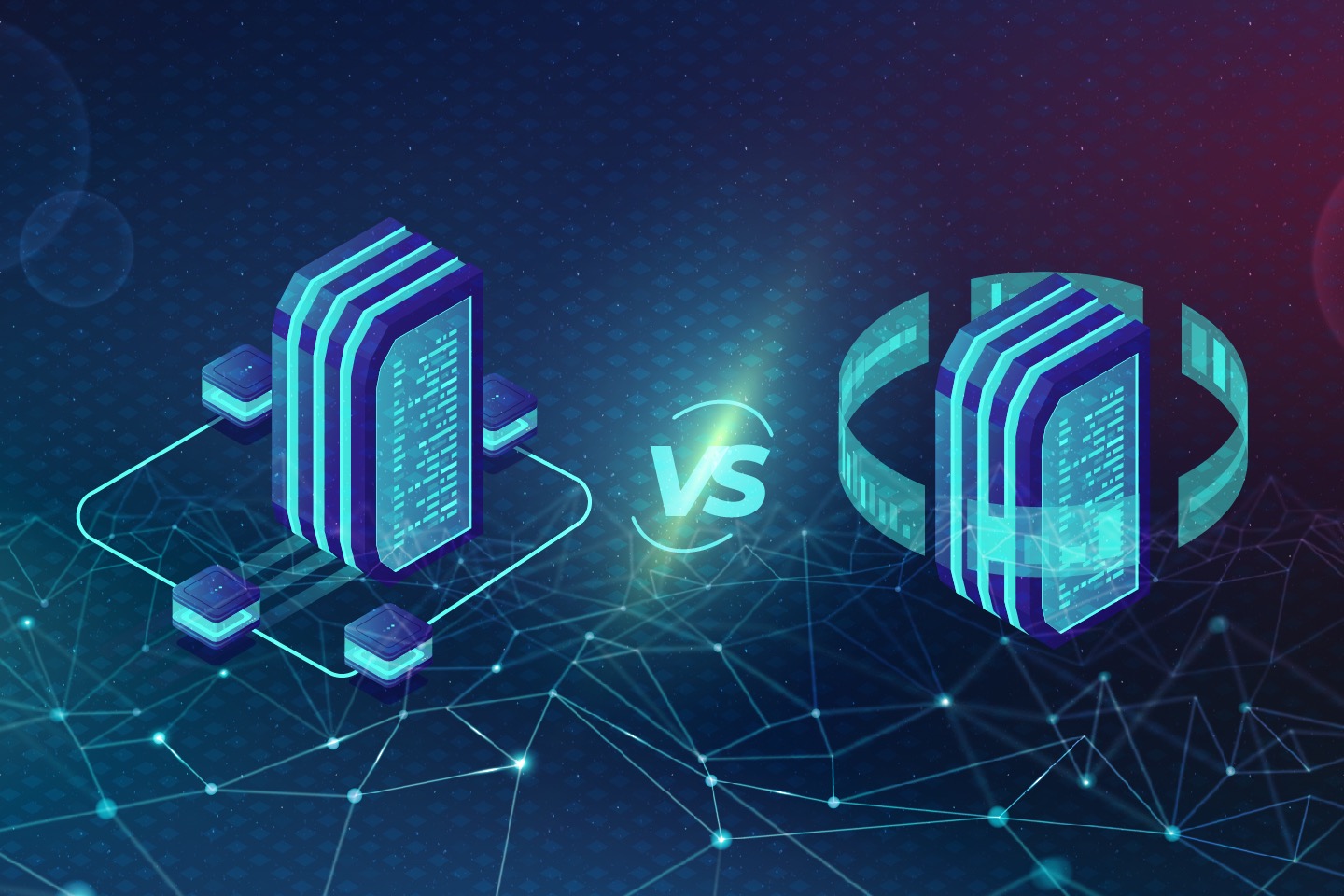 Shared vs. Managed Hosting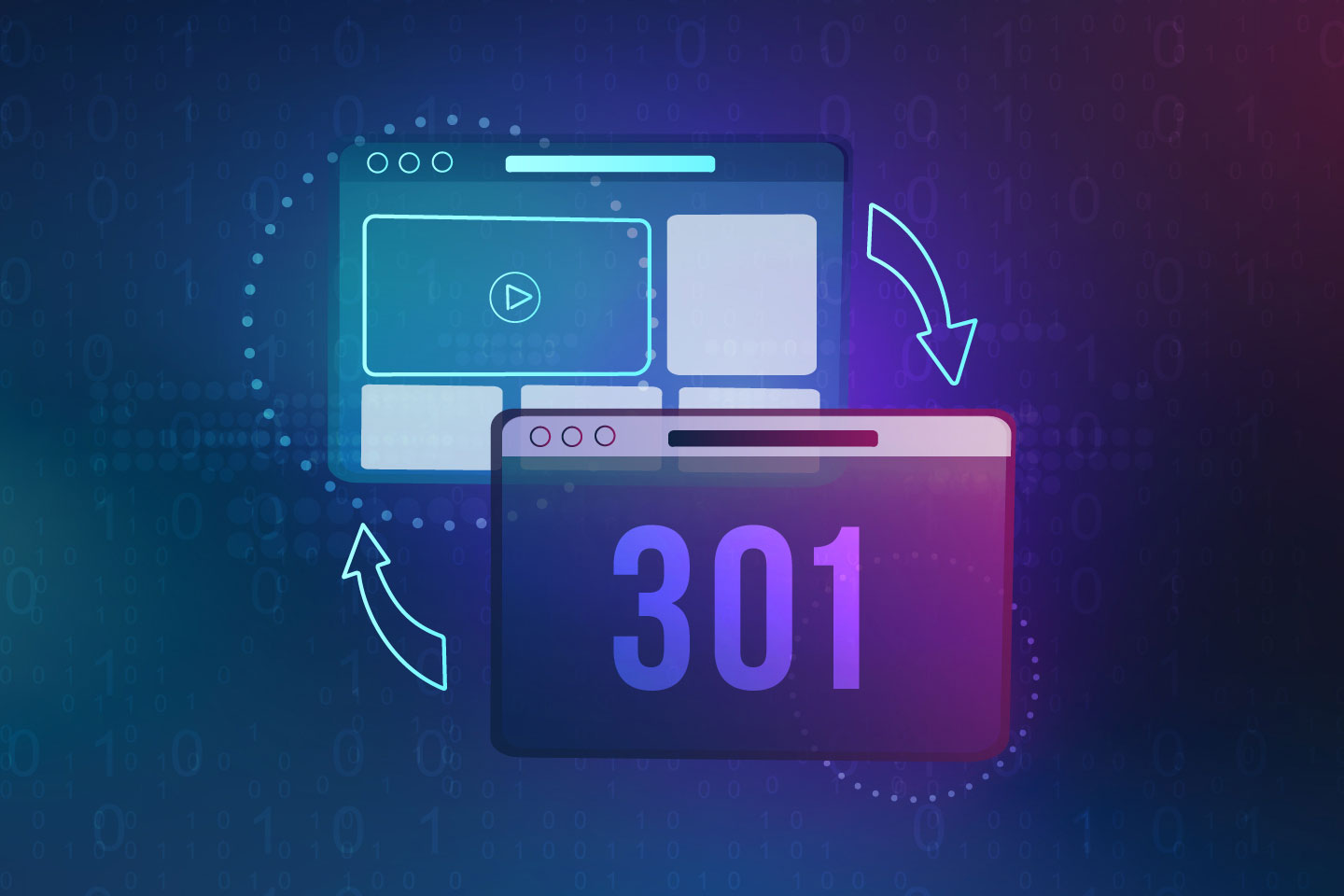 Connect in 3 simple steps
Let's connect.
We want to hear from you and learn how we can make technology work for your organization.