Top 10 Website Frameworks
May 9, 2022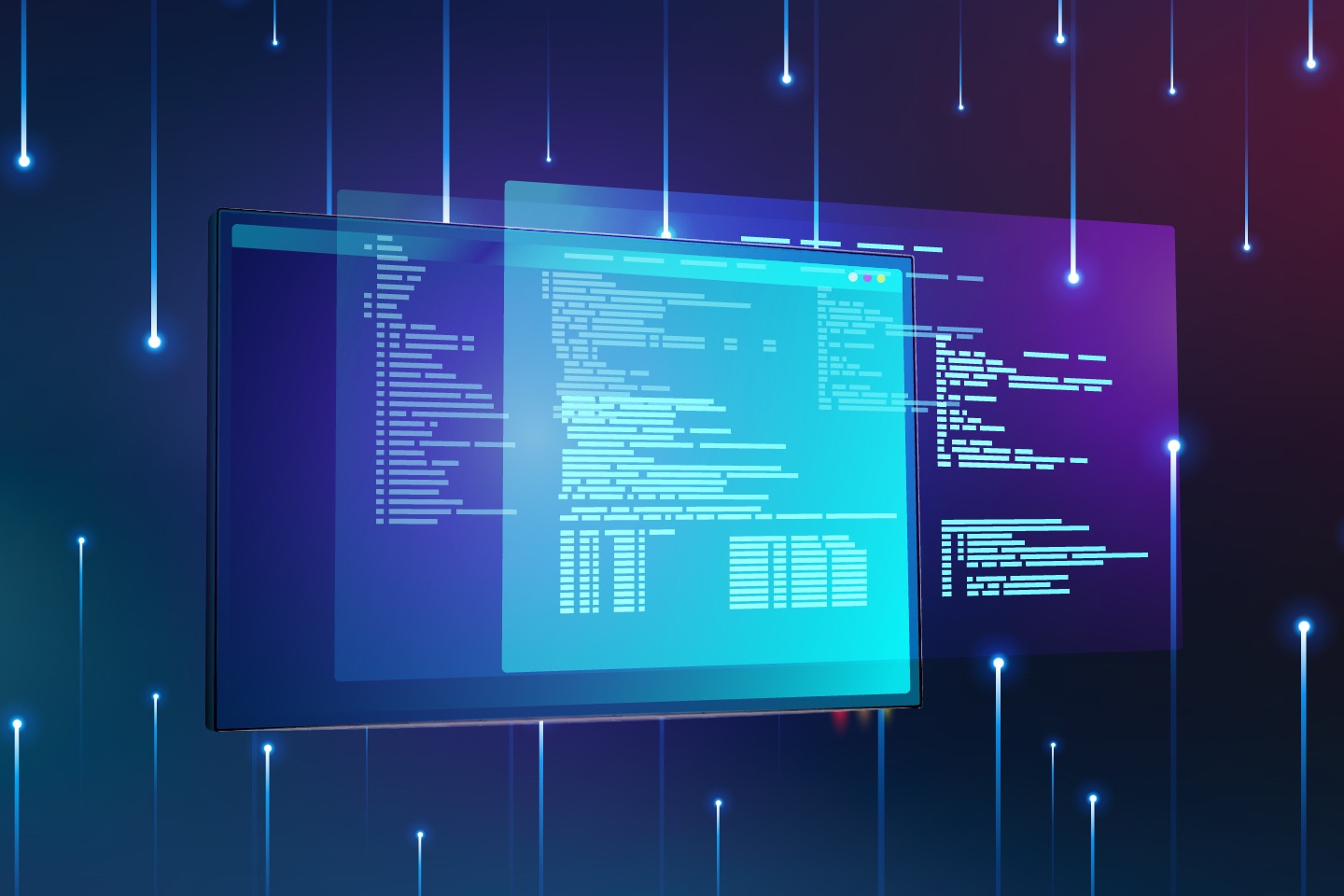 Choosing the right website framework is essential for a successful website. Here are the top 10 frameworks, both static and dynamic.
---
The Most Popular Website Frameworks To Power Your Next Project.
There is a lot to consider when choosing which website framework to go with. The first thing to decide is whether your company wants to launch a static or dynamic website. There are benefits to both and they have very different purposes.
A static website's elements are fixed and the contents don't change. Static websites provide faster loading times, are quicker to develop, and cheaper to host. They are effective when the site's data doesn't change very often and when the site doesn't require many pages.
A dynamic website's elements are not fixed. Instead, content is generated based on how the user interacts with the pages on the site. This results in a complex website that can accomplish more than a static website can. It is also easier and faster to accomplish content and design updates with a dynamic site, so, if you are planning on making changes to your site often; a dynamic site is the way to go.
Top 10 Static Website Frameworks
Top 10 Dynamic Website Frameworks
At LaPraim we have the capabilities to work within any of these frameworks to take your company to the next level through web design. Learn more about what we can do for you here.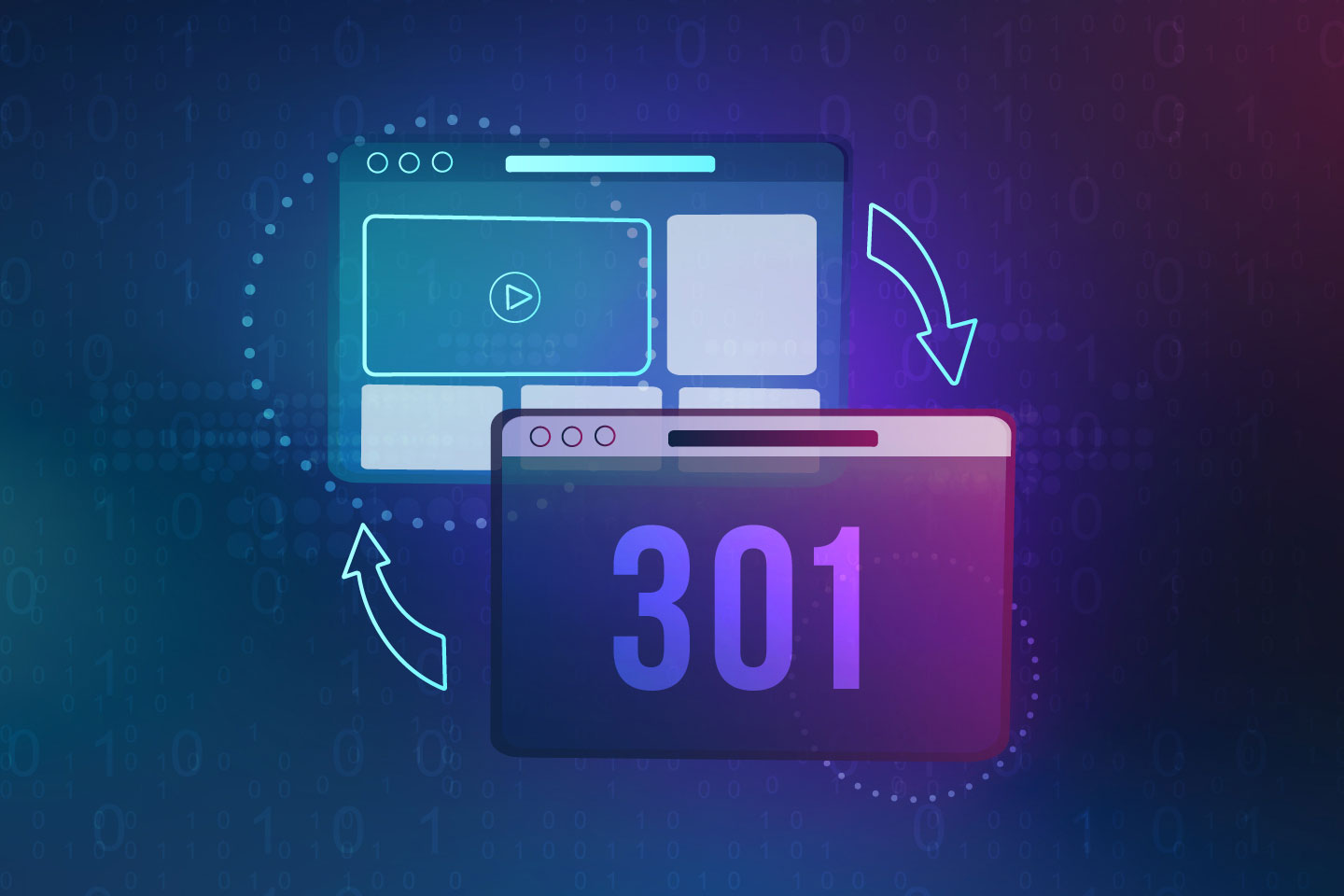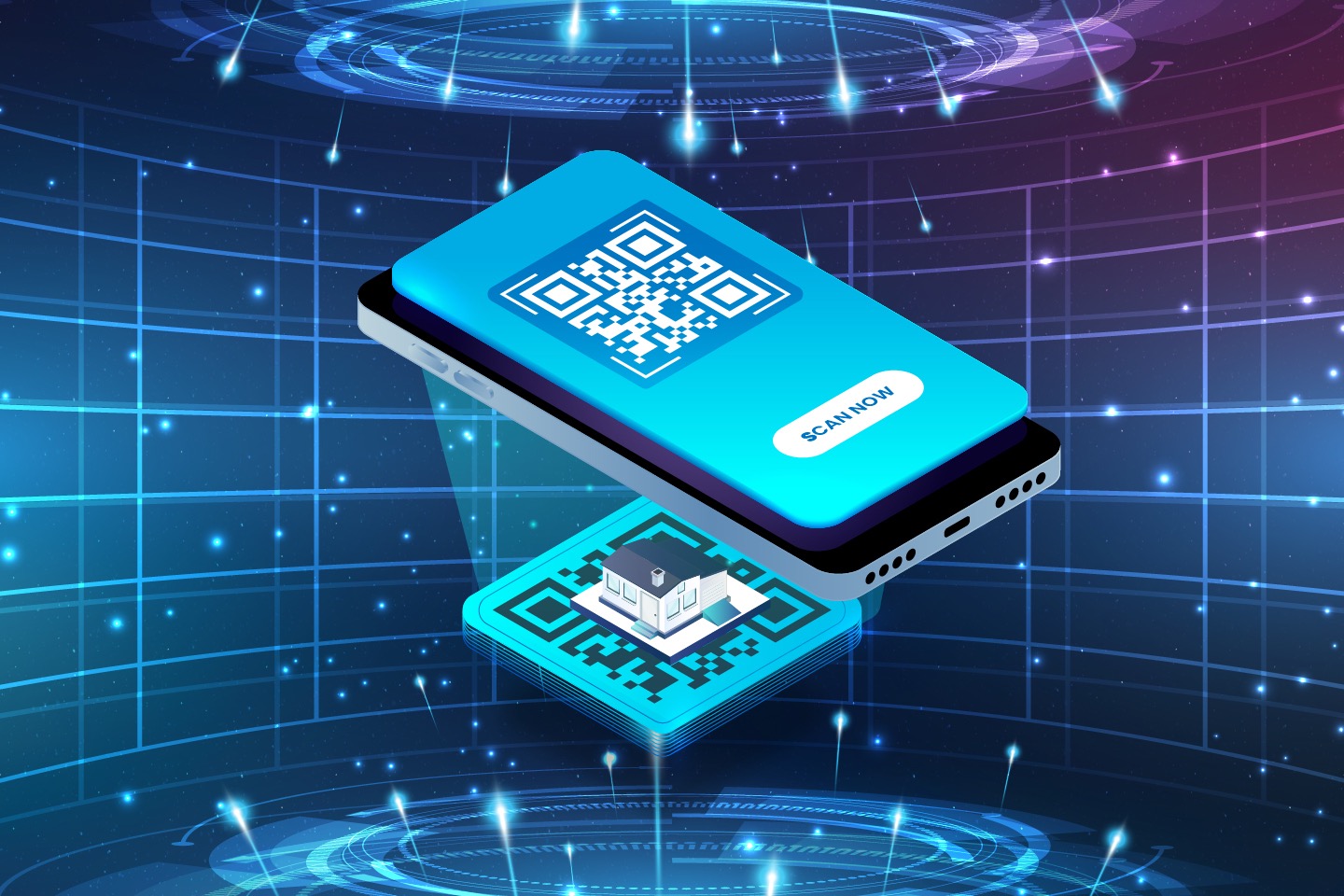 QR Codes in Real Estate: How They Benefit Properties and Agents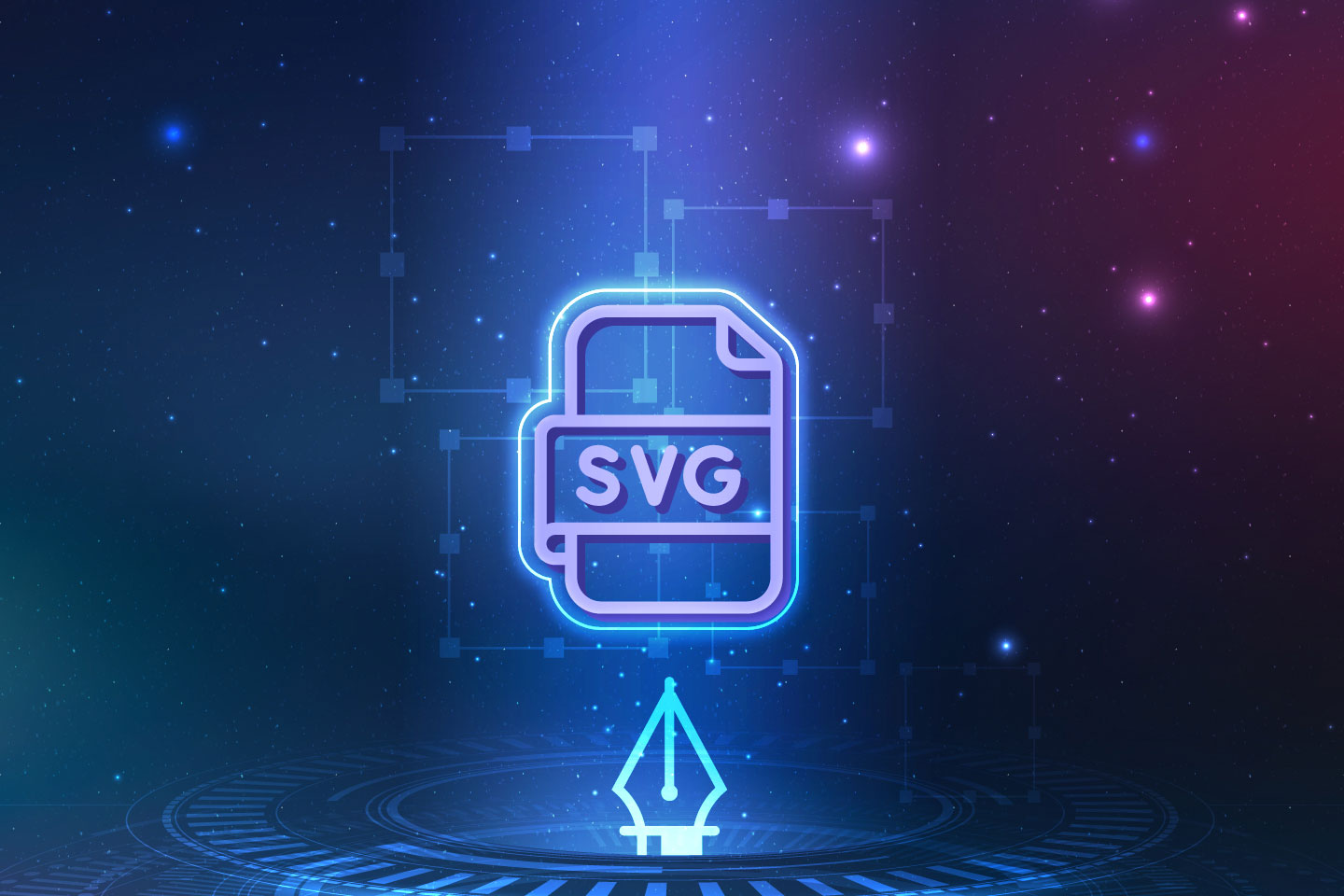 Scalable Vector Graphics: What is an SVG file?
Connect in 3 simple steps
Let's connect.
We want to hear from you and learn how we can make technology work for your organization.