Top Static & Dynamic Website Frameworks
October 10, 2023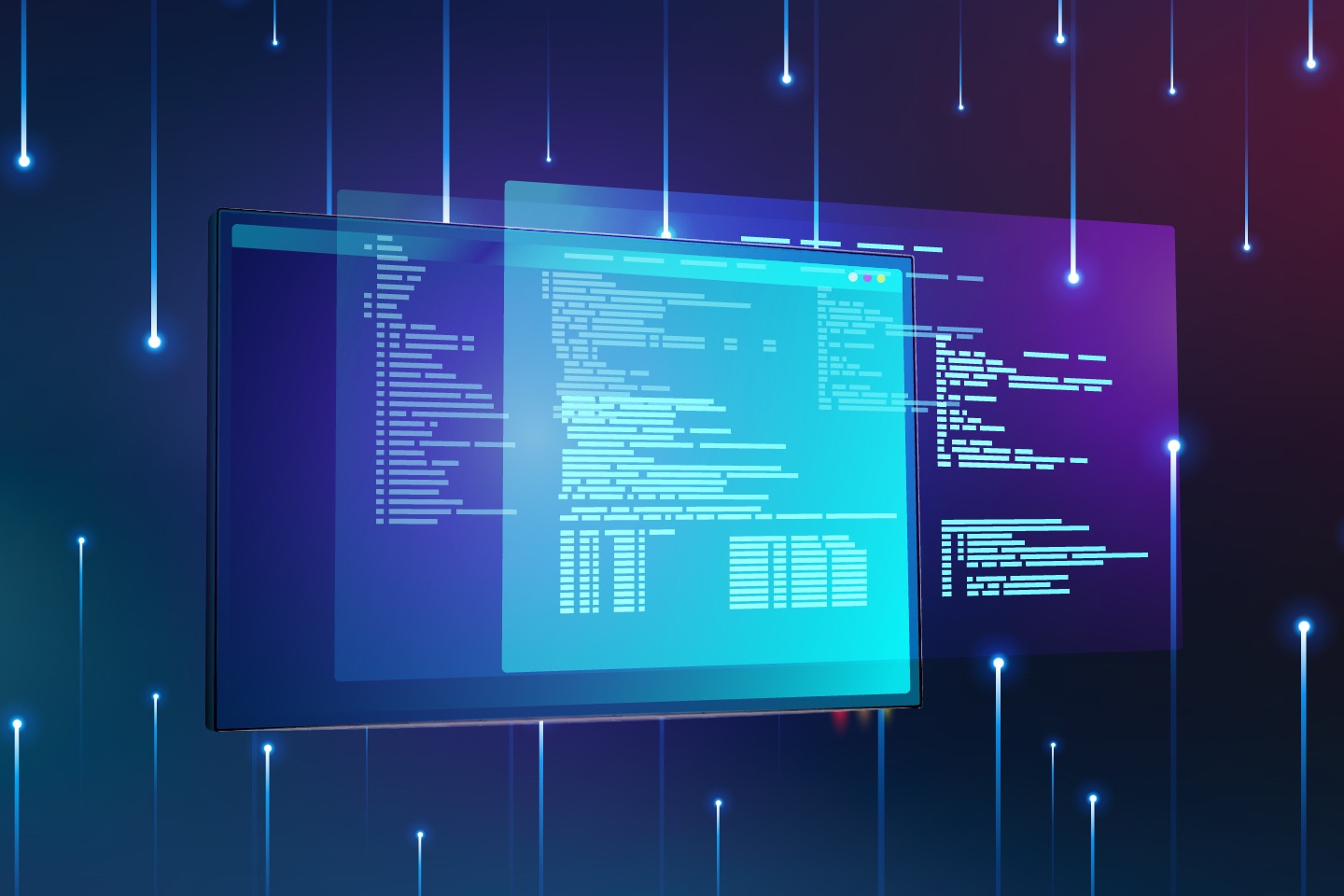 Choosing the right website framework is essential for a successful website. Here are the top frameworks, both static and dynamic.
---
The Most Popular Website Frameworks To Power Your Next Project
Choosing the right website framework is crucial. You'll first need to determine whether you want a static or dynamic website, as each has distinct advantages.
Static websites have fixed elements and unchanging content. They load faster, are easier to develop, and cost less to host. They're ideal for sites with infrequent content updates and fewer pages.
Dynamic websites, on the other hand, generate content based on user interactions. They offer more complexity and versatility than static sites. If you anticipate regular updates and want a more interactive site, a dynamic framework is preferable.
Top Static Website Frameworks
Top Dynamic Website Frameworks
At LaPraim, our expertise spans across all these frameworks, poised to elevate your company's web presence. Discover how we can transform your online journey here.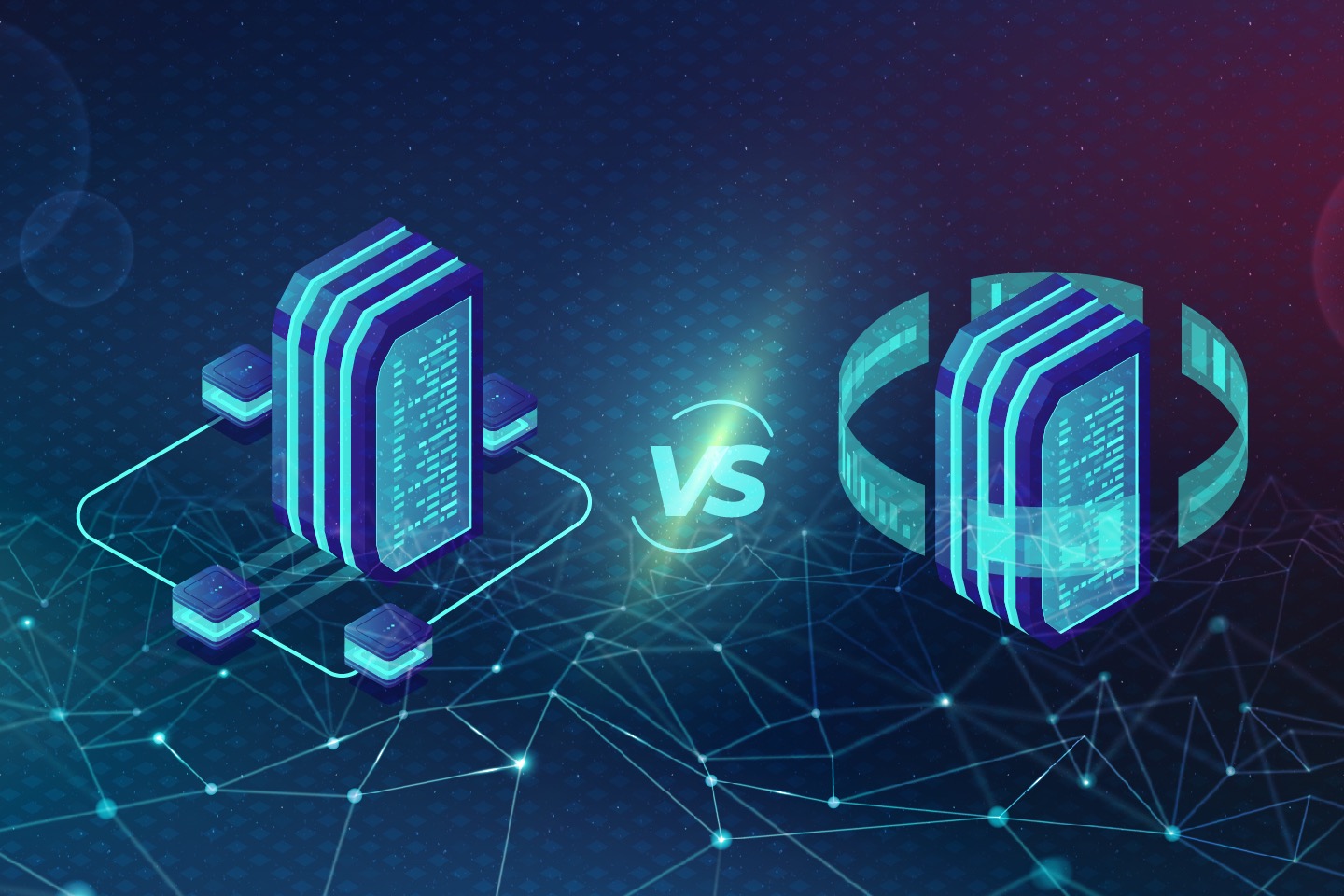 Shared vs. Managed Hosting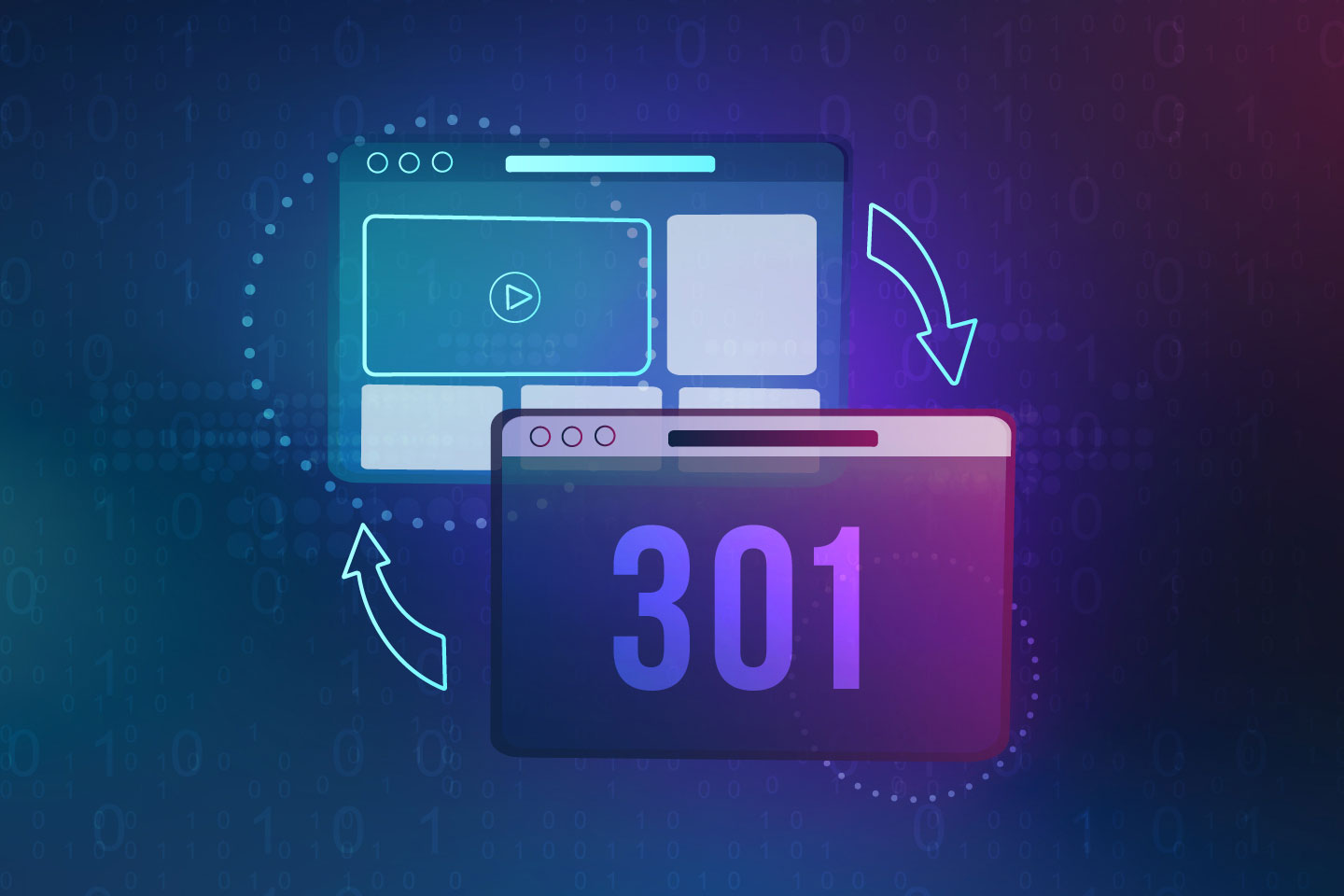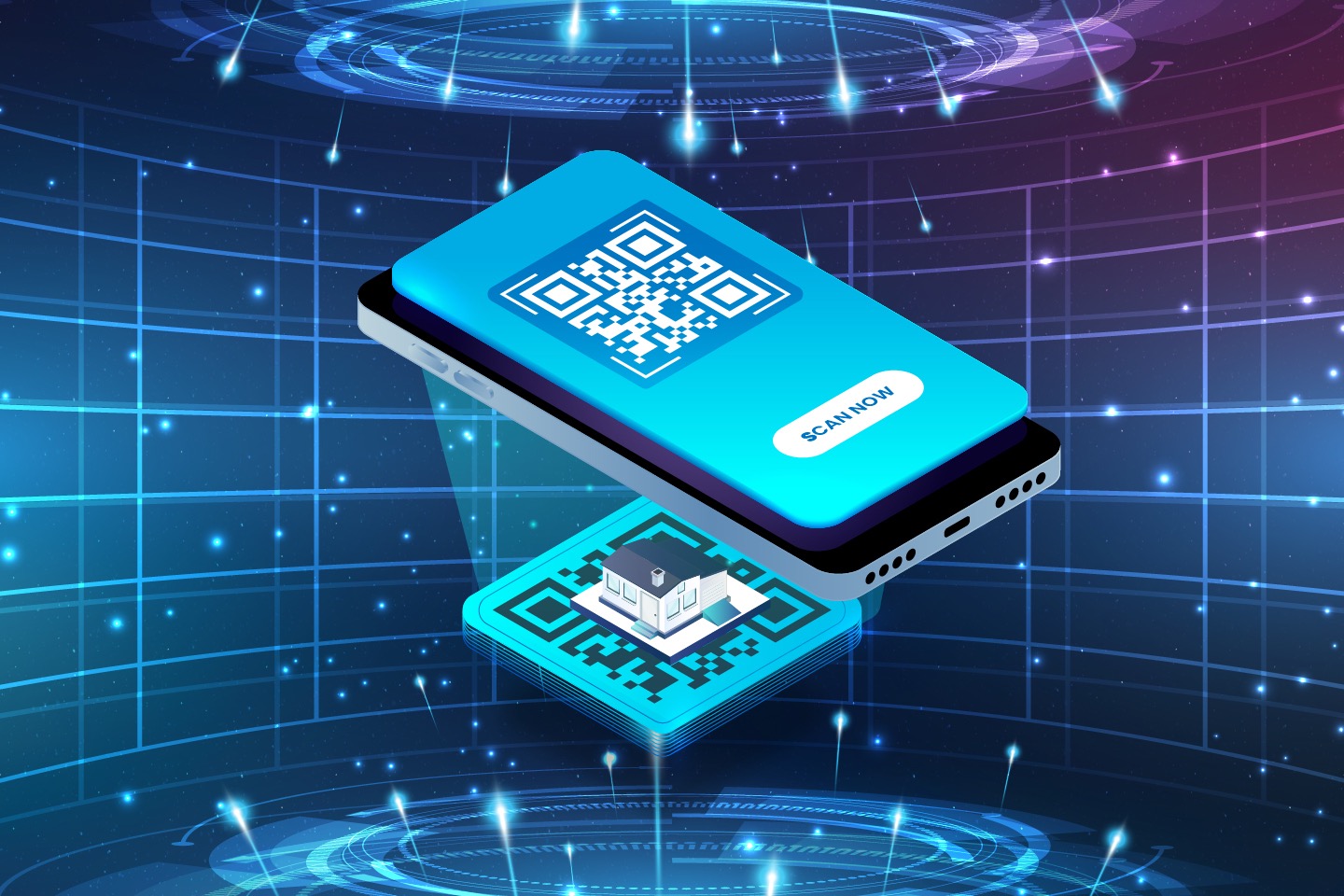 QR Codes in Real Estate: How They Benefit Properties and Agents
Connect in 3 simple steps
Let's connect.
We want to hear from you and learn how we can make technology work for your organization.