Google My Business Ownership Request Email Scam
Ricky LaPraim Jun 8, 2022
As a business owner, you may be targeted by scammers trying to take control of your Google My Business page. Learn how to identify these emails and protect your page.
---
What Is The Ownership Request Scam
As a verified owner of a Google My Business page, you'll undoubtedly run into the issue of "Ownership Request". These emails are sent on behalf of a third party trying to take ownership of a page that does not belong to them. This is different from a phishing scam, where the email in your inbox looks like it was sent from an official source but is actually tricking you into logging in to get your login credentials. These scams are quite common, and you should never log in directly through an email link to avoid the issue. Ownership requests, however, are far different.
Scammers have found a loophole in the Google My Business page policy. Google allows you to request ownership of a page and, if a verified user within 30 days does not deny the request, then by default, the scammer is given ownership access. They prey on busy business owners that disregard the email as spam, but ignoring it can cause significant issues.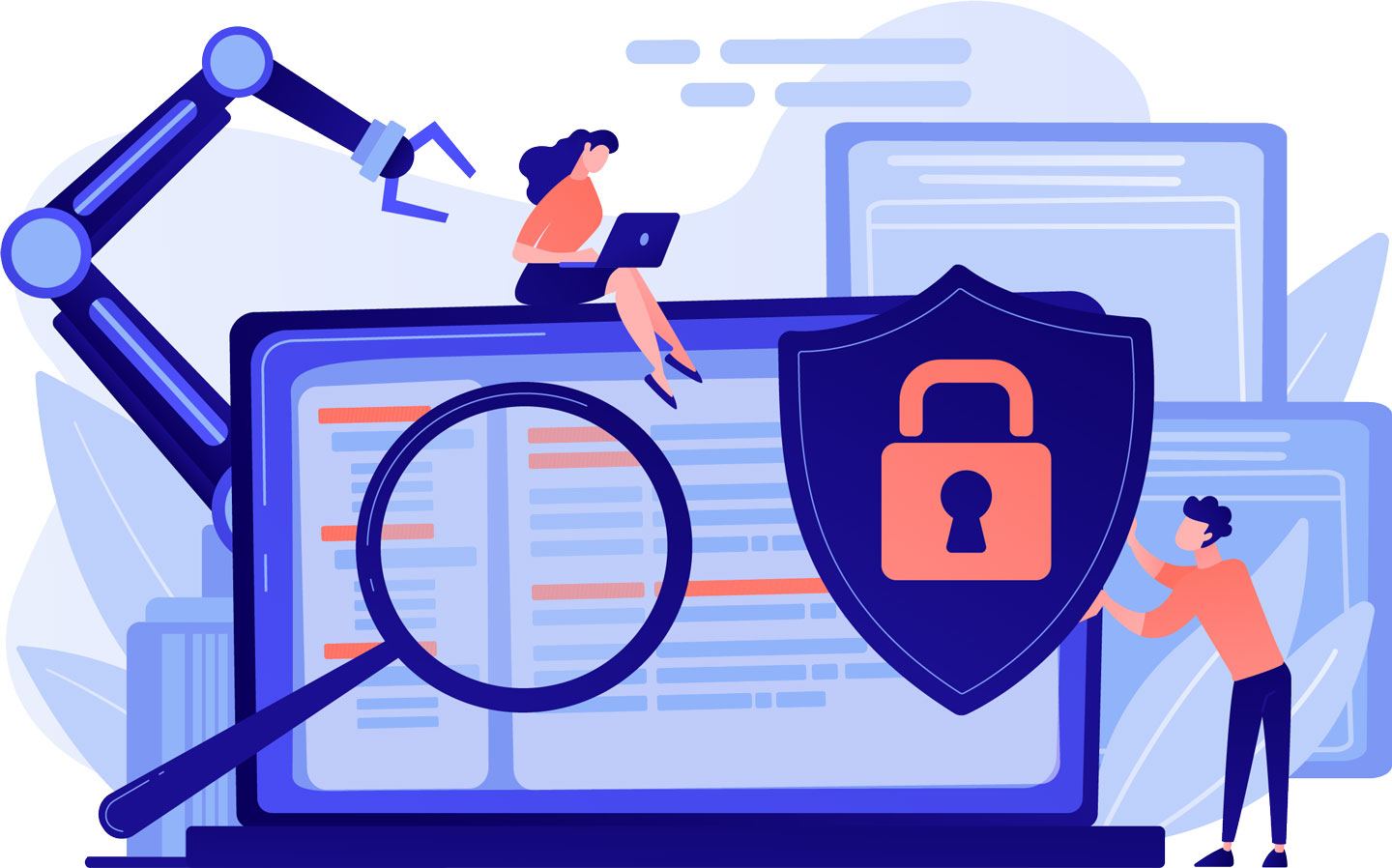 The strategy with this scam is to overrun your Google Business page with ownership requests. You receive so many email notifications that you feel overwhelmed and, as a result, you do not respond. But not responding within a certain amount of time allows Google to automatically grant access to the requester. This means Google can then remove you from ownership and hold your Google Business ransom or sell it to a competitor in the area benefiting from your positive reviews.
How To Avoid This Ownership Request Scam
Make sure to respond to each request and verify that you denied ownership. It's an inconvenience, but until google resolves this issue, it's necessary to keep from losing your Google business profile page.
If your organization does not have the resources to monitor and deny the requests, don't hesitate to get in touch with us so that we may have one of our account managers watch it on your behalf.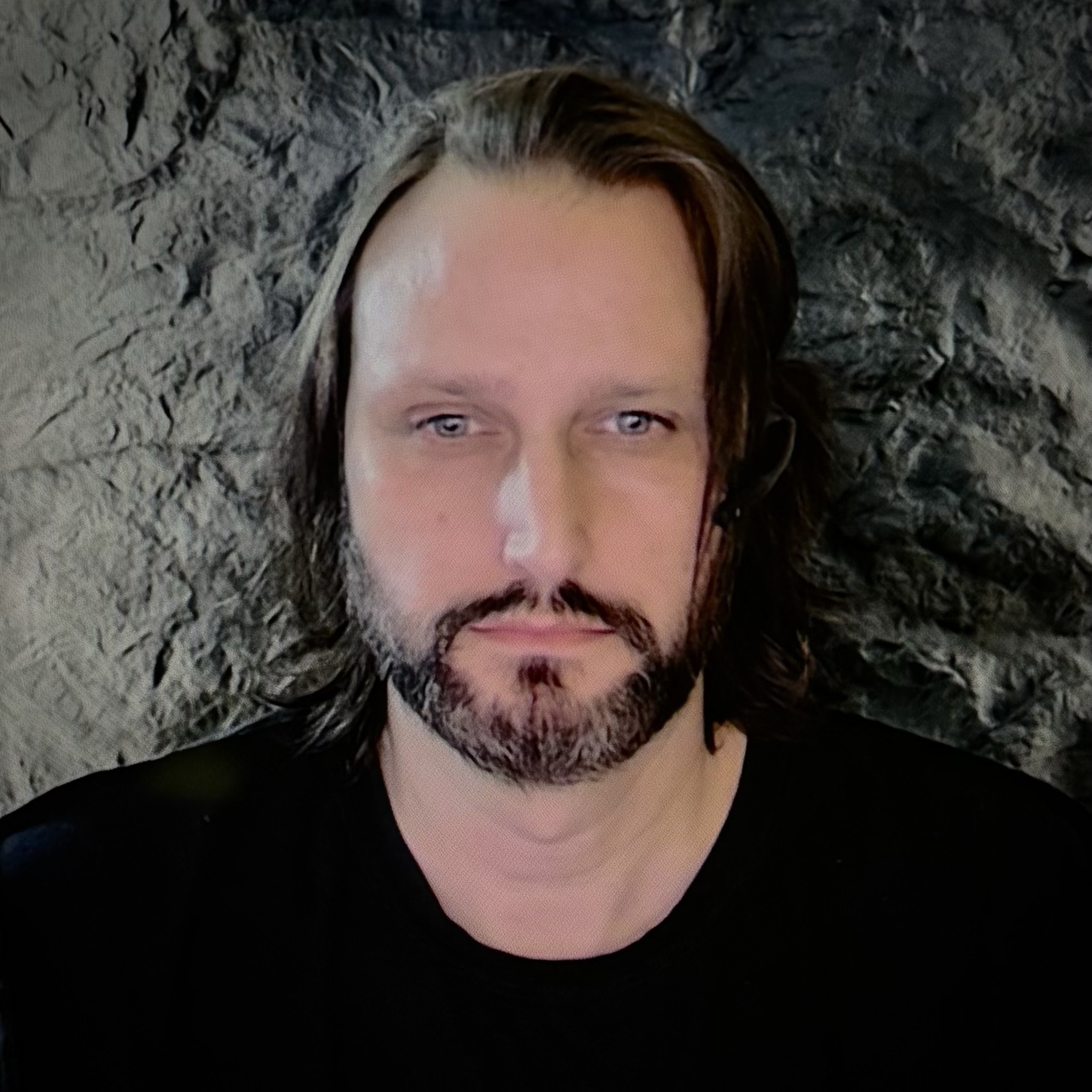 Insight by Ricky LaPraim
CEO & Founder
Ricky's unique understanding of business and technology acumen allows him to identify business opportunities and recommend solutions that leverage information technology. His process-driven approach to innovation ensures that new ideas are implemented in a creative and scalable way. Ricky's depth of knowledge in technology positively impacts business outcomes and makes him a sought-after advisor by some of the world's leading organizations.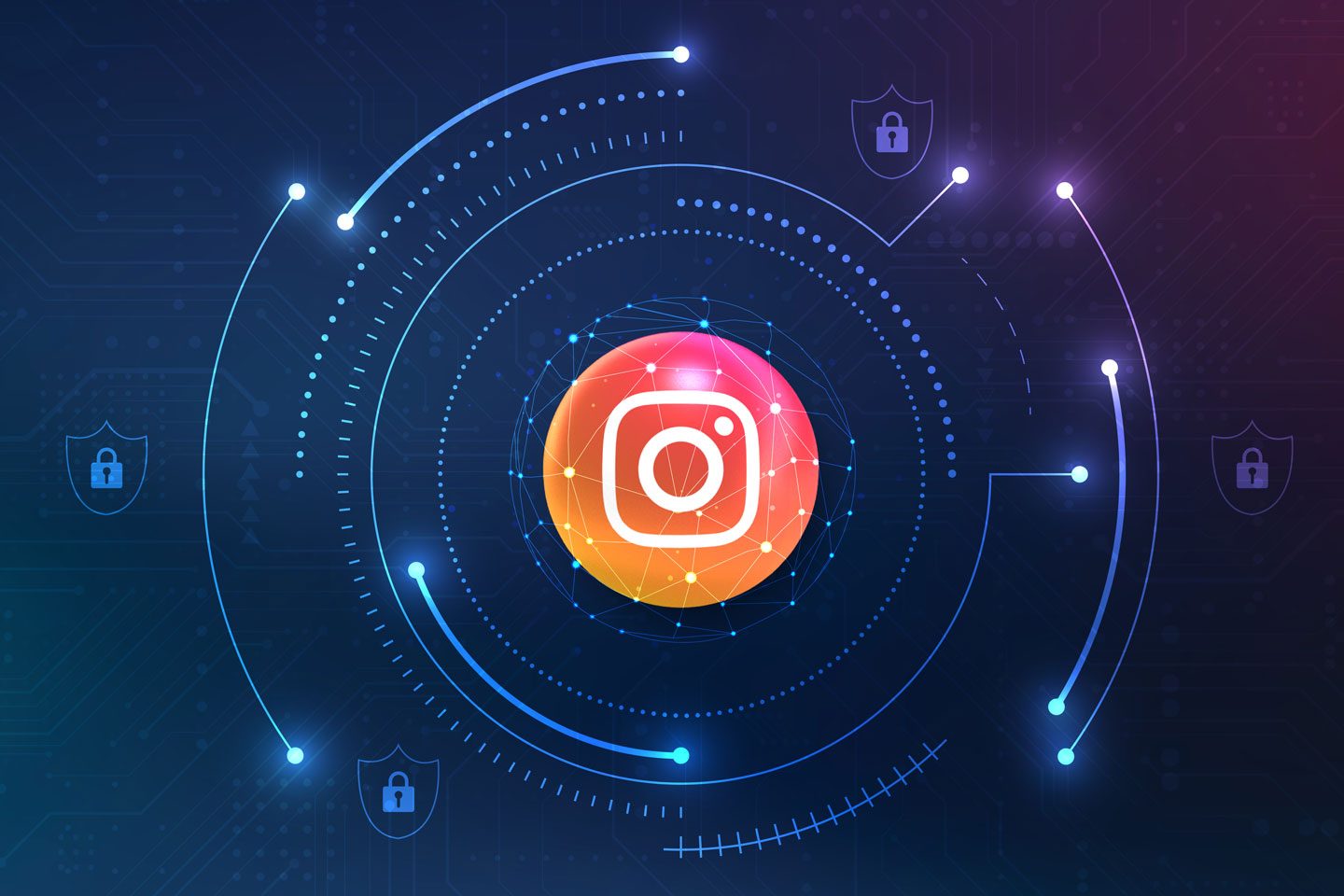 Best Instagram Security Practices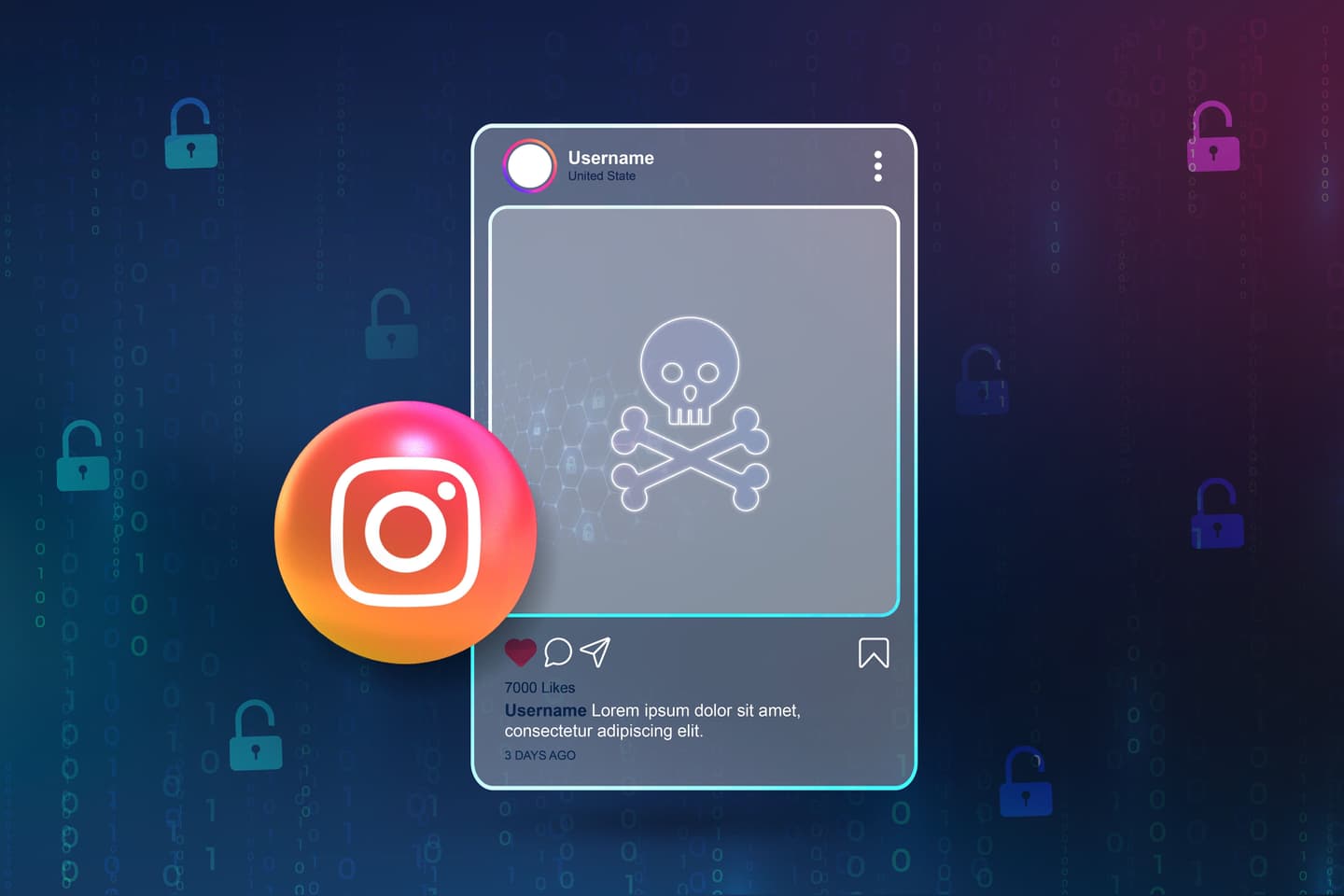 How to Recover a Hacked Instagram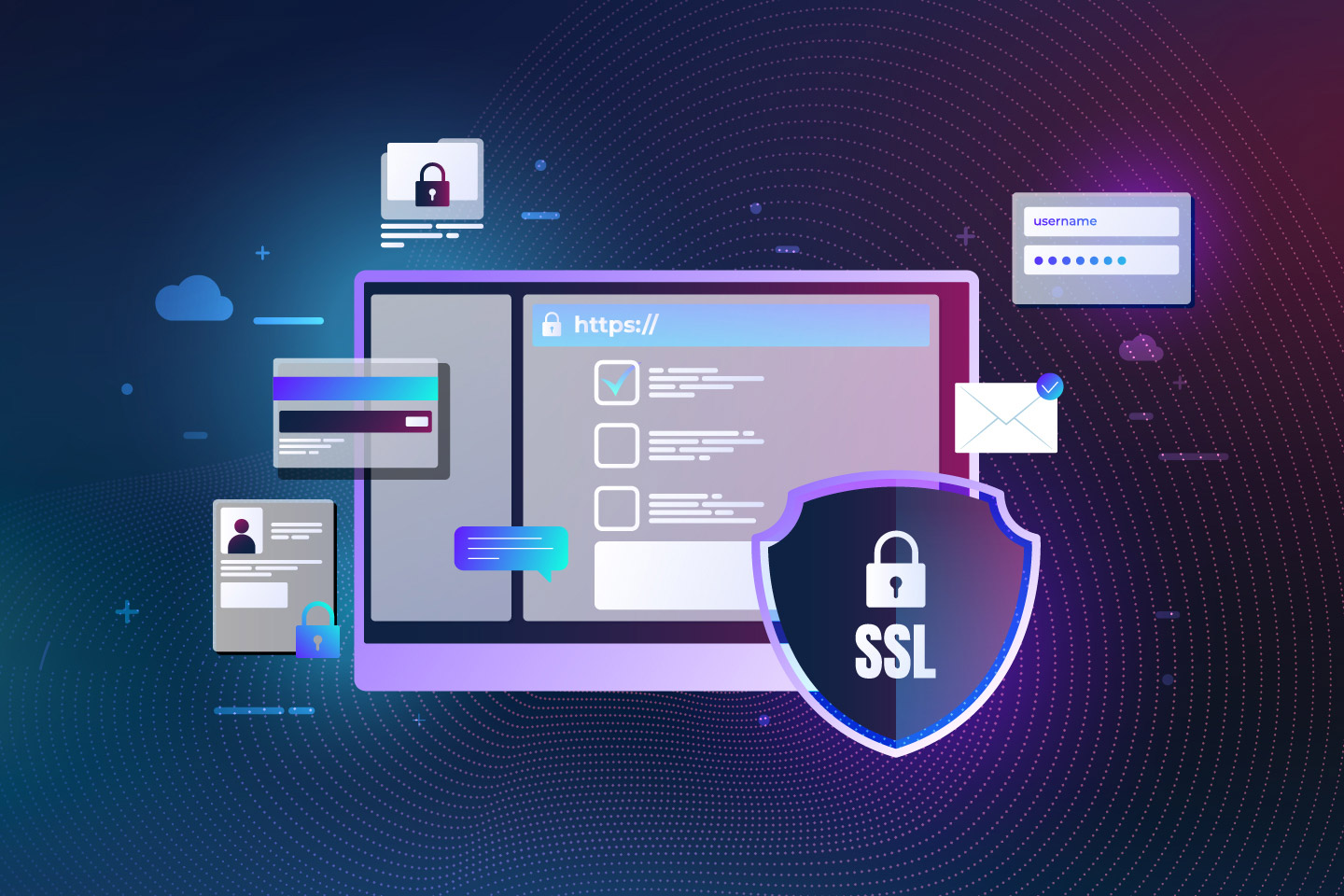 What is an SSL Certificate?
Connect in 3 simple steps
Let's connect.
We want to hear from you and learn how we can make technology work for your organization.