Instagram Introduces Latest Feature: 'Quiet Mode'
Jeana'e Jackson April 28, 2023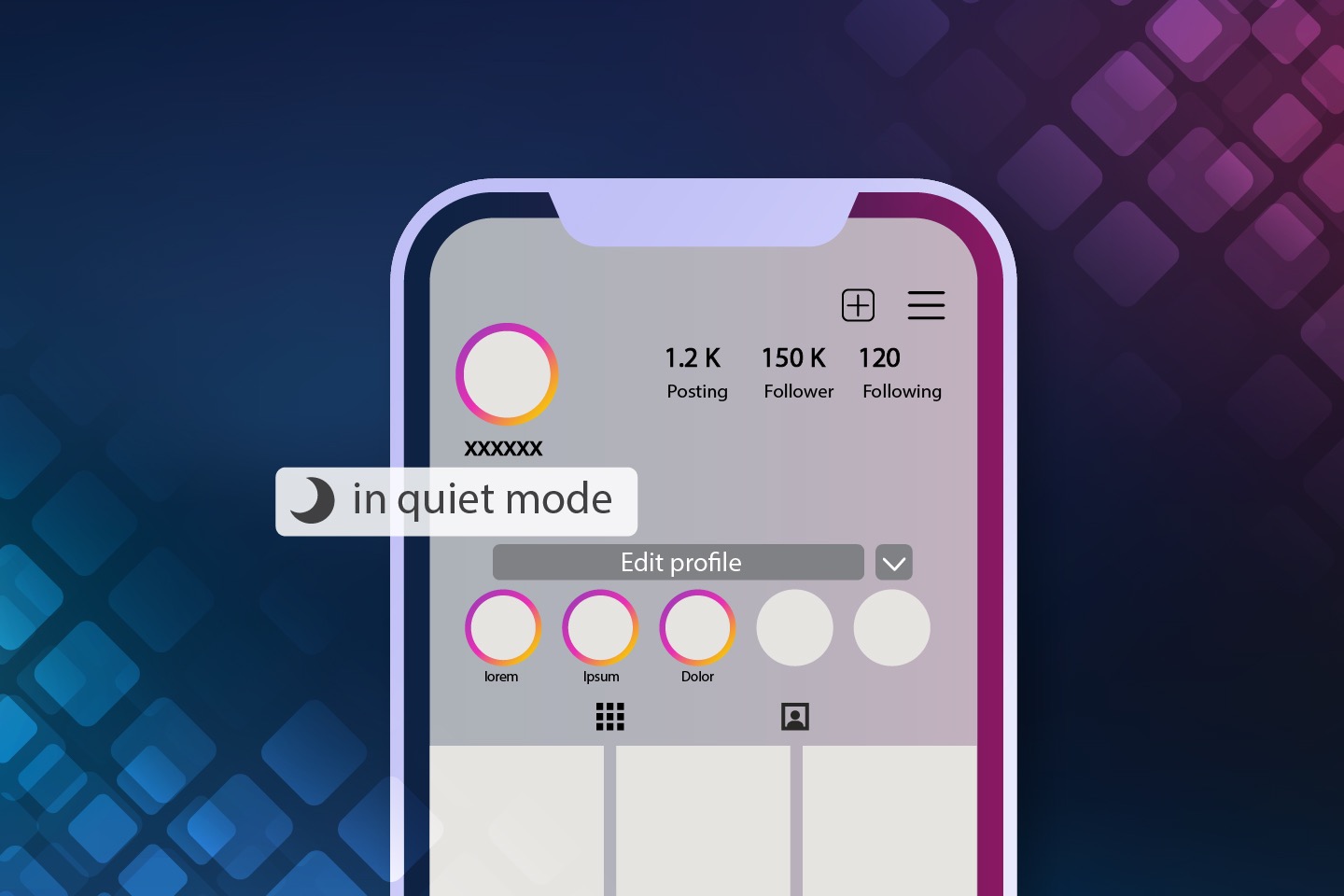 Instagram has released a new feature called 'quiet mode.' Here's how it works and what you need to know about it.
---
What Does Instagram's Quiet Mode Mean for You?
Instagram launches a new feature on their platform, quiet mode. If you need time to set more social media boundaries, this new feature may be right up your alley. Here is the latest update on how this feature can enhance your experience by developing better ways to monitor your screen time on Instagram.
How to Utilize This Feature
The idea of privacy can be challenging when learning how to set limits on social media platforms. With this latest feature, Instagram allows users to monitor their screen time in their settings to focus on various tasks they may need to focus on throughout the day. According to Meta, people can access this tool in their Instagram settings:
Click the notifications tab.
Click quiet mode to personalize this feature. You can set up and automatically schedule how long you choose to have quiet mode turned on.
Once activated, all notifications pause, and the status of the user will update on their profile with the quiet mode icon.
If a follower sends a direct message while this feature is on, an automated message will respond that the user profile is in "quiet mode."
And lastly, once the user turns off this feature, Instagram will send a summary of notifications from quiet mode.
Why This Update Matters
With social media easily assessable at our fingertips, there can be an urge to "stay up to date" on what is going on online. NBC News reports that this feature is critical because of social media's effects on children and teenagers. In this interview, parents raise concerns that their teens. "spend too much time scrolling on Instagram during the day and at night."
This feature will teach younger generations that it is OK to put down their cell phones. Implementing this practice can change how our society views social media. Not only will this help younger generations, but it will also encourage adults to find a happy medium that works.
Moving Forward
Try this new feature out and see how this feature works best for your daily routine! Instead of waking up and checking your social media firsthand, take some time to revise your morning routine. Mediate, maybe introduce a fitness routine, or give yourself an hour before you check your socials.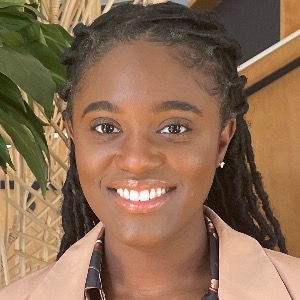 Insight by Jeana'e Jackson
Social Media Specialist
Jeana'e graduated Cum Laude from the University of Houston with her B.A. in journalism. Her love for social media management, content creation, and writing are significant passions that have set the foundation for her career. As a social media specialist, Jeana'e works closely with clients and team members to solidify social media calendars, events, and insights.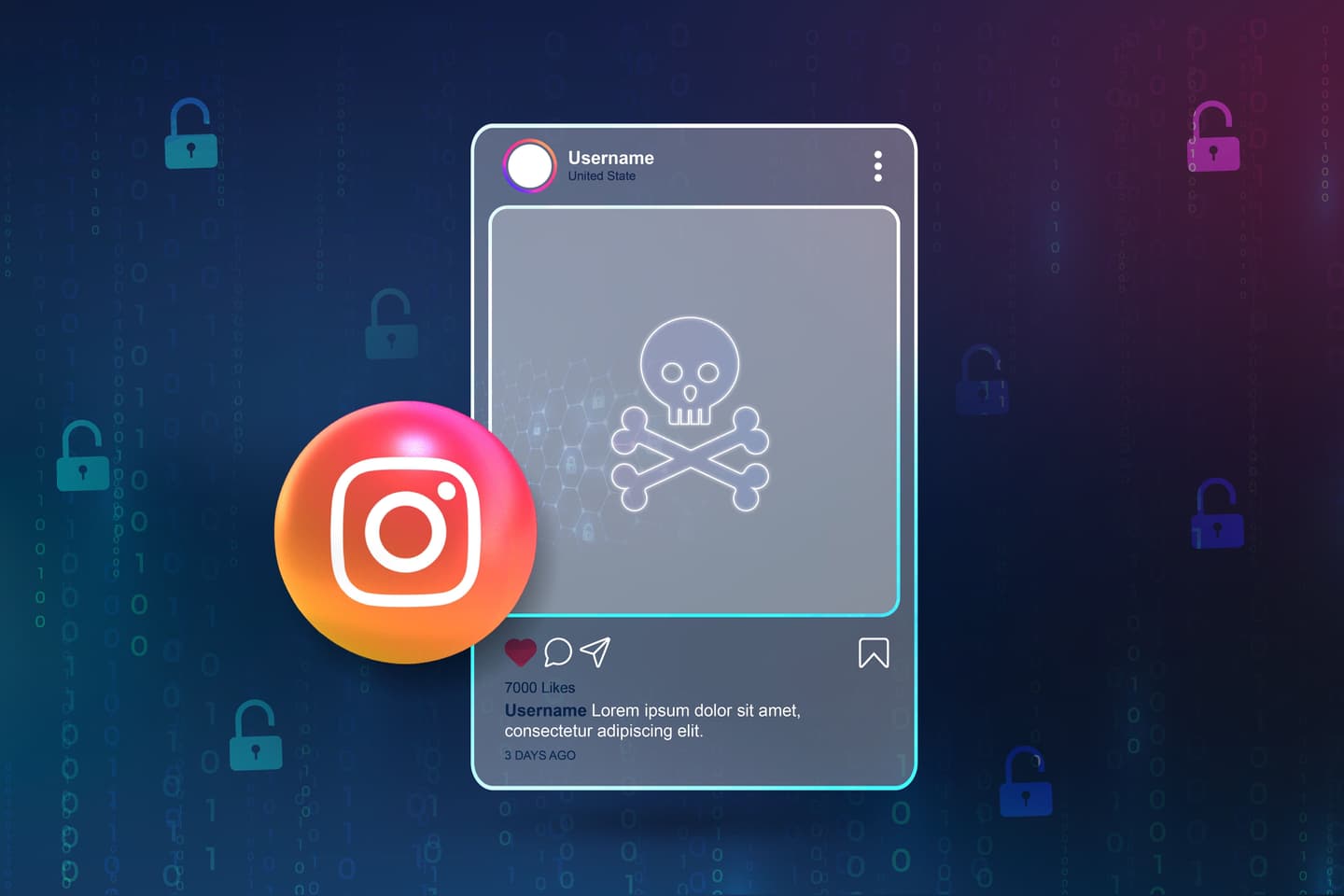 How to Recover a Hacked Instagram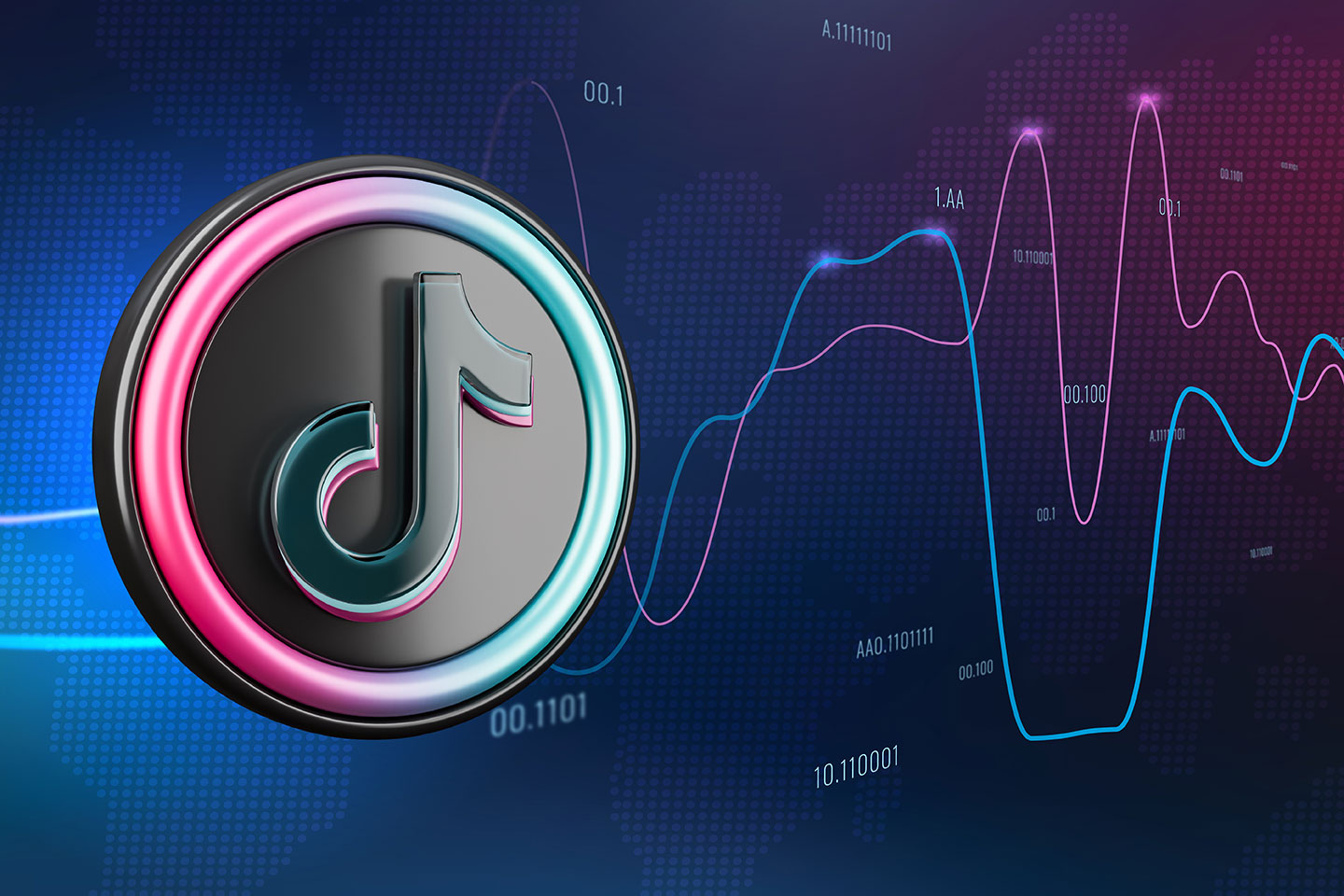 TikTok, Making Space for Business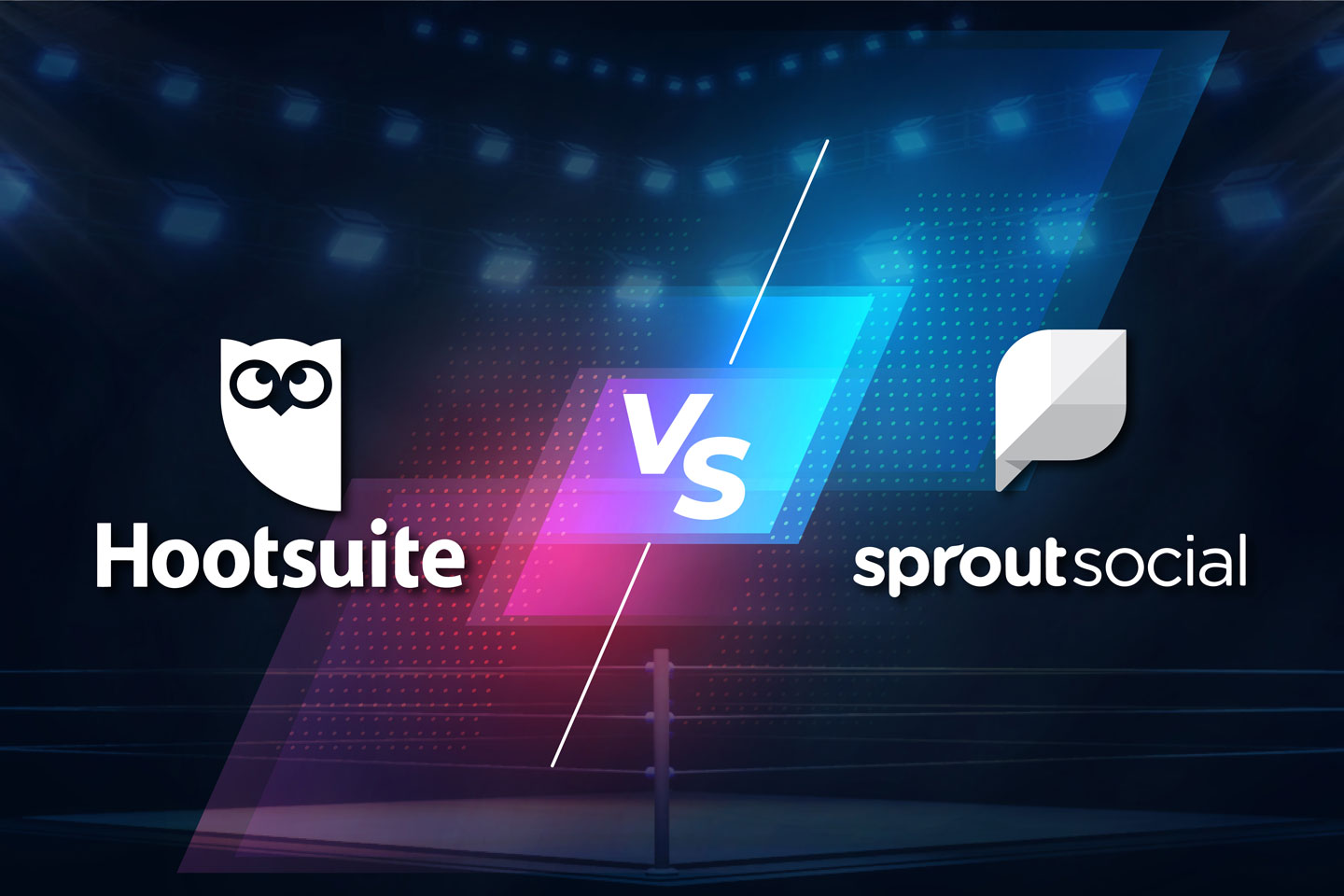 Connect in 3 simple steps
Let's connect.
We want to hear from you and learn how we can make technology work for your organization.